Marilyn Manson Interview in Australia's Rave Magazine
Posted by Norsefire on Feb 14 2012

Australia's Rave Magazine has an interview with Marilyn Manson featured in their current issue.

The Villainís Journey
MARILYN MANSON is back. Bound for Australia with a new album on the verge of release, the controversy-courting shock rocker tells JOSHUA KLOKE about finding his
place in a fast-moving world.



Click scan thumbnails for full size.

Rave is a free magazine and you can get a free digital copy from their website: ravemagazine.com.au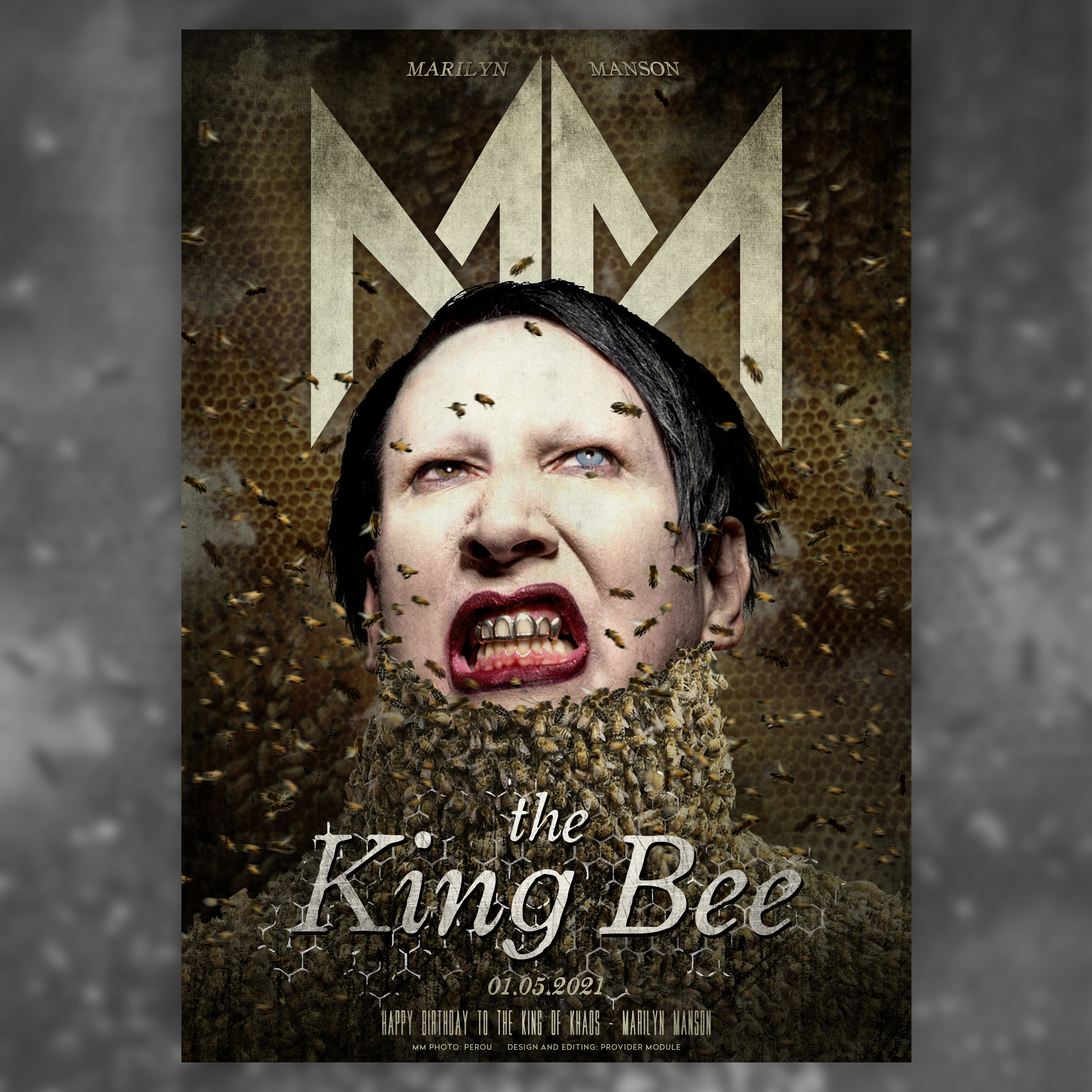 TWEETS BY MARILYN MANSON
TWEETS BY PROVIDER MODULE
PROVIDER MODULE INSTAGRAM