'Born Villain' For 2012 Release Date, LA Weekly Reports
Posted by S.D. on Sep 13 2011

LA Weekly reports on the mini Born Villain listening party at Nick Kushner's Les Crimes Des L'Amour exhibit, with word that the album will be released in 2012.

Full Article: Marilyn Manson's Born Villain Tracks: We Heard Them First




EXCERPT - "A lot of it is classic Manson: dark, sinister vocals over throbbing rhythms and heavy, thrashing guitars. The vocals are featured prominently, especially on the slower tempo grinds, though a couple had an almost EBM quality that will fit well on goth club dance floors. One track has a super catchy chorus that could do the K-ROQ rounds. We asked about titles, but Manson said "no names!"
We were asked to not reveal lyrics, either, but all you have to do is watch Born Villain to get an idea of the themes and feel: arty, dramatic, salacious, depraved. You know, the usual. (His assistant told us it will be released next year.)"

Thank you to mechanicalshdws of Babalon for this news, you can discuss the story on our Forums, HERE.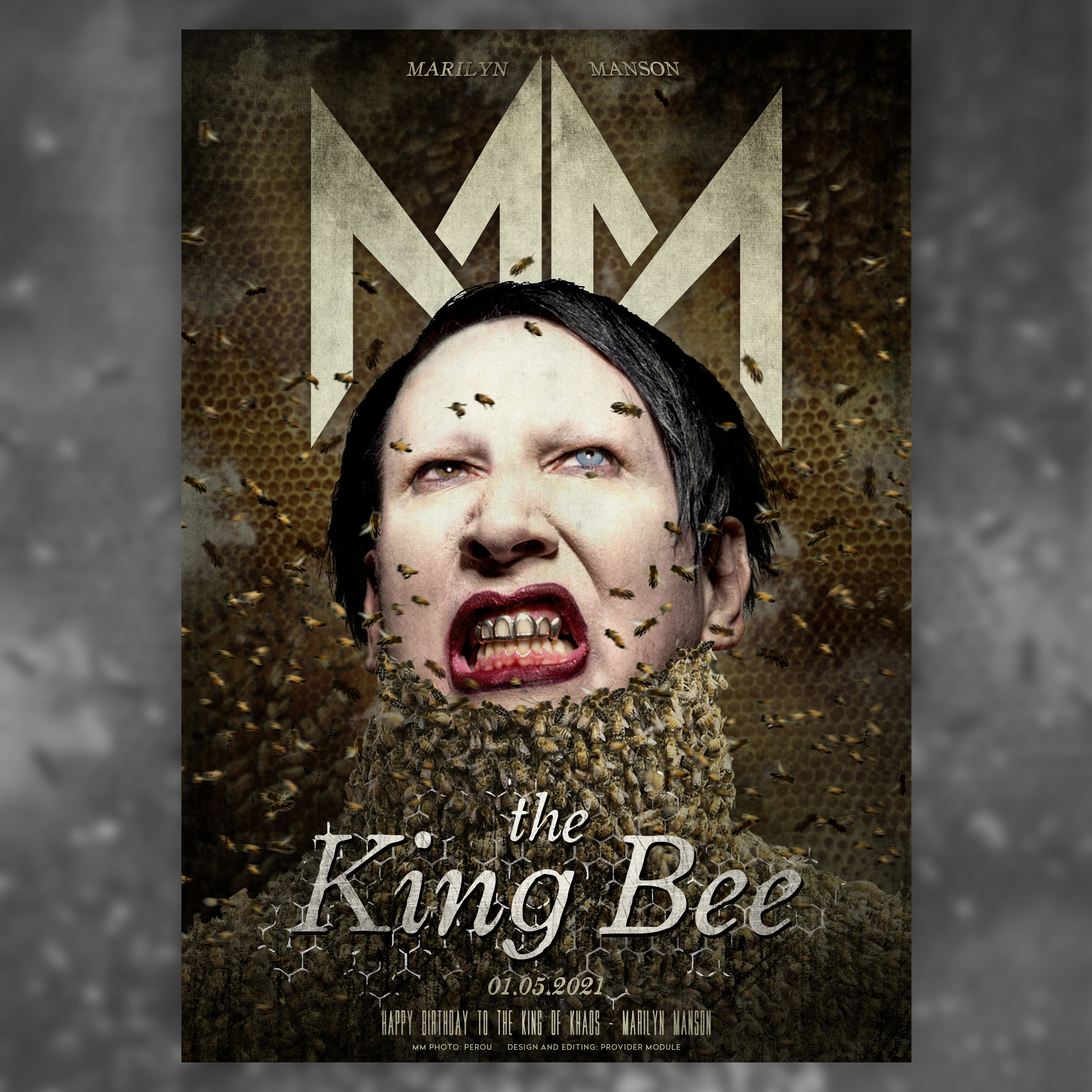 TWEETS BY MARILYN MANSON
TWEETS BY PROVIDER MODULE
PROVIDER MODULE INSTAGRAM