MySpace account." />

'Fred Is On Fire' Photograph On MySpace
Posted by S.D. on Sep 02 2010

Marilyn Manson has uploaded a new picture of Fred Sablan to his MySpace account. The picture features the caption "Fred is on fire. And an internet sensation-in-the- making. photo by the icon (MM)".
Please click the scaled image below to visit the full-size original:-



[Featured In The My Mobile Photos Album]

As of 03.09.10, the image was uploaded a second time, in the my photopornography album on MySpace, with a new caption: "Fred is entering the 5th circle of hell. pic by MM"

Thank you to Provider Module member Mary for this news. You can discuss this on our forum HERE.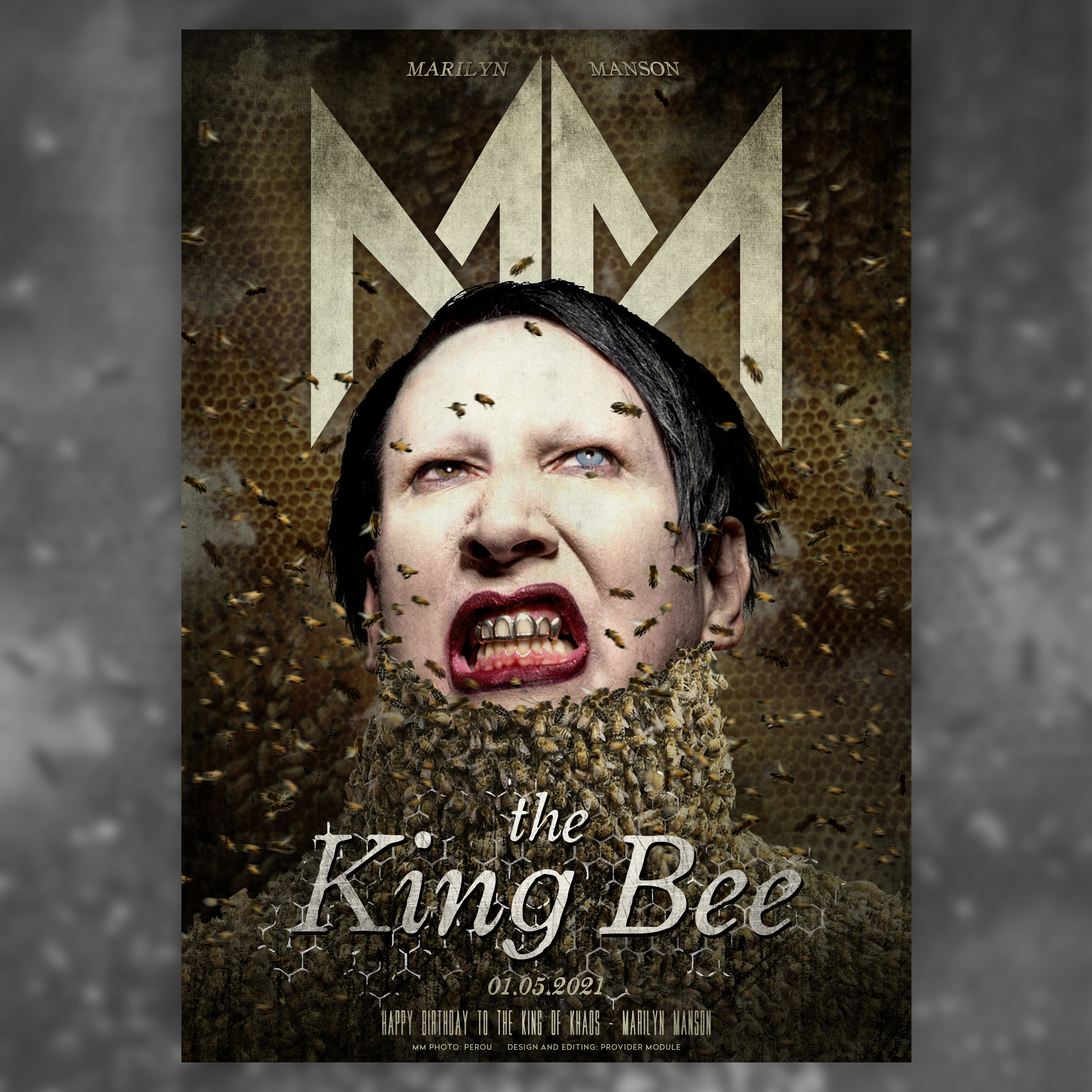 TWEETS BY MARILYN MANSON
TWEETS BY PROVIDER MODULE
PROVIDER MODULE INSTAGRAM