Facebook profile." />

'Headlights' Photograph On Facebook
Posted by S.D. on Aug 30 2010

Marilyn Manson has posted a new photograph to his Facebook profile.
Please click the scaled image below to visit the full-size original.




The picture features the caption "Oh Dear, in my head lights...". You can discuss this on our Forum, HERE.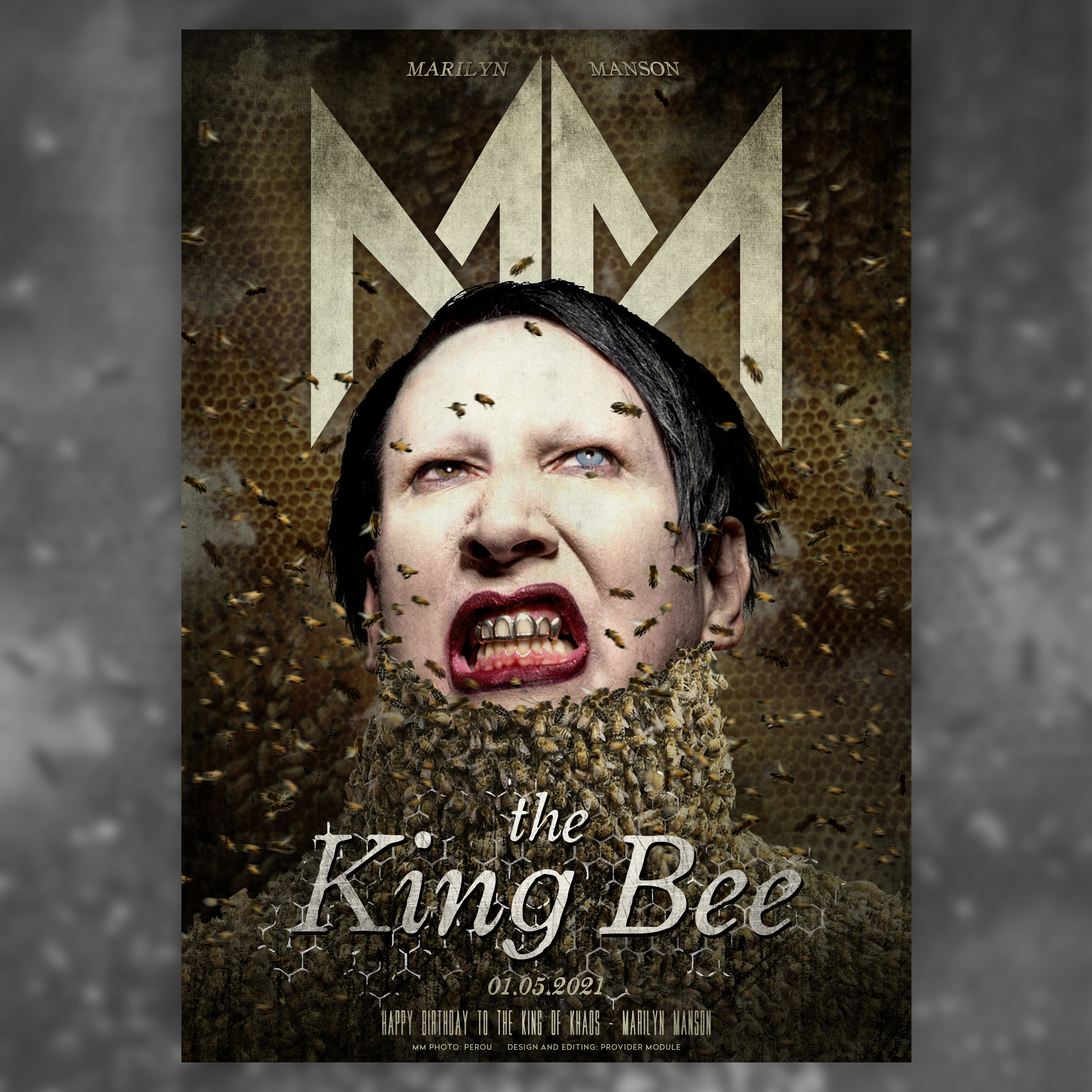 TWEETS BY MARILYN MANSON
TWEETS BY PROVIDER MODULE
PROVIDER MODULE INSTAGRAM