Antichrist Superstar Video Added to MarilynManson.com
Posted by Norsefire on Jul 21 2011



Marilyn Manson's official website has been updated to include more of his music videos including the previously unreleased video for Antichrist Superstar.

Speaking to the Marilyn Manson fansite The Heirophant in 2005, Manson had the following to say about the video,

"Elias was someone I had contacted. I talked to him the day after I saw his film Begotten, which is one of the strangest and scariest films Iíve seen and I wanted him to do a video for Cryptorchid and I came to Los Angeles and I did that.

He also wanted to film a video for Antichrist Superstar; but he wanted to use a lot of footage that he had already compiled, so he shot the material with me. Then he put it together with some other stuff.

He used a lot of military footage from different countries, different wars, that really went for the fascist aspect of the song and I wasnít quite sure that it represented the criticism that it needed to, but it wasnít ultimately my opinion that mattered because the record company was appalled by it. Thatís not to say it wonít be seen, but Iím not sure if he ever had a fair chance of finishing it because of the record company. I was very pleased with Cryptorchid because itís a beautiful song and I wanted to see his imagery involved in it."


You can find the video located at the top of page 3 in the music video section: marilynmanson.com/videos/category/music-videos/

Other videos recently added to the official website are,
ē Arma-Goddamn-Motherfuckin-Geddon (Director's Cut - Full Length)
ē The Nobodies (Original)
ē Tainted Love
ē Disposable Teens (Alternate Version)
ē Apple Of Sodom

MARILYNMANSON.COM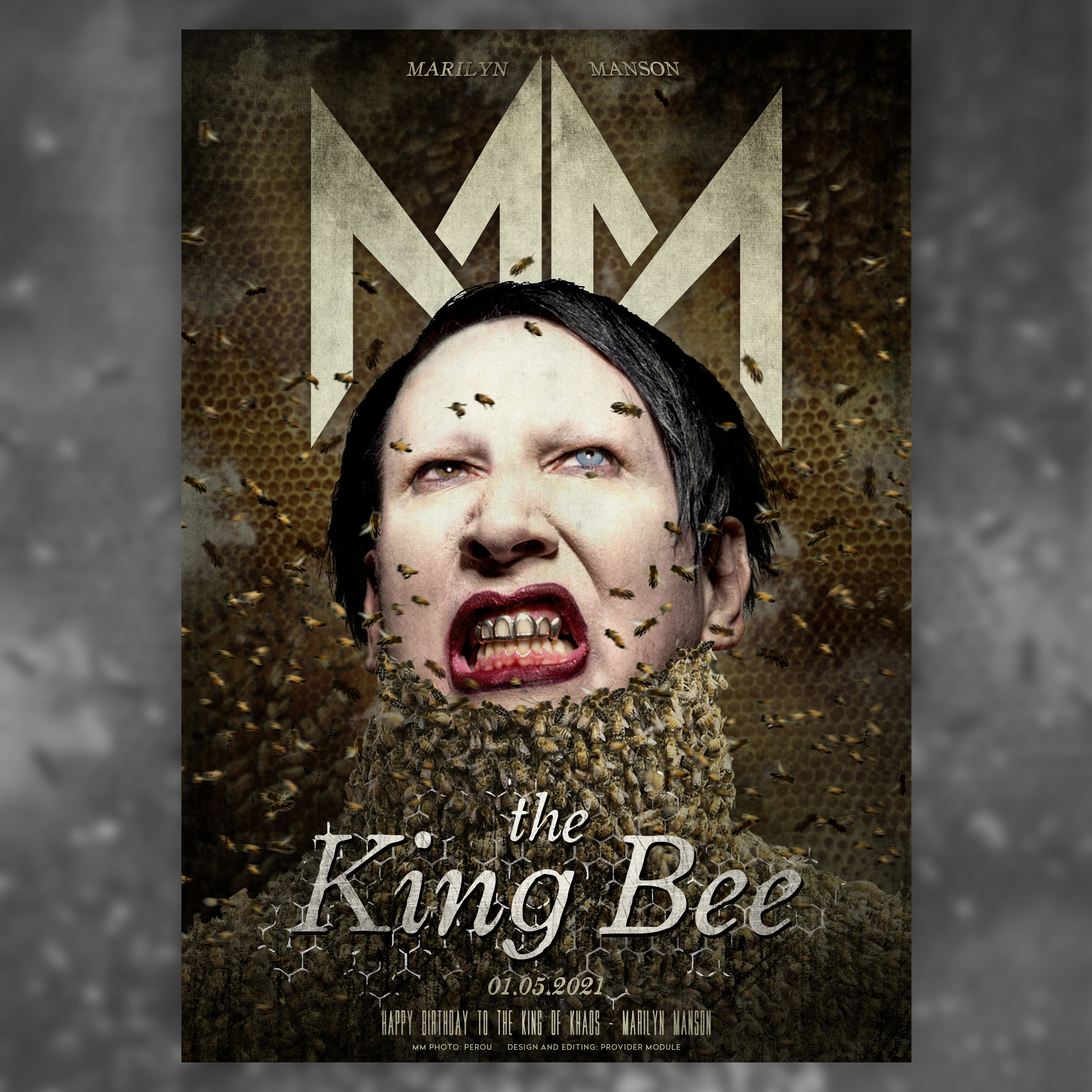 TWEETS BY MARILYN MANSON
TWEETS BY PROVIDER MODULE
PROVIDER MODULE INSTAGRAM