Avril Lavigne "Bad Girl" Feat. Marilyn Manson Released
Posted by Norsefire on Nov 09 2013

Avril Lavigne released her self-titled album this week which features Marilyn Manson on the track Bad Girl.

Bad Girl is available to preview and download now from iTunes.

"Bad Girl feat. Marilyn Manson - The high-profile collaboration with Marilyn Manson is salacious, sloppy, muddied rock music -- as it damn well should be. As Lavigne writhes in the spotlight, Manson shrieks his encouragement, and the rubber-necking audience is treated to a spitballing session that turned into glorious chaos."
- Billboard

"Bad Girl is a better rounded standout, featuring Marilyn Manson. Manson's role within the cut is conservative (oxymoron anyone?), but also a gargantuan aspect of the song's overall success. Avril is definitely on autopilot here in top-notch 'bad girl' form: 'You know you know I'm crazy / I just wanna be your baby / you can f*ck me and then play me / you love and you can hate me…' Dark and over-the-top. 'Bad Girl' ranks among the best."
- Star Pulse

"The kohl-black but super-bouncy "Bad Girl," which features Marilyn Manson croaking and Cookie Monstering about his pervy 'daddy' fantasies while Avril invites him to 'do whatever' and more. The weirdest thing? The pair kick so hard that they jar the misgivings right out of your head. And then, of course, the hooks rush in."
- Entertainment Weekly

What do you think of Bad Girl? discuss this news on our forum HERE.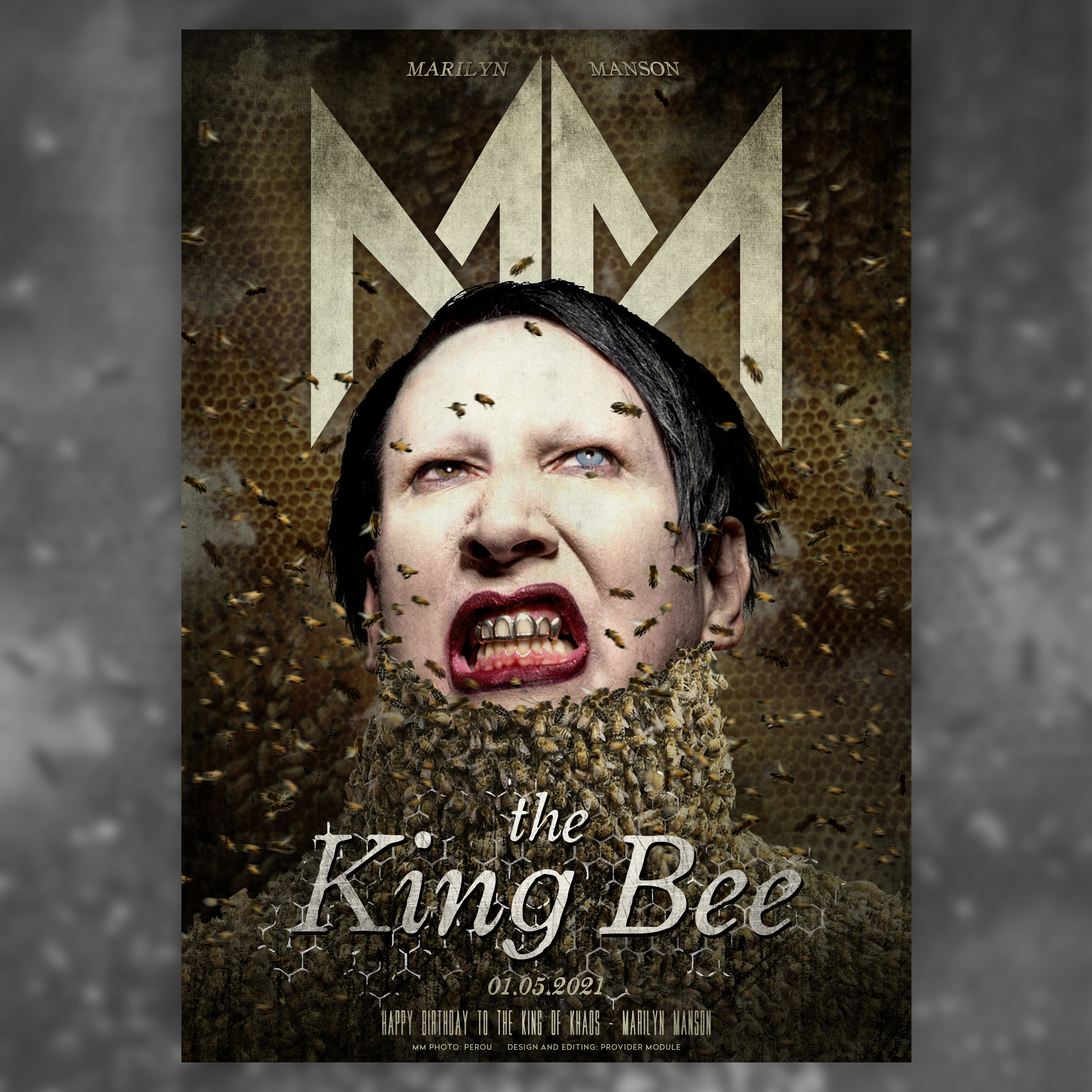 TWEETS BY MARILYN MANSON
TWEETS BY PROVIDER MODULE
PROVIDER MODULE INSTAGRAM