BBC Radio 1 Rock Show With Daniel P Carter Features Marilyn Manson Antichrist Superstar
Posted by Norsefire on Oct 12 2016

BBC Radio 1 Rock Show with Daniel P Carter featured Marilyn Manson Antichrist Superstar to celebrate the 20th anniversary.

Daniel P Carter interviewed Manson and Twiggy last November whilst on tour with them in the UK. They discuss the creation of Antichrist Superstar and the release and reaction.

Listen to the feature here: http://www.bbc.co.uk/programmes/p04bj9bh

Thanks to Daniel P Carter for the mention of Provider Module on the Rock Show!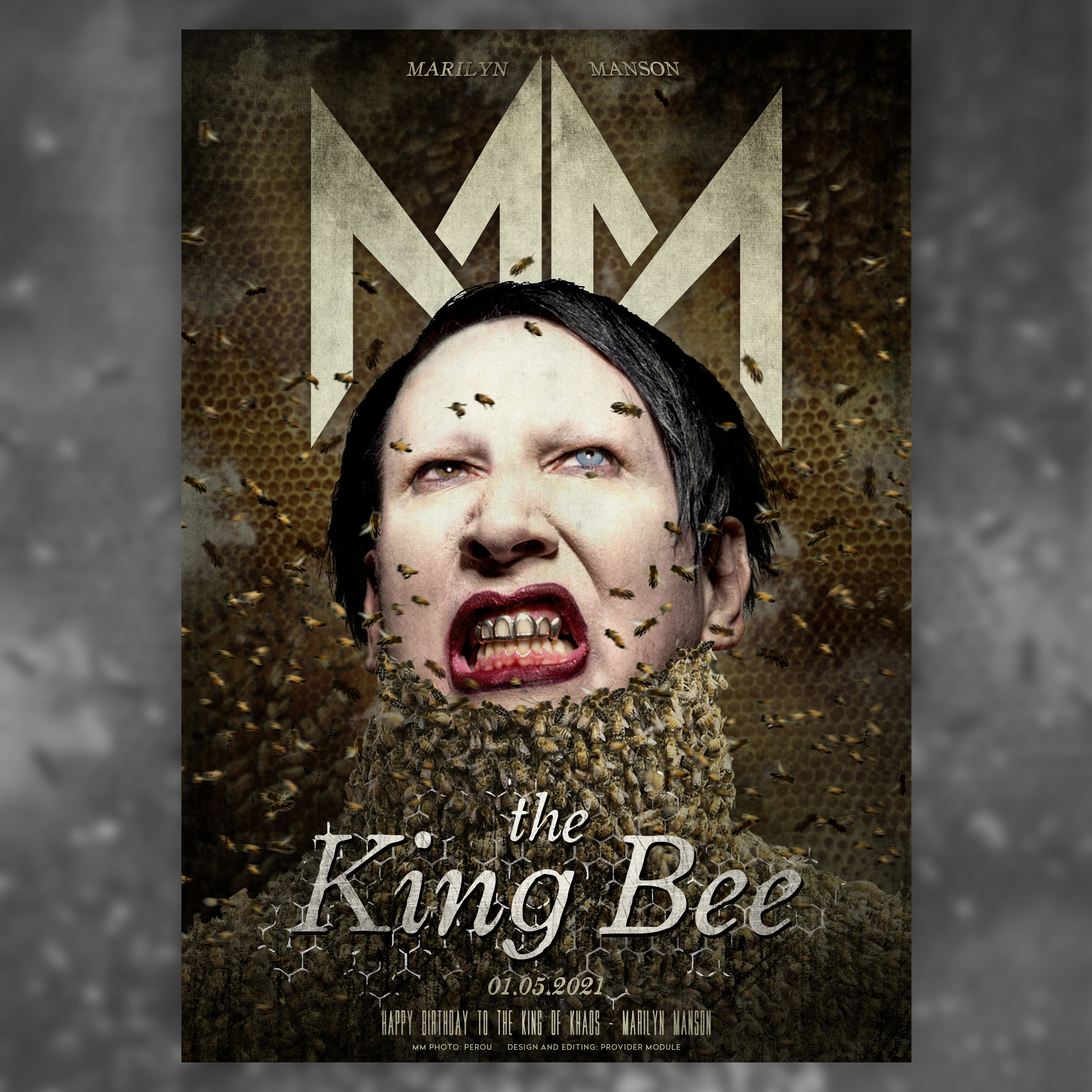 TWEETS BY MARILYN MANSON
TWEETS BY PROVIDER MODULE
PROVIDER MODULE INSTAGRAM