Bomb Threats and Protests Stop Marilyn Manson From Performing In Russia
Posted by Norsefire on Jun 30 2014

Marilyn Manson was set to perform two shows in Russia at the end of June but both of them ended up being cancelled.

Russian news sites reported at the end of last week that Marilyn Manson wouldn't be allowed to perform in Novosibirsk on June 29 because of fears his show would insult Orthodox believers and promote sadomasochism. Concert organisers in Russia fought against the protests but were denied permission which resulted in the show being cancelled. Read the full news article HERE

Despite the Novosibirsk show being cancelled Marilyn Manson was still set to headline Park Live festival on June 27, however just before the band was to go on stage bomb threats were made which resulted in that show also being cancelled.

Marilyn Manson shared the following images and statements on his social networks:

Why are the people that proclaim that music inspires violence, the ones that create such entropy?


[view original post on Twitter]

We were all dressed up and sent home like it was still 1984.

To the fans in Russia, we will return. The more that they fear it, the bigger it gets. — with Tyler Bates.


[view original post on Facebook]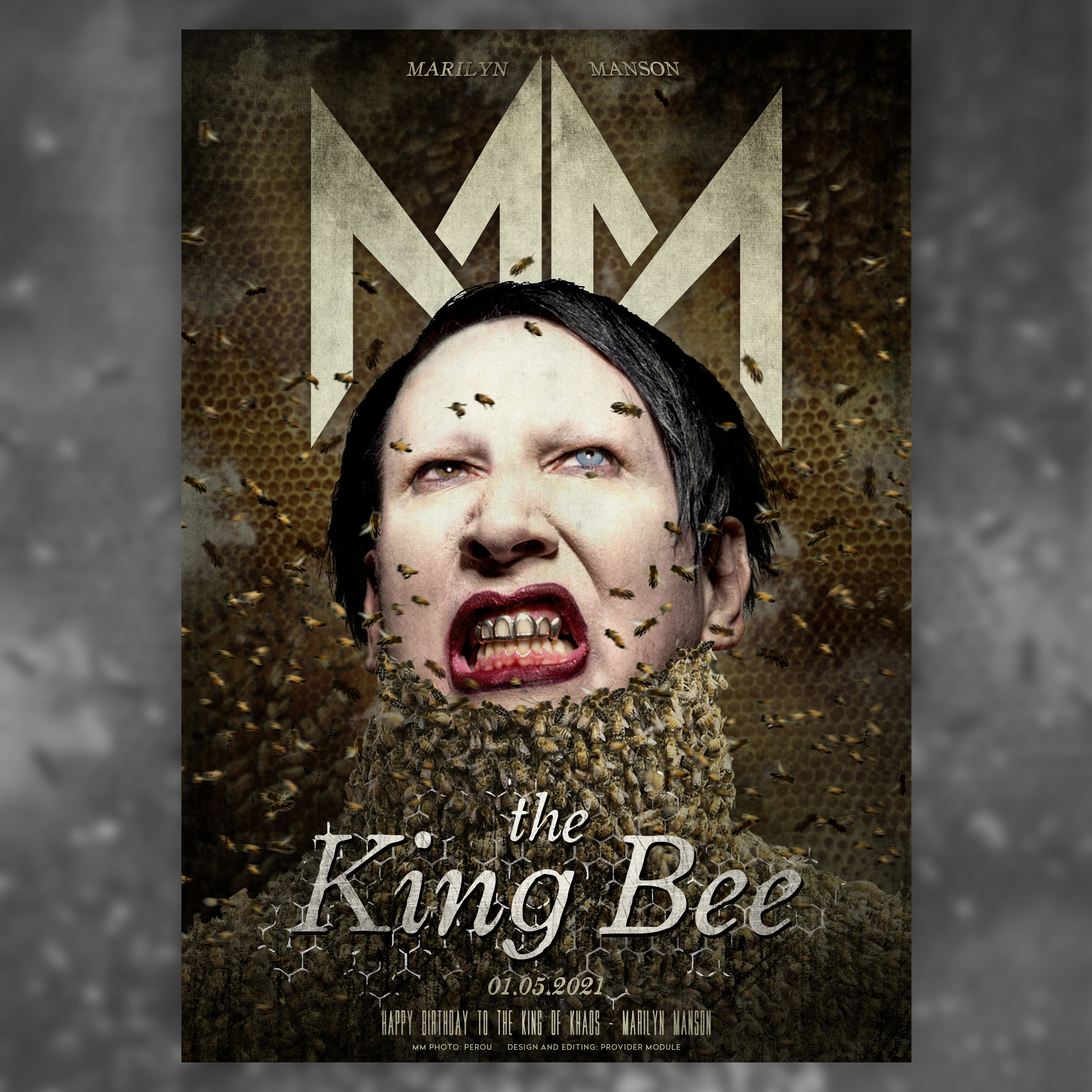 TWEETS BY MARILYN MANSON
TWEETS BY PROVIDER MODULE
PROVIDER MODULE INSTAGRAM