Born Villain - The Campaign Book & DVD
Posted by Norsefire on Aug 28 2011



Karolyn Pho and Shia Labeouf have released a book documenting the promotional campaign for Marilyn Manson's Born Villain.

Marilyn Manson teamed up with Shia Labeouf a few months ago to work on a video project for his upcoming album. The campaign book is a visual accompaniment to Born Villain, the books website contains photographs of posters and flyers pasted around different streets and buildings.




The following statement is written on the home page,

"Our initial objective was to promote something we believed in - - A short film we both worked on for Marilyn Manson's upcoming album. We found ourselves taking risks on a whim. Artistically your mind works at its highest frequency when paranoid. It allows you to explore every avenue and possibility of your situation at high speeds with total clarity. Born of this new found outlook on a city we had become ambivalent towards, we quickly found ourselves addicted to the recreation of spaces. So, armed with a truck, some rollers and glue for our image we went out in search of the best canvas. Our experiment in self-propelled and executed promotion became our aesthetic and the bass for this book. Some become cops to make the world a better place, some become vandals to make the world a better looking place.
Enjoy.

Karolyn Pho & Shia Labeouf"

The Campaign book website has also recently uploaded a photo showing that the book also comes with a DVD of Born Villain.


The Campaign book website can be found at: www.thecampaignbook.com
The website contains photographs and information on the book and details on where to purchase it from.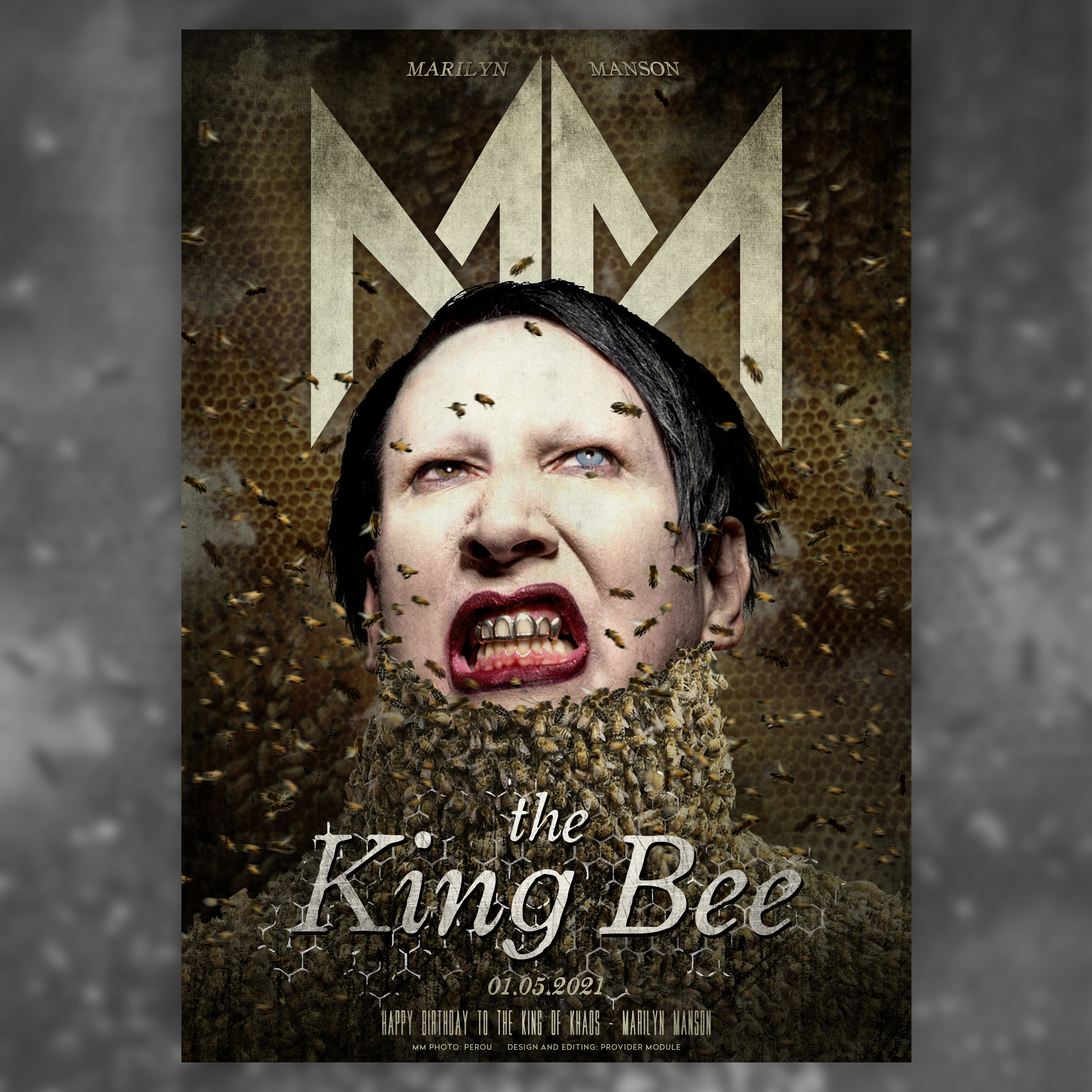 TWEETS BY MARILYN MANSON
TWEETS BY PROVIDER MODULE
PROVIDER MODULE INSTAGRAM