Born Villain To Be Released In February
Posted by Norsefire on Nov 08 2011

In a recent interview during the opening of his art exhibition in Mexico The Path of Misery, Marilyn Manson revealed that the new album Born Villain comes out in February.

Watch the small interview below, Born Villain is mentioned around 1:08.


Thanks to CapnJack of Babalon for the video link.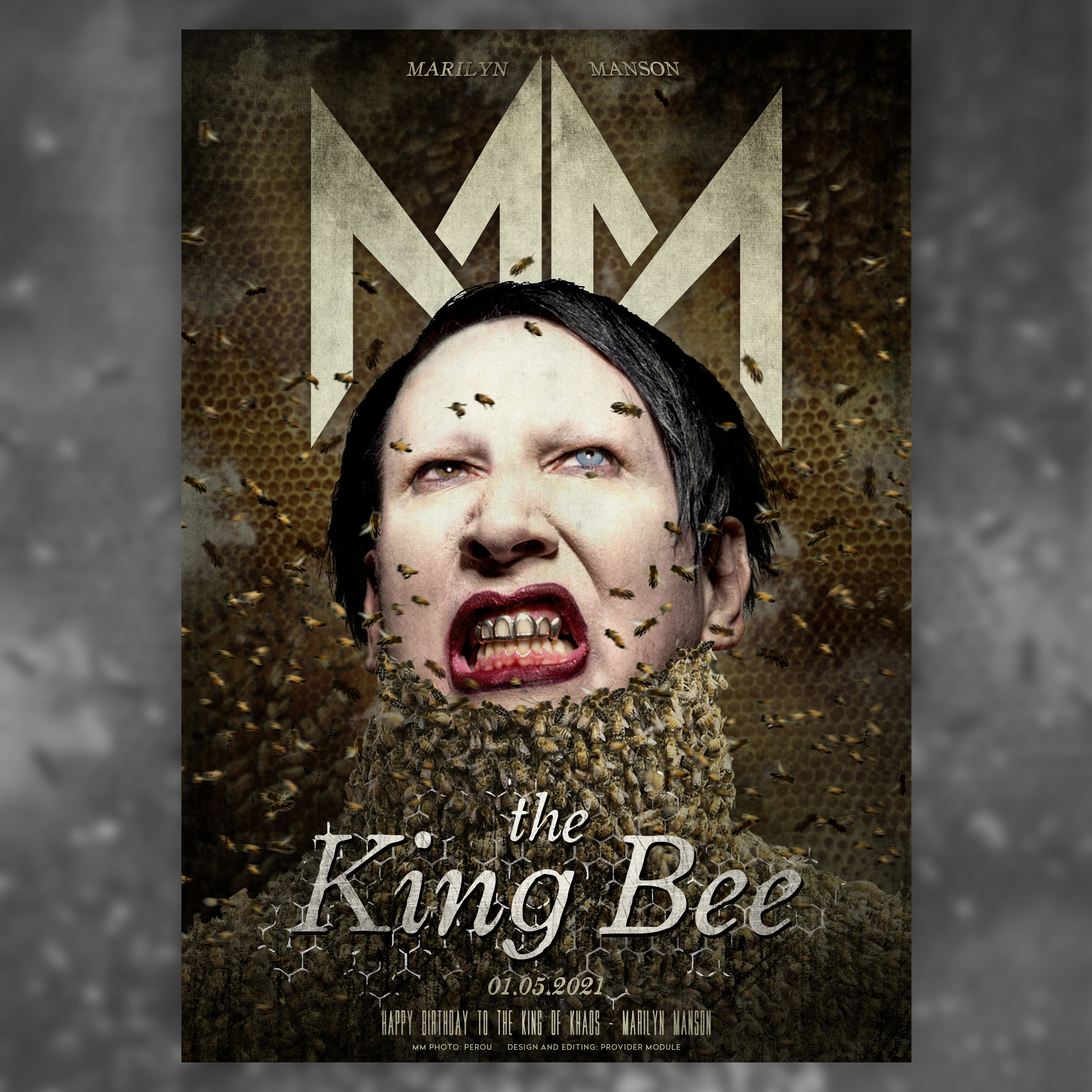 TWEETS BY MARILYN MANSON
TWEETS BY PROVIDER MODULE
PROVIDER MODULE INSTAGRAM