Dean Karr Working With Marilyn Manson!
Posted by Norsefire on Jan 26 2012



Dean Karr who directed the Sweet Dreams video and the photographer for Antichrist Superstar has shared some exciting news this week that he will once again be working with Marilyn Manson!


"Not only does today mark the premiere of one of my favorite videos I've ever directed in 20 years, but today also marks the reunion of myself working with MARILYN MANSON! Shooting this weekend (15th yr anniversary of Antichrist Superstar!) Let's re-create history mother fuckers!"

Dean Karr recently directed the new Evanescence video for My Heart Is Broken which premiered this week.

Marilyn Manson's new album BORN VILLAIN is due out in 2012.

[UPDATE: 28/01/2012]
Dean Karr has revealed through Facebook that the shoot is for an upcoming Revolver Magazine front cover feature.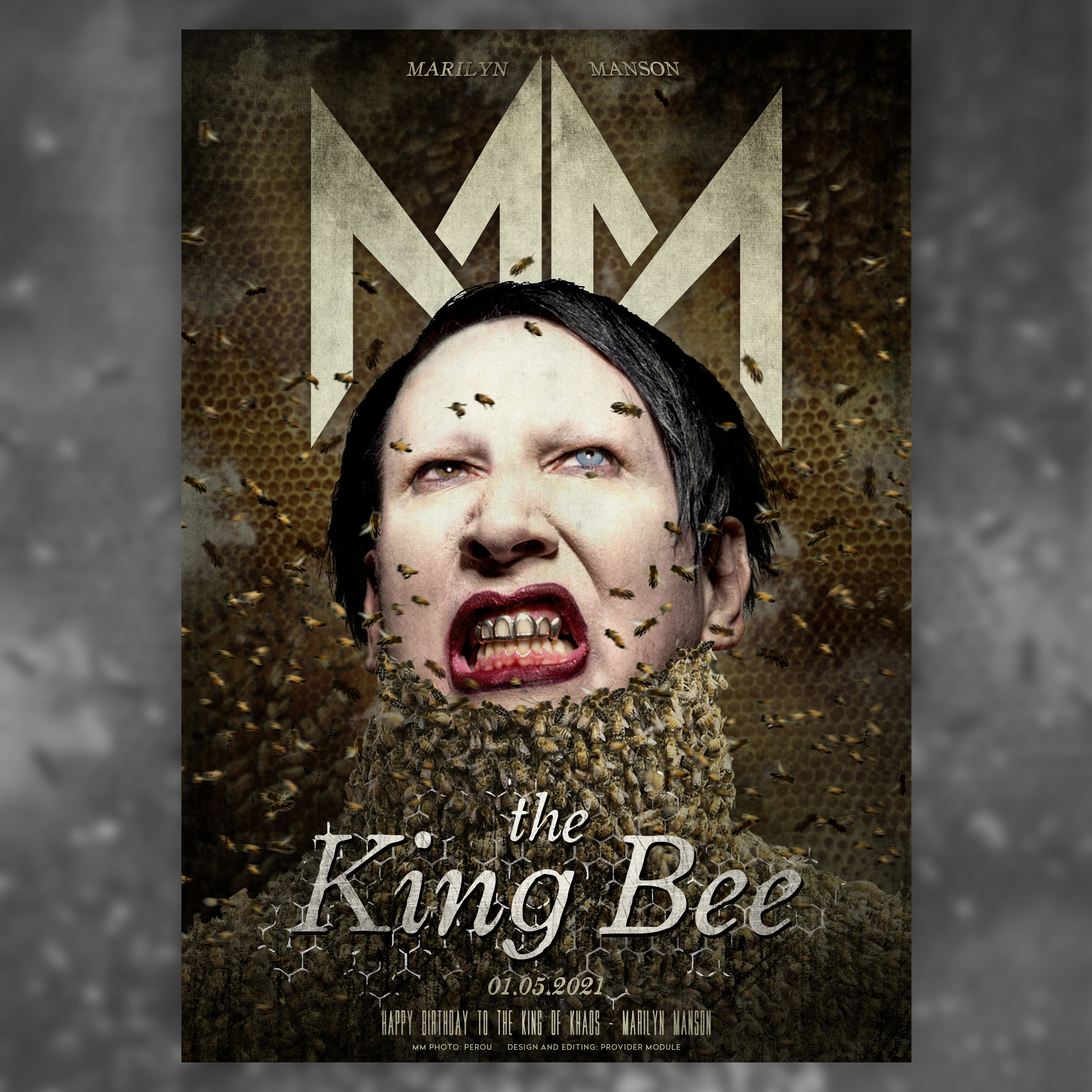 TWEETS BY MARILYN MANSON
TWEETS BY PROVIDER MODULE
PROVIDER MODULE INSTAGRAM