Delaney Bishop Releases Exclusive Marilyn Manson Video Test!
Posted by S.D. on Jun 13 2011

Photographer Delaney Bishop has released an exclusive video of previously unseen Marilyn Manson imagery taken during The High End Of Low!

The video was uploaded to Bishop's YouTube account 13.06.11. You can watch it below.



Thank you to Karl Neilson and Provider Module member Benjamin for this news, and thank you of course to Delaney Bishop for the video! You can discuss this story on our forums HERE.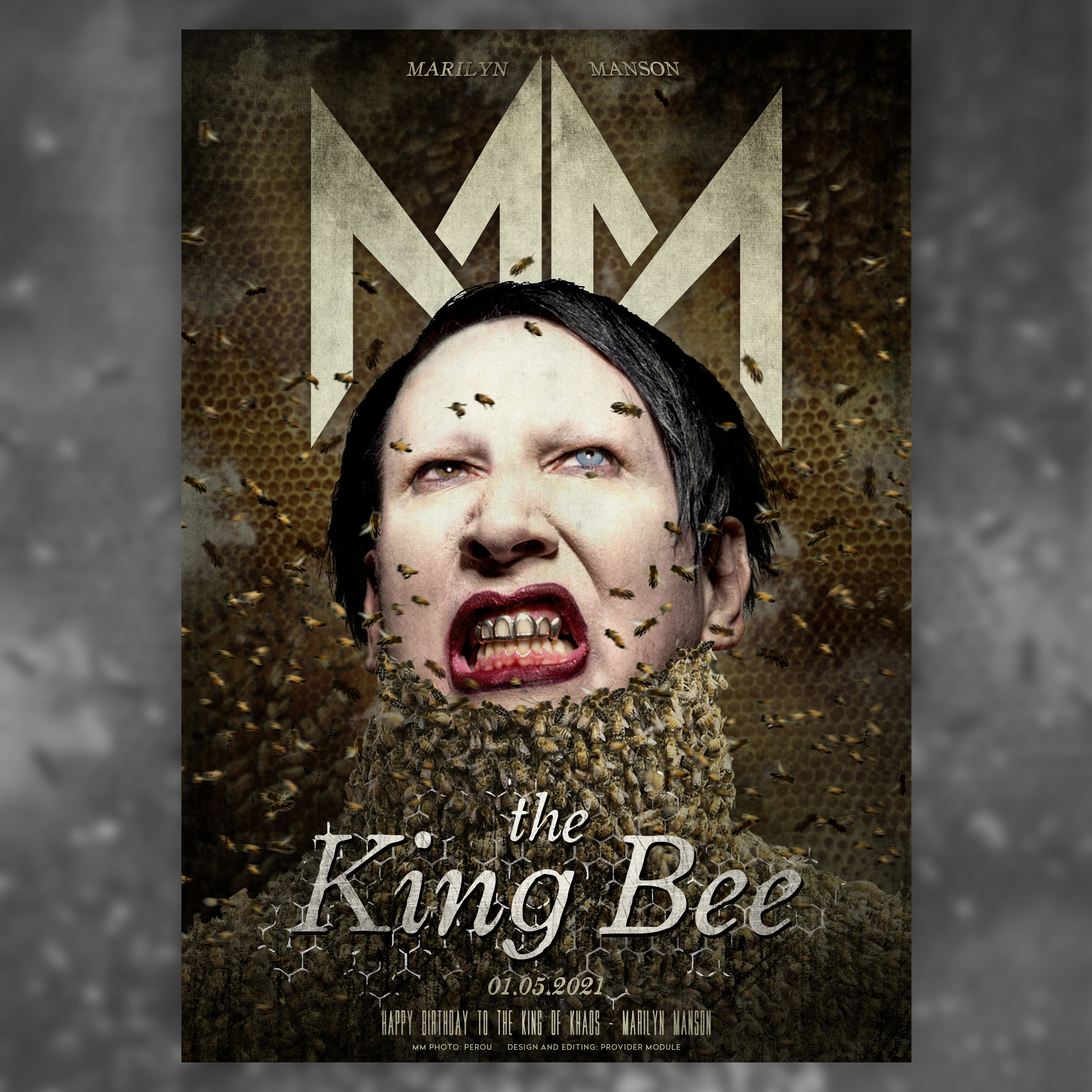 TWEETS BY MARILYN MANSON
TWEETS BY PROVIDER MODULE
PROVIDER MODULE INSTAGRAM