Fred Sablan Opens Official Facebook Page!
Posted by S.D. on Aug 15 2011

Fred Sablan, Bassist for Marilyn Manson, has opened an official Facebook page for fans to receive news and updates! You can find the page at the link below:-

facebook.com/fredsablanofficial

Fred's first post is as follows:-

"So...I'll use this page for actual updates regarding everything I'm involved in. This is the only page that's official. Spread the word. Thanks"

Show your support by 'Liking' Fred Sablan, where you will also receive news feeds and updates from his stream!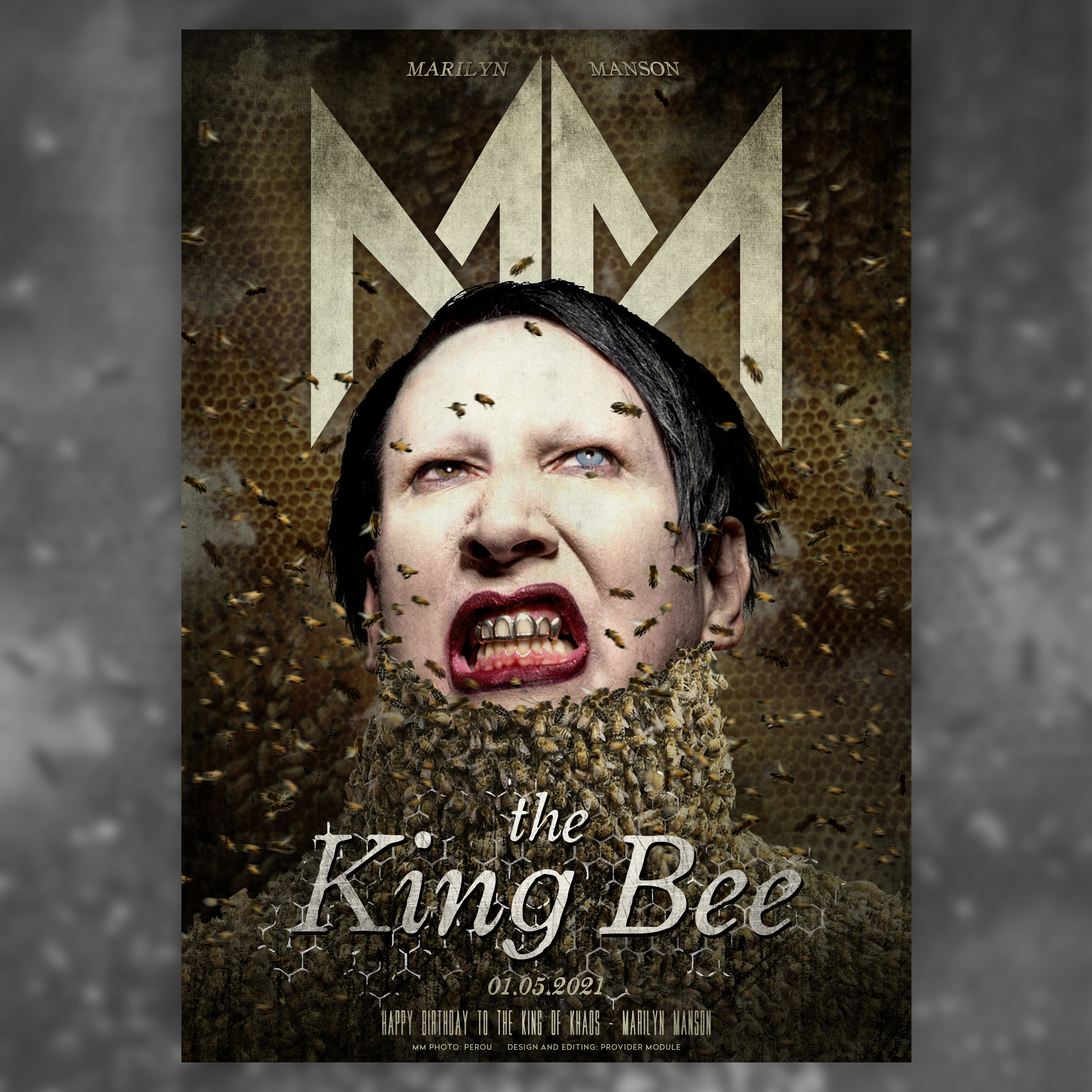 TWEETS BY MARILYN MANSON
TWEETS BY PROVIDER MODULE
PROVIDER MODULE INSTAGRAM