Gil Sharone Drumming On New Marilyn Manson Album
Posted by Norsefire on Feb 08 2014

Drummer Gil Sharone of Stolen Babies and formerly The Dillinger Escape Plan has announced through Instagram that he is drumming on the new Marilyn Manson album.

A photo from the studio was posted along with the following message:
"That session I've been waiting to post about... I'm drumming on the new mutha fuckin @marilynmanson album and It's the shit! Get ready. #gilsharone #marilynmanson #tylerbates #igloomusic"




source: instagram.com/gilsharone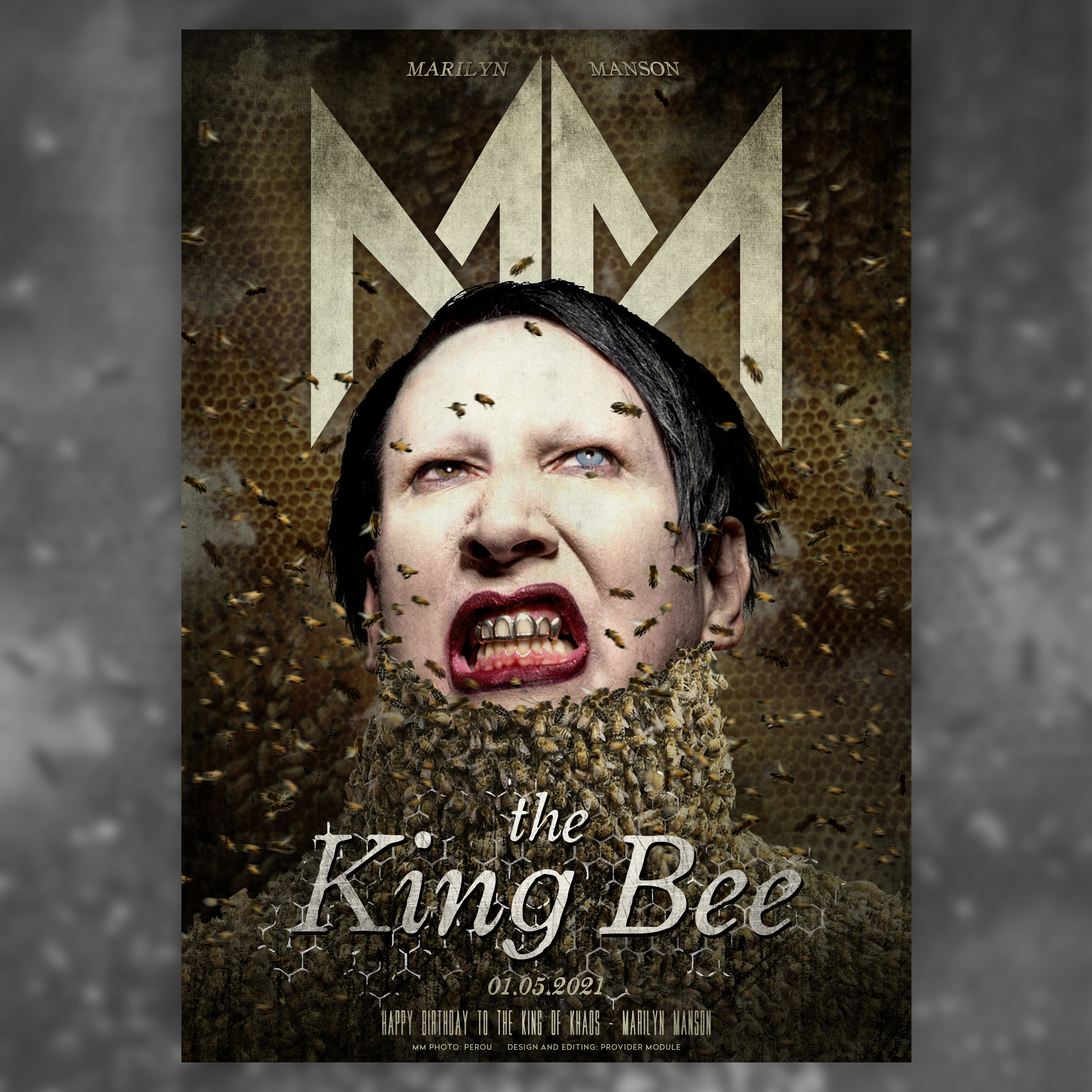 TWEETS BY MARILYN MANSON
TWEETS BY PROVIDER MODULE
PROVIDER MODULE INSTAGRAM