Ginger Fish Confirms Rob Zombie Position!
Posted by S.D. on Apr 21 2011

Ginger Fish has confirmed through his Facebook and to Marilyn Manson fansite Emmageddon that he is officially the new drummer for Rob Zombie.

The much-speculated move comes following his stint filling in during former drummer Joey Jordison's absence this February, and later resignation from Marilyn Manson the same month.
Fish appeared with Zombie at last night's Golden Gods Awards, hosted by Revolver magazine, and later posted a picture of himself with the band to Facebook:-



[Please click to see full-size original]

The move sees Fish reunited with former Marilyn Manson bandmate John 5, and presumably undertaking studio duties on future Rob Zombie recordings. More details will be posted as they arrive.

Provider Module wishes Ginger the best of luck in his new position, and thank you to Emma for the news confirmation.
You can discuss this and other Rob Zombie topics on our forum, HERE.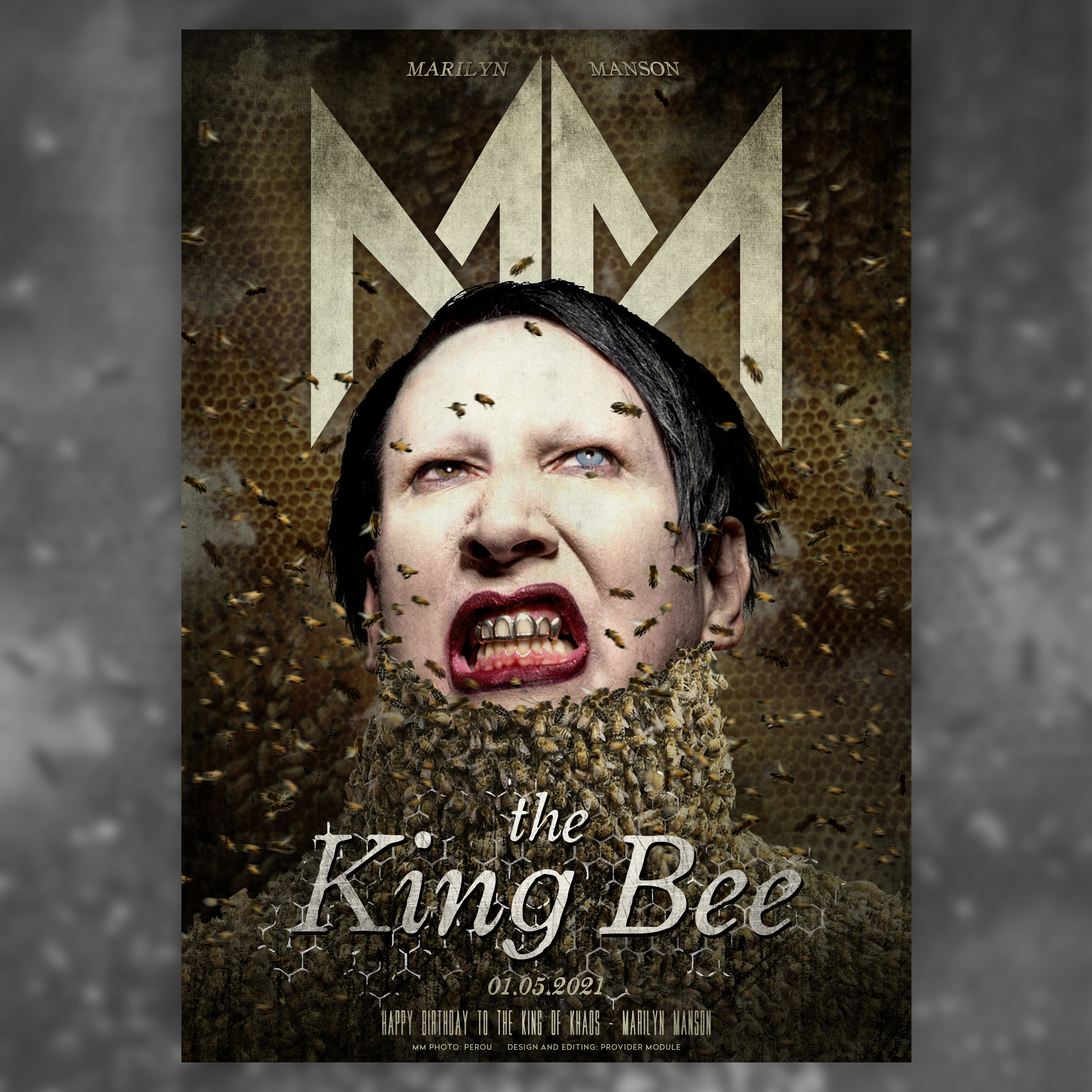 TWEETS BY MARILYN MANSON
TWEETS BY PROVIDER MODULE
PROVIDER MODULE INSTAGRAM