Hell, etc. Paintings uploaded to Myspace and Facebook
Posted by Norsefire on Apr 28 2010



Marilyn Manson has uploaded the paintings shown in his latest exihibtion "Hell, etc." to his official Myspace and Facebook pages.

The exhibition features several new paintings, thumbnails of new paintings are show above. View all the paintings in the exhibition full size at the following locations:
Myspace.com/marilynmanson
Facebook.com/marilynmanson

Below are the titles of the new paintings that are shown above.

[1] Hello, I'm going to smash your face in
[2] Concentration camp sexy
[3] Baby's on fire
[4] Maria Contominas
[5] Everyone has their blue period
[6] Sometimes I squeeze things too hard
[7] Fork in King's Road
[8] The nipples had already started
[9] It's not the hat, it's the eyes
[10] RAPE
[11] Lucky
[12] "Wraith"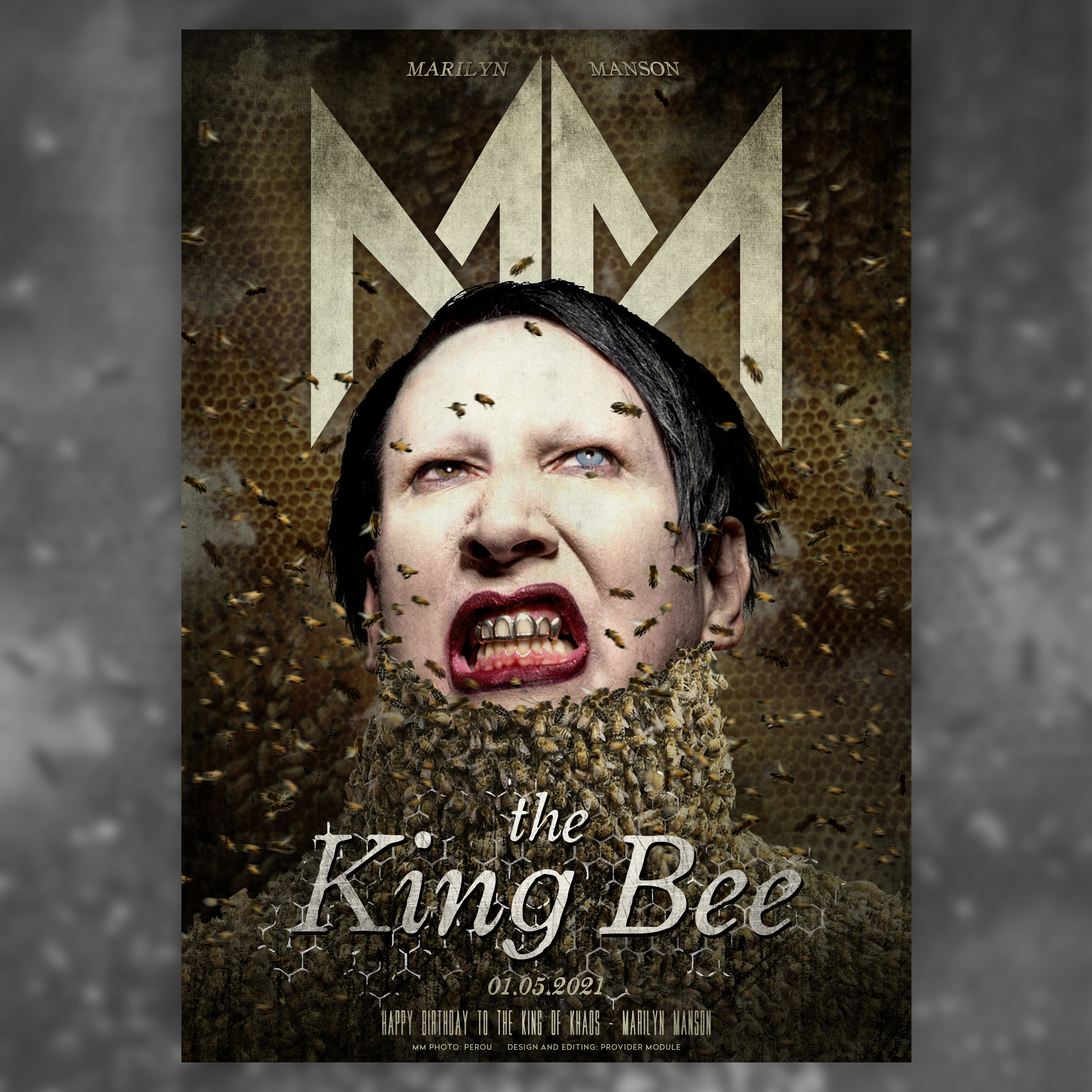 TWEETS BY MARILYN MANSON
TWEETS BY PROVIDER MODULE
PROVIDER MODULE INSTAGRAM