Interview with Chris Vrenna On VampireFreaks.com
Posted by S.D. on Jan 17 2010

With short mention of formulating ideas for the new Marilyn Manson album, Chris Vrenna has been interviewed by Vampire Freaks, covering his twenty plus years in music. Read more at the following link:-

Chris Vrenna - Vampire Freaks Interview

Thank you to forum member Nick Sixx. for originally posting.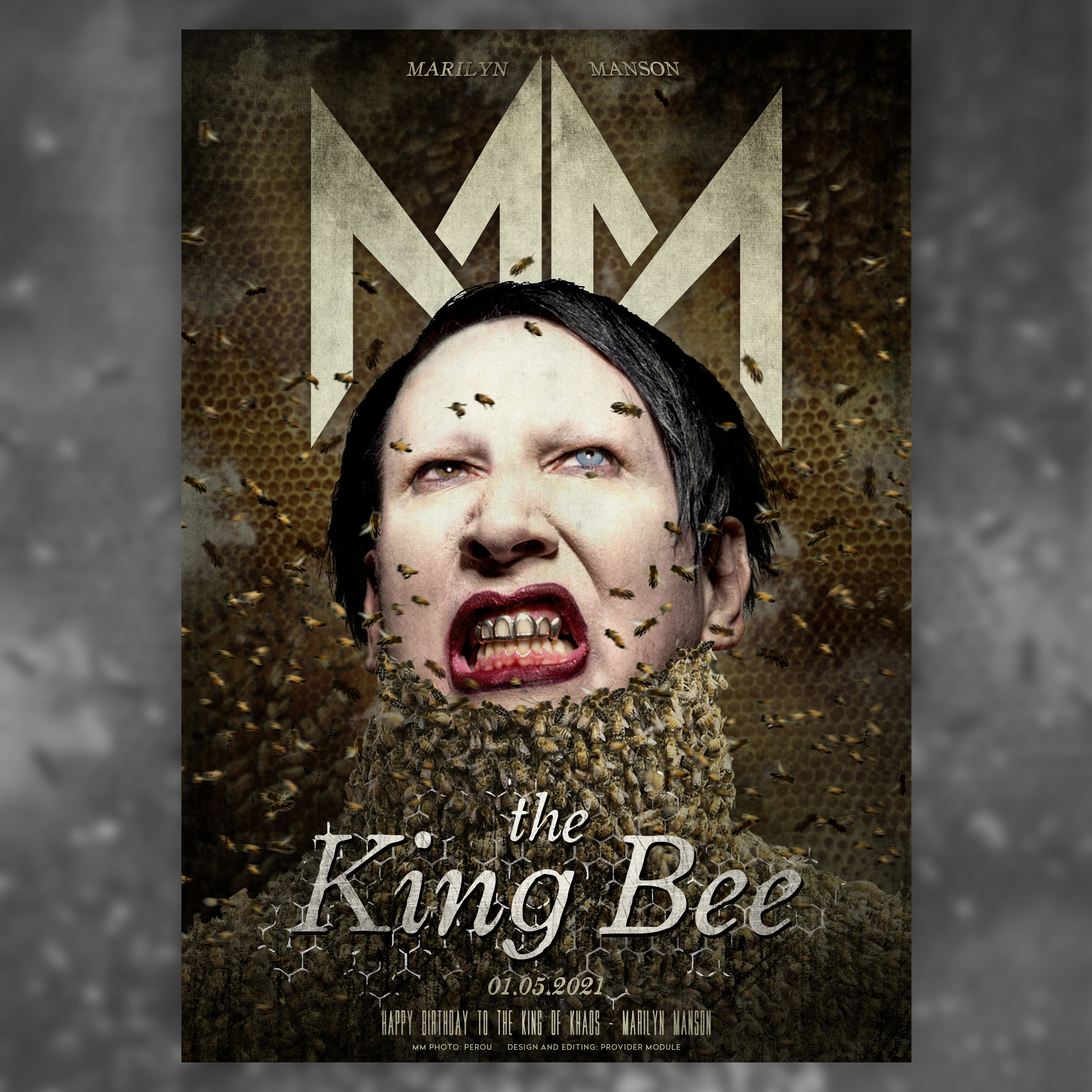 TWEETS BY MARILYN MANSON
TWEETS BY PROVIDER MODULE
PROVIDER MODULE INSTAGRAM