Jason Sutter Drums For Marilyn Manson!
Posted by S.D. on Jan 14 2012



Having already played worldwide with names such as New York Dolls and Foreigner, Jason Sutter has confirmed through his website that he will join Marilyn Manson on the road as their touring drummer in 2012.

Provider Module would like to welcome Sutter to the Manson family! You can discuss this story on our forums, HERE.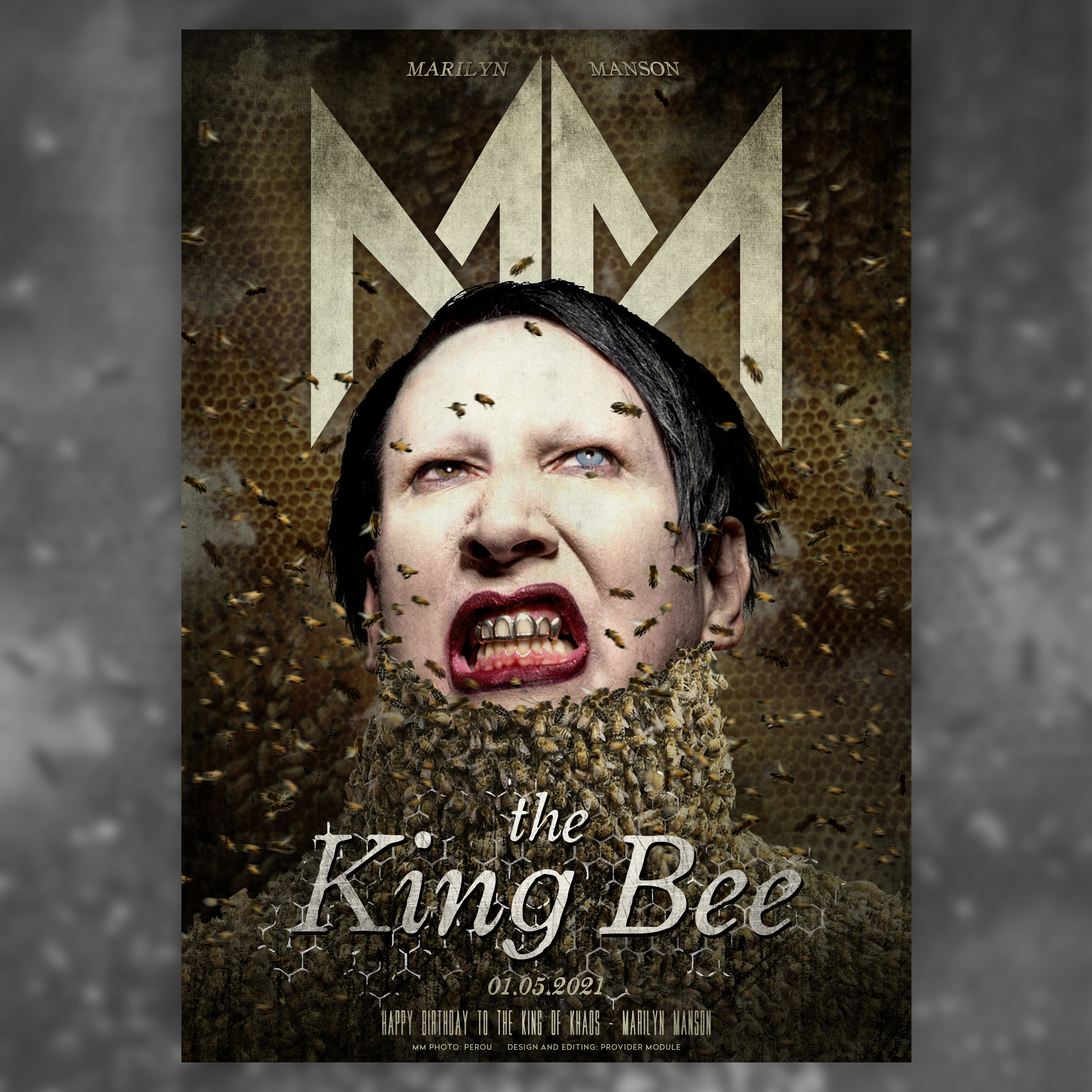 TWEETS BY MARILYN MANSON
TWEETS BY PROVIDER MODULE
PROVIDER MODULE INSTAGRAM