Jason Sutter Interviewed by iDrum Magazine
Posted by Norsefire on Feb 28 2013



Jason Sutter is featured in a new issue of iDrum Magazine.

In a 30 minute interview conducted during the Twins of Evil tour in the UK last November, Jason tells iDrum how he managed to get an audition for Marilyn Manson and how quick it all happened, including when he went to Johnny Depp's house with Marilyn Manson to record the cover song You're So Vain which is the only track on Born Villain to feature live drums.
In the second part of the interview Jason takes iDrum on stage and talks through his drum kit that he used when touring with Marilyn Manson.

Jason Sutter also discusses and shares other stories of his career in music as a drummer.

Watch the interview now in the digital iDrum Magazine.
[Part 1] - [Part 2].

Thanks to Jodiphotography / Para-Noir for the news.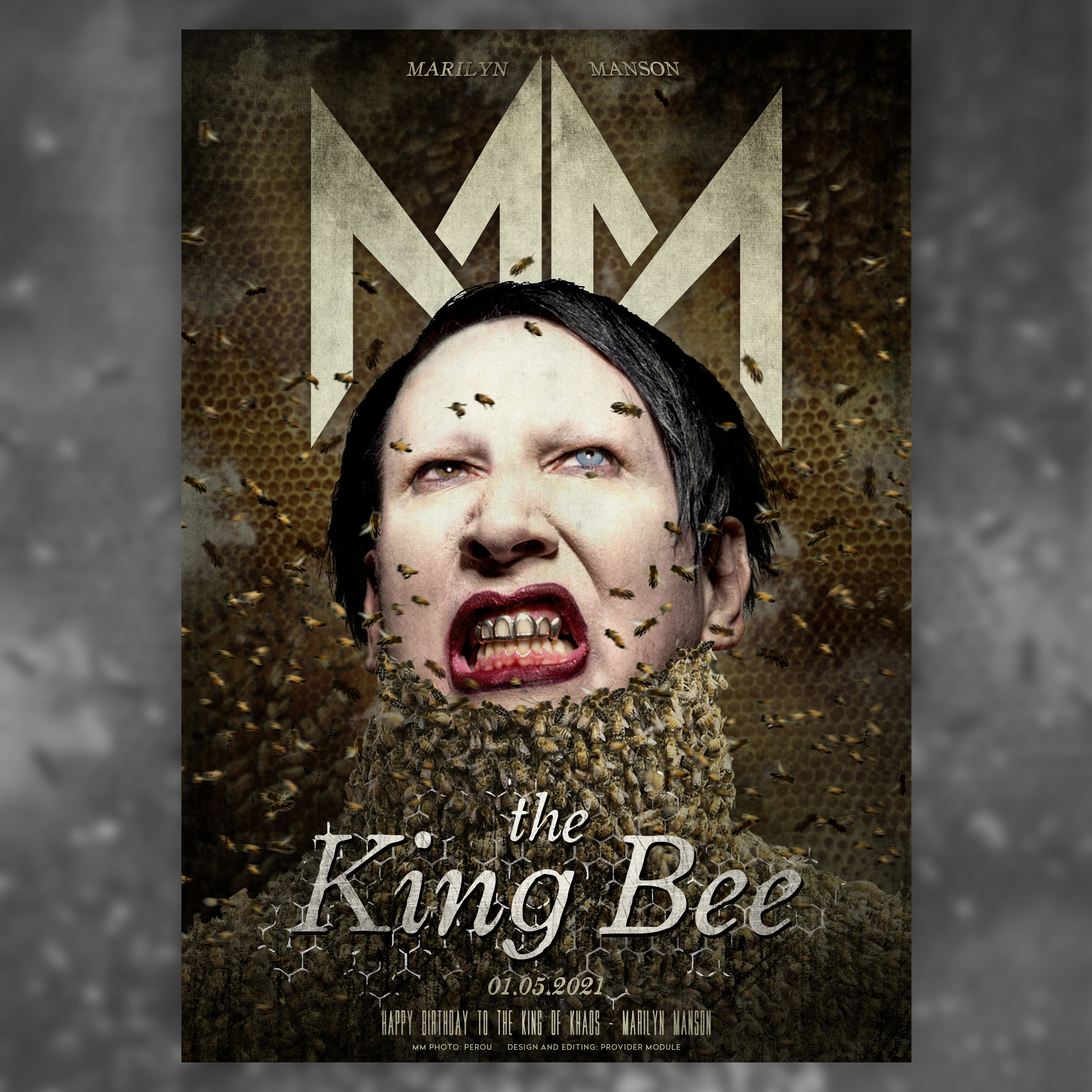 TWEETS BY MARILYN MANSON
TWEETS BY PROVIDER MODULE
PROVIDER MODULE INSTAGRAM