Jason Sutter interviewed by Media Essentials
Posted by Norsefire on Apr 16 2012

Marilyn Manson's current drummer Jason Sutter has been interviewed by Media Essentials. Jason discusses his extensive history and his current role in Marilyn Manson.

It was a bit surreal, as I sitting next to Manson and he's drumming along and looking at me and referring to all the fills and beats as "my parts", so I figured that was a pretty good sign. The new record 'Born Villain' is amazing and after hearing it I really wanted the gig. He told me he was obligated to hear a few more people the next day but I got the impression he was stoked on my playing and I got a call the next day from him welcoming me to "the greatest band in the world"!!
- Jason Sutter - Media Essentials

Read the full interview now at mediaessentials.co.uk

Thanks to Provider Module member Thousand_kisses for the news.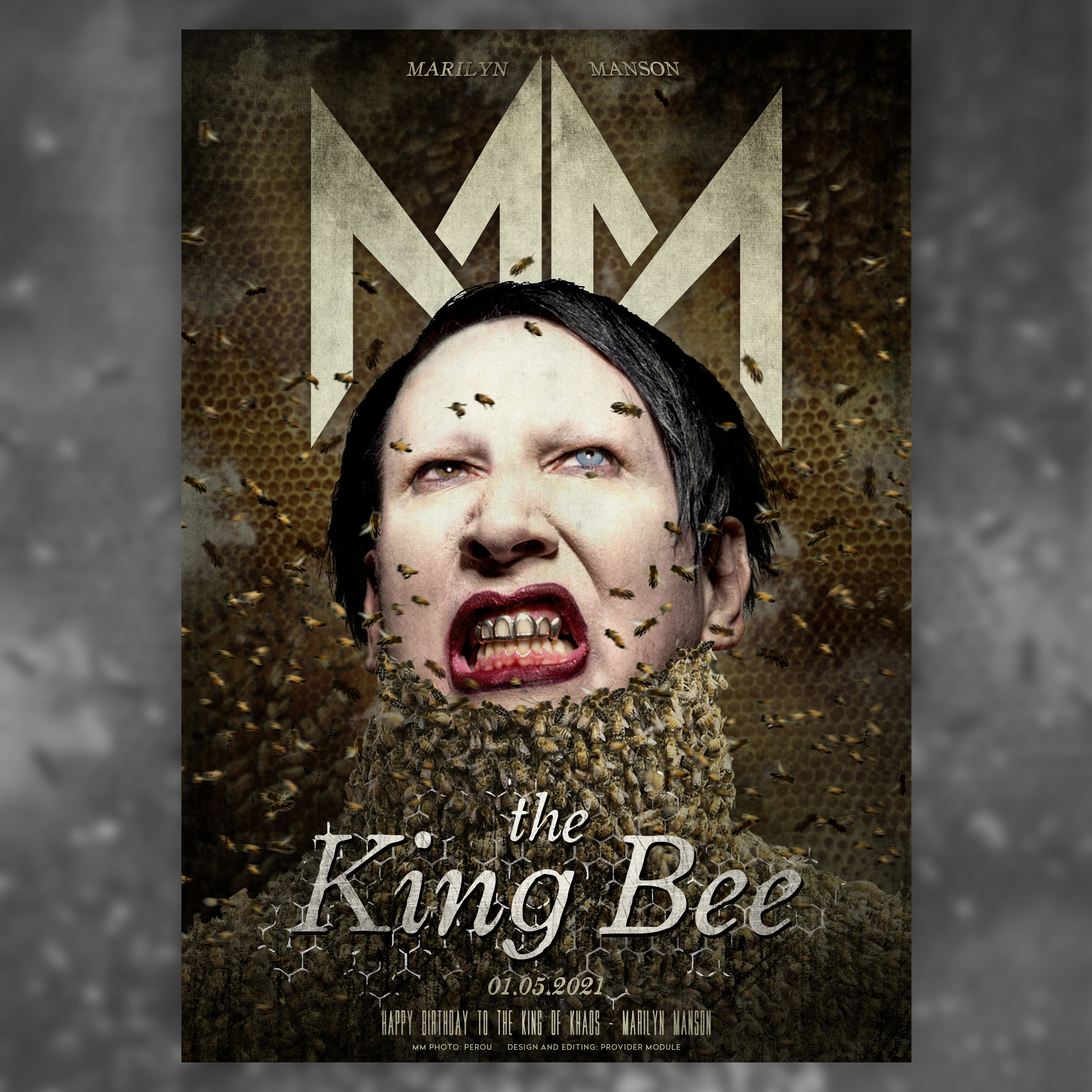 TWEETS BY MARILYN MANSON
TWEETS BY PROVIDER MODULE
PROVIDER MODULE INSTAGRAM