Jeordie & Fred Sablan On 'What's In My Bag'
Posted by S.D. on Sep 20 2010



A video of Jeordie White chatting with Fred Sablan for Amoeba Music's What's In My Bag? has been posted online. Follow the link below to watch Jeordie's frankly awesome choices, and thank you to Cringeon for this news.

You can discuss this on our forums HERE.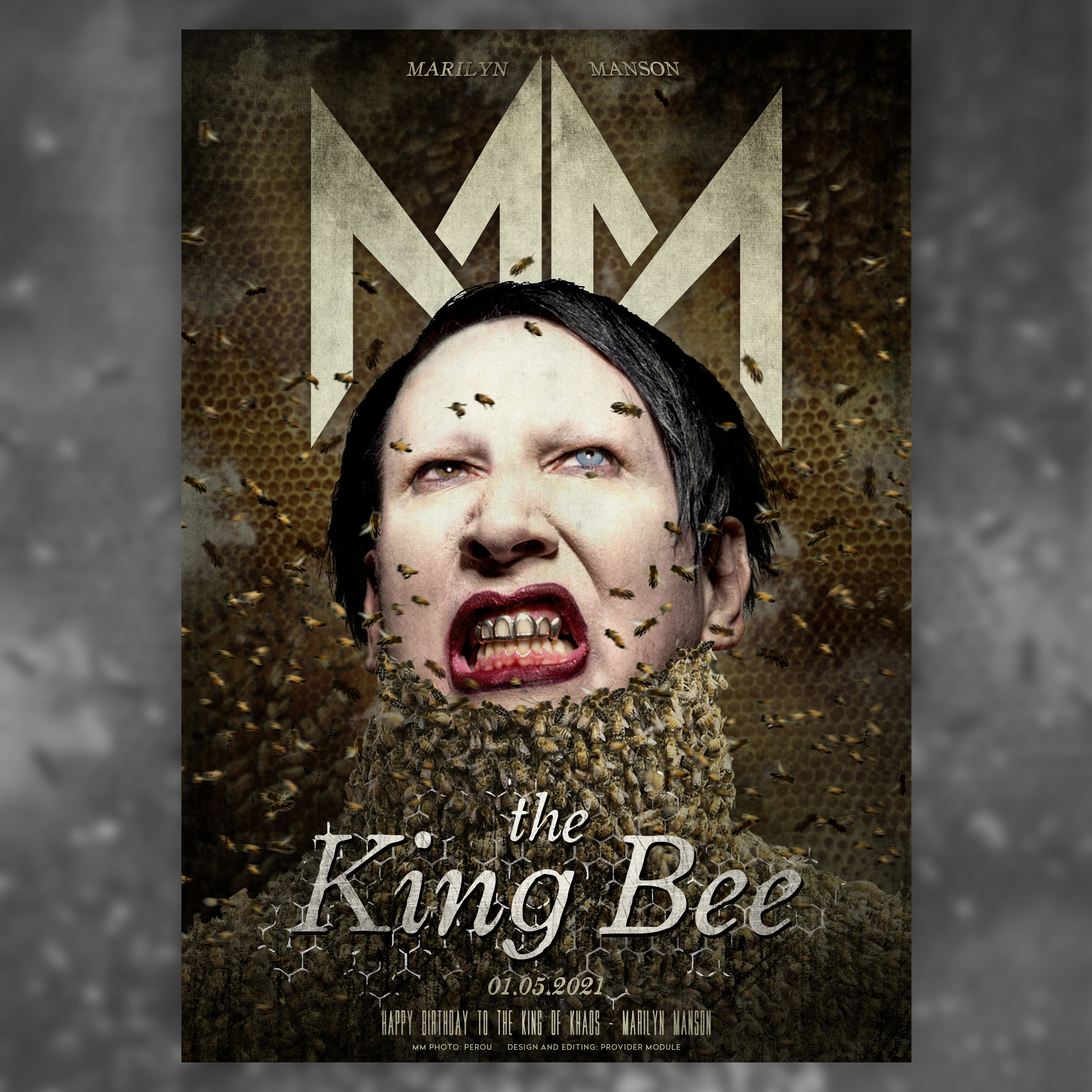 TWEETS BY MARILYN MANSON
TWEETS BY PROVIDER MODULE
PROVIDER MODULE INSTAGRAM