Juan Alderete Discusses Joining Marilyn Manson And Playing On The New Album
Posted by Norsefire on Sep 16 2019



Bass Magazine interviewed Juan Alderete during the rehearsals of the Twins of Evil tour which took place earlier this summer. Juan discusses how he became a member of Marilyn Manson, bringing his style and adapting to the style of Marilyn Manson. He also mentions his involvement with the new album, "So far, I've played on four or five cuts, which I hope make the record. Of course, I hope I'm on every song."

Read the full interview here: issuu.com/bassmagazine/

Thanks to MarilynManson.FR for the news and magazine link!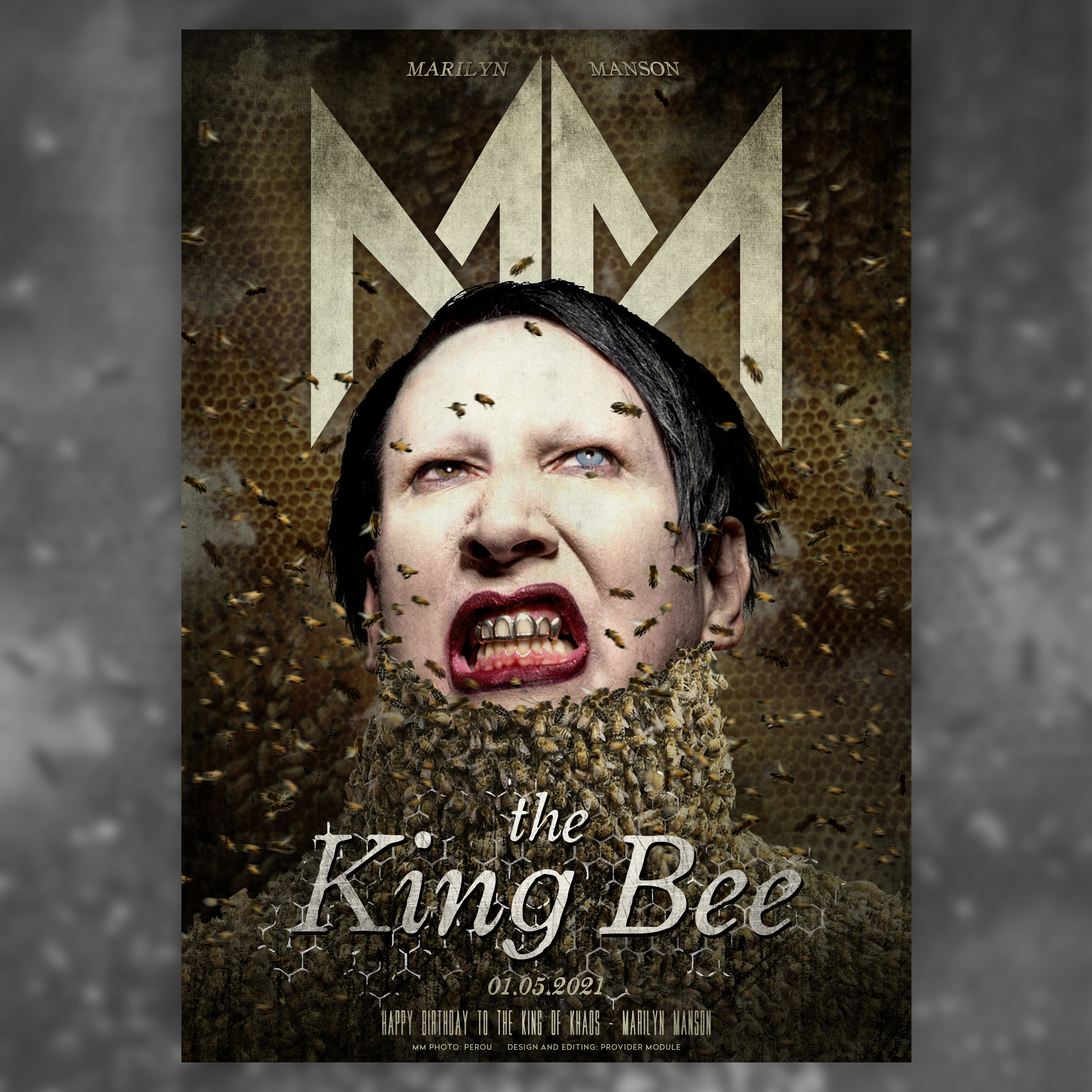 TWEETS BY MARILYN MANSON
TWEETS BY PROVIDER MODULE
PROVIDER MODULE INSTAGRAM