Juan Alderete Recovering From Cycling Accident
Posted by Norsefire on Apr 19 2020

Following a cycling accident earlier this year which left Juan Alderete in a coma, he is now out of the coma and recovering well!

Juan's wife posted the following message through his instagram:

"Hi all. Anne here, apologies for the lack of updates! I've been trying to post via my account @tunatoast since Juan has started to use his phone, so this will likely be the last one I post here. I think it will be a while but you'll be hearing from him when he is ready. He is working on walking and is using a walker and some assistance, eating totally regular food all the time, doing three hours of therapies (OT, ST, PT) a day and making such great progress.
We took this photo today! In fact, he is sitting right next to me as I type this. I've asked him some questions to share with you:
Favorite food at the rehab hospital: Enchiladas and burritos
The thing you're working hardest on now: Walking without any assistance and left hand movement
Thing you miss the most: The freedom to do what I want, when I want. I also miss my cats!
Music you want to play: Loop bass lines; also can't wait to play fretless
Biggest realization during this process: Always be grateful for the people who put everything down for you. It's taught me that you always have to be there for people and people will be there for you.
Message to you all: Thanks so much for all of your concern -IT GIVES ME POWER! Thank you SO MUCH for ALL of your SUPPORT! [he asked me to use caps in this way to communicate his emotions to you!]"

This is great news and all the fans and Provider Module wish Juan the best!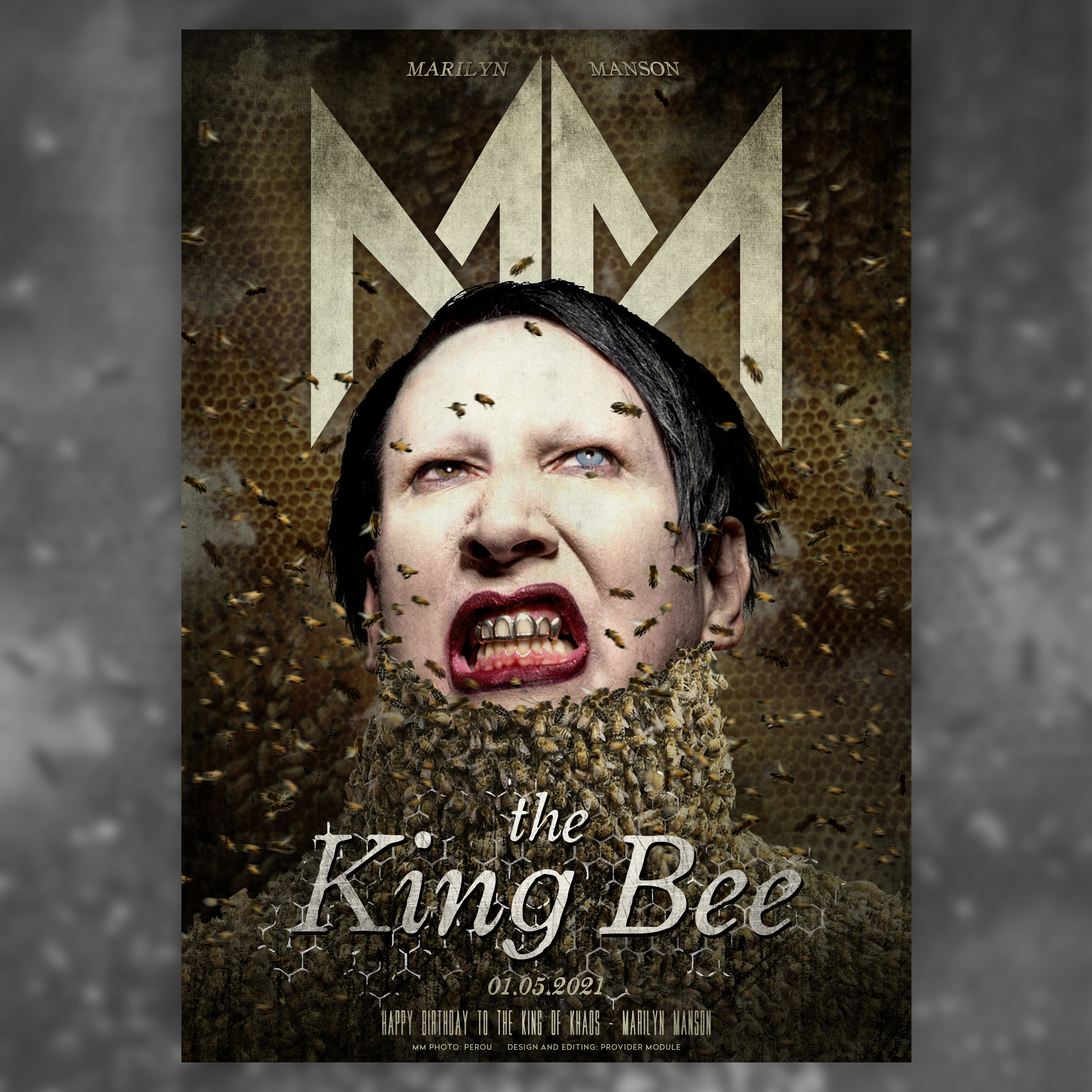 TWEETS BY MARILYN MANSON
TWEETS BY PROVIDER MODULE
PROVIDER MODULE INSTAGRAM