Kerrang! Magazine Interviews Marilyn Manson
Posted by Norsefire on Jan 08 2014

Kerrang! magazine have recently interviewed Marilyn Manson discussing the upcoming Alt Fest, 20 years of Marilyn Manson, new music and recent film projects.

On the subject of new music, Marilyn Manson keeps the details very brief, but does share with Kerrang! that the music is very cinematic and the redneck within him comes out in his voice. He also says it has some old blues mixed with very hard elements.

Marilyn Manson will headline the main stage at Alt Fest on August 16 and he tells Kerrang! he's excited and wants to give people what they want. For full Alt Fest info and tickets, visit: www.alt-fest.com


Read the full Marilyn Manson interview in the new issue of Kerrang! magazine, on sale now in the UK!
Also available digitally at Kerrang.com / Google Play.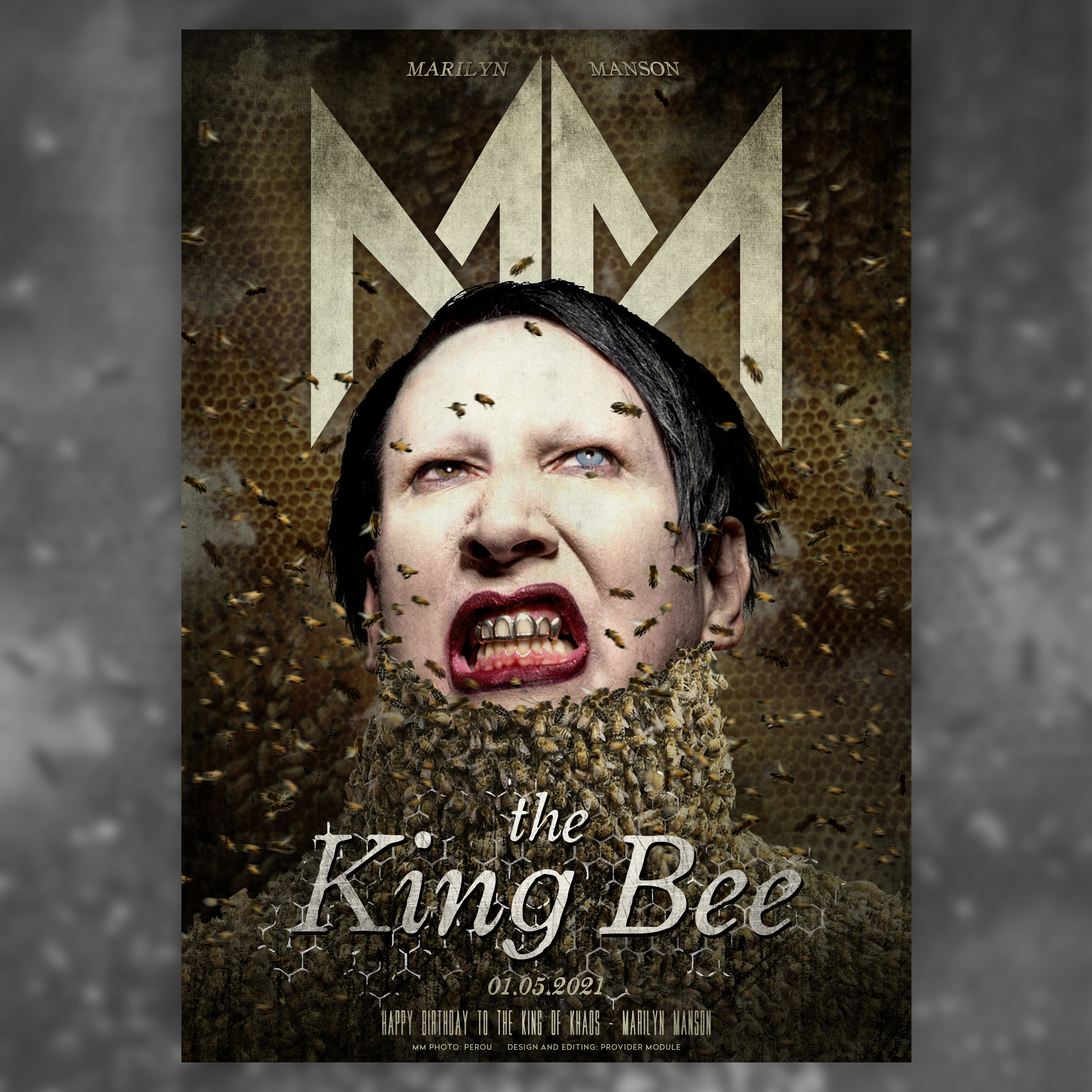 TWEETS BY MARILYN MANSON
TWEETS BY PROVIDER MODULE
PROVIDER MODULE INSTAGRAM