Listen To Marilyn Manson's Cover Of THE END By The Doors
Posted by Norsefire on Jul 11 2019

The Twins Of Evil tour has just begun and fans have already been quick to point out that as Marilyn Manson's show ended last night something special was being played over the PA system.

Marilyn Manson's cover of THE END by The Doors was broadcast over the PA system at the end of his show last night.

Manson recently announced that he had covered THE END with Shooter Jennings and it will be used for the Stephen King mini series THE STAND which Manson will also be acting in.

Below is a video of The Beautiful People with the last few minutes featuring THE END.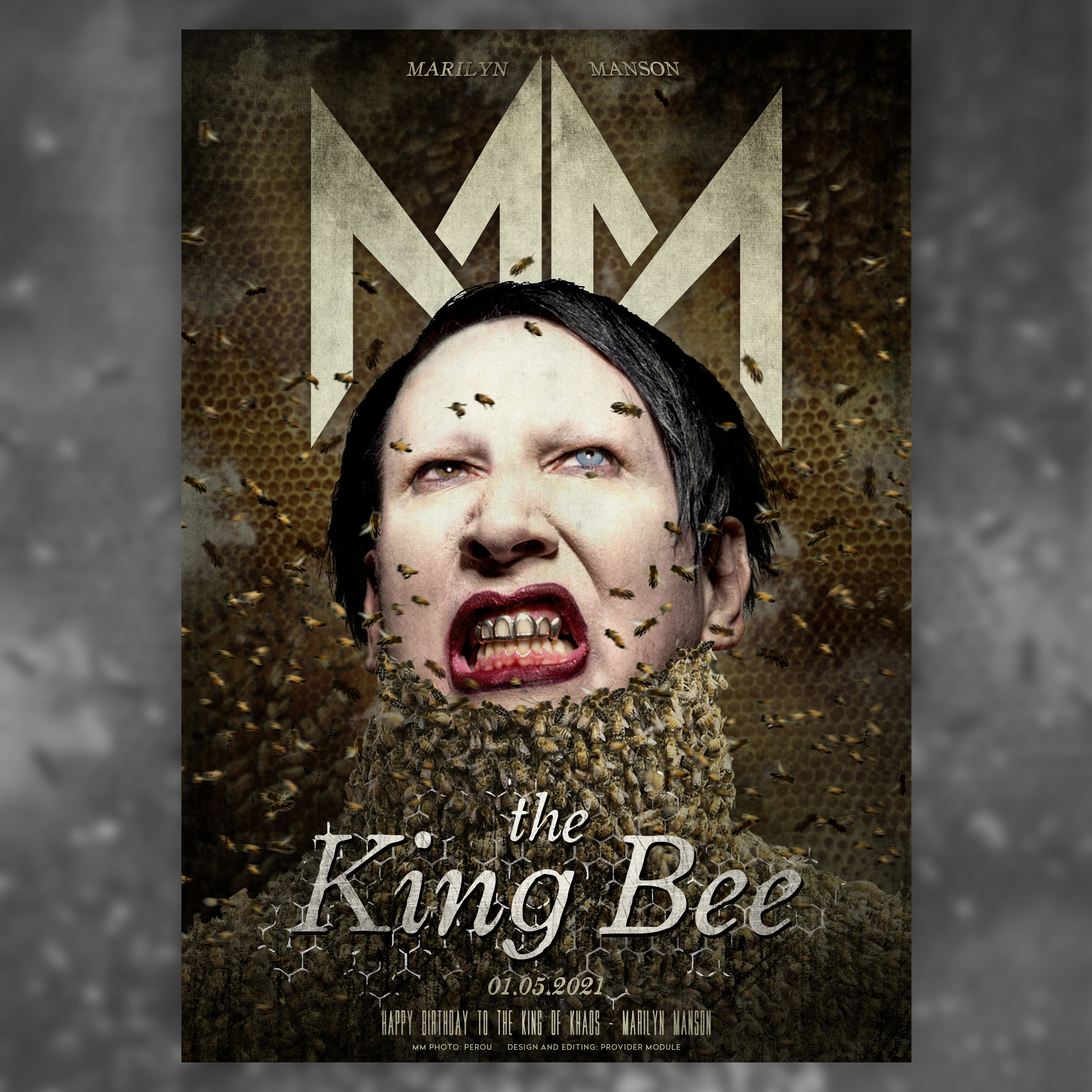 TWEETS BY MARILYN MANSON
TWEETS BY PROVIDER MODULE
PROVIDER MODULE INSTAGRAM