Listen To New Gucci Mane Song Feat. Marilyn Manson
Posted by Cringeon on Sep 13 2013

Gucci Mane has released a new mix tape Diary Of A Trap God, the mix tape which was given out for free download through datpiff.com includes the song Fancy Bitch which features Marilyn Manson and K-Mac.

Gucci Mane told Fader earlier in the year that he and Manson recorded Fancy Bitch on March 14th after they attended the premiere for Spring Breakers and worked in the studio till 6am.

K-Mac commented on the song when he talked to The Source saying "He (Manson) ended up coming to my studio. I met him. We made a funny ass song called 'Fancy Bitch.' Itís dope. Itís me, him and Gucci."

Fancy Bitch is listed as Pussy Wet on the mix tape, listen to the song below and download the mixtape at datpiff.com.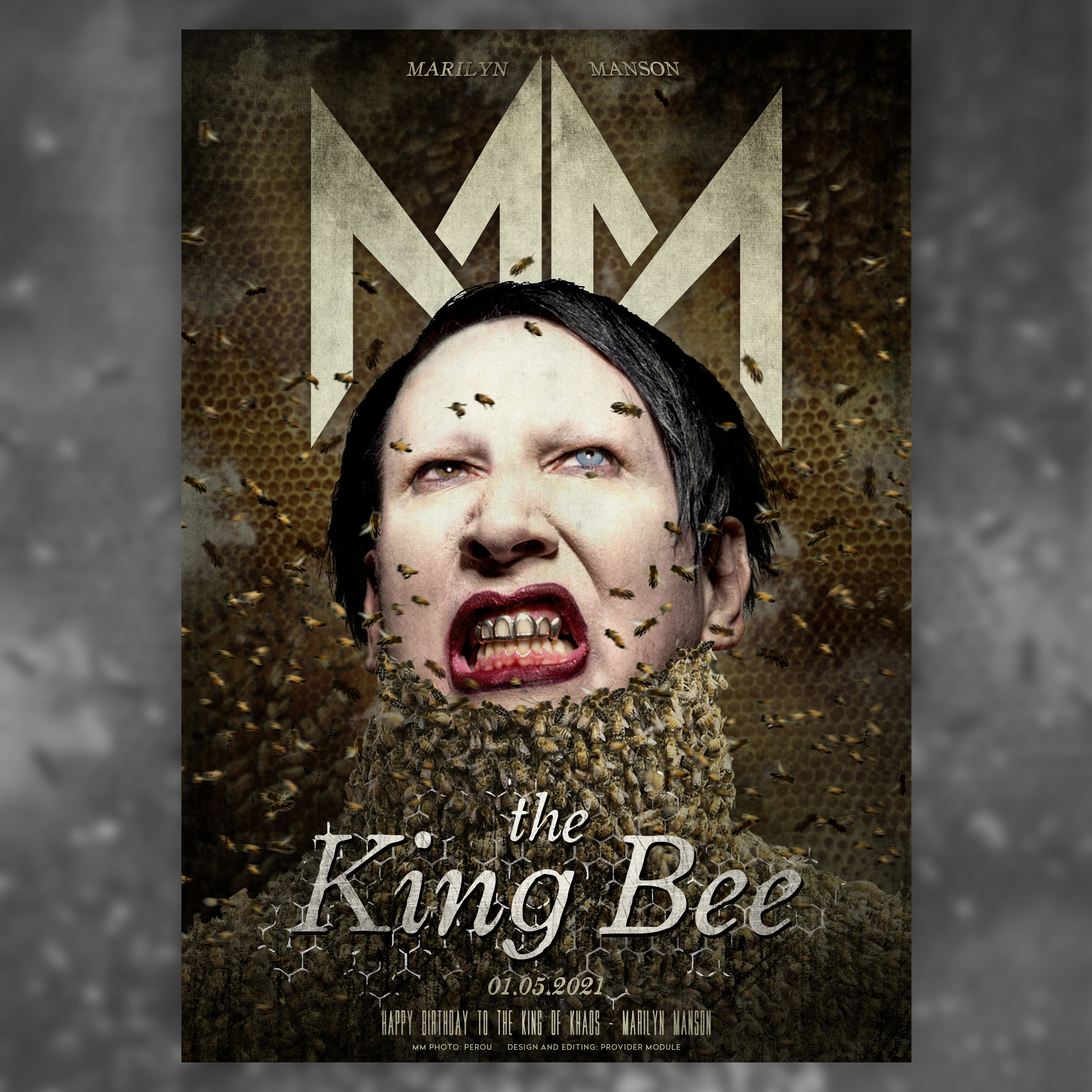 TWEETS BY MARILYN MANSON
TWEETS BY PROVIDER MODULE
PROVIDER MODULE INSTAGRAM