Listen to Born Villain Exclusively on AOL Music
Posted by Norsefire on Apr 30 2012

AOL Music have an exclusive listening party for Marilyn Manson's new album Born Villain. Listen to the complete album now at: music.aol.com/new-releases-full-cds#/2

"The new record put simply has the ambition and determination of how I started making music in the first place," says Manson of Born Villain. "It sounds like the first record in that it's not afraid to do anything. I had to remove myself from my lifestyle and start fresh."
Source: NoiseCreep.com

Born Villain was released today in the UK and is released tomorrow [May 1] in North America.
The album has already reached the iTunes top 10 album charts in some european countries, currently listed today at 3 in France, 10 in Germany, 7 in Austria, 4 in Switzerland and 1 in Luxembourg.

In the iTunes Top 10 Rock album chart Born Villain is currently at 2 in the UK, 1 in France, 3 in Germany, 2 in Austria, 1 in Belgium, 4 in Denmark, 4 in Finland, 7 in Ireland, 3 in Italy, 2 in Japan, 1 in Luxembourg, 6 in Norway, 2 in Spain, 2 in Sweden and 1 in Switzerland.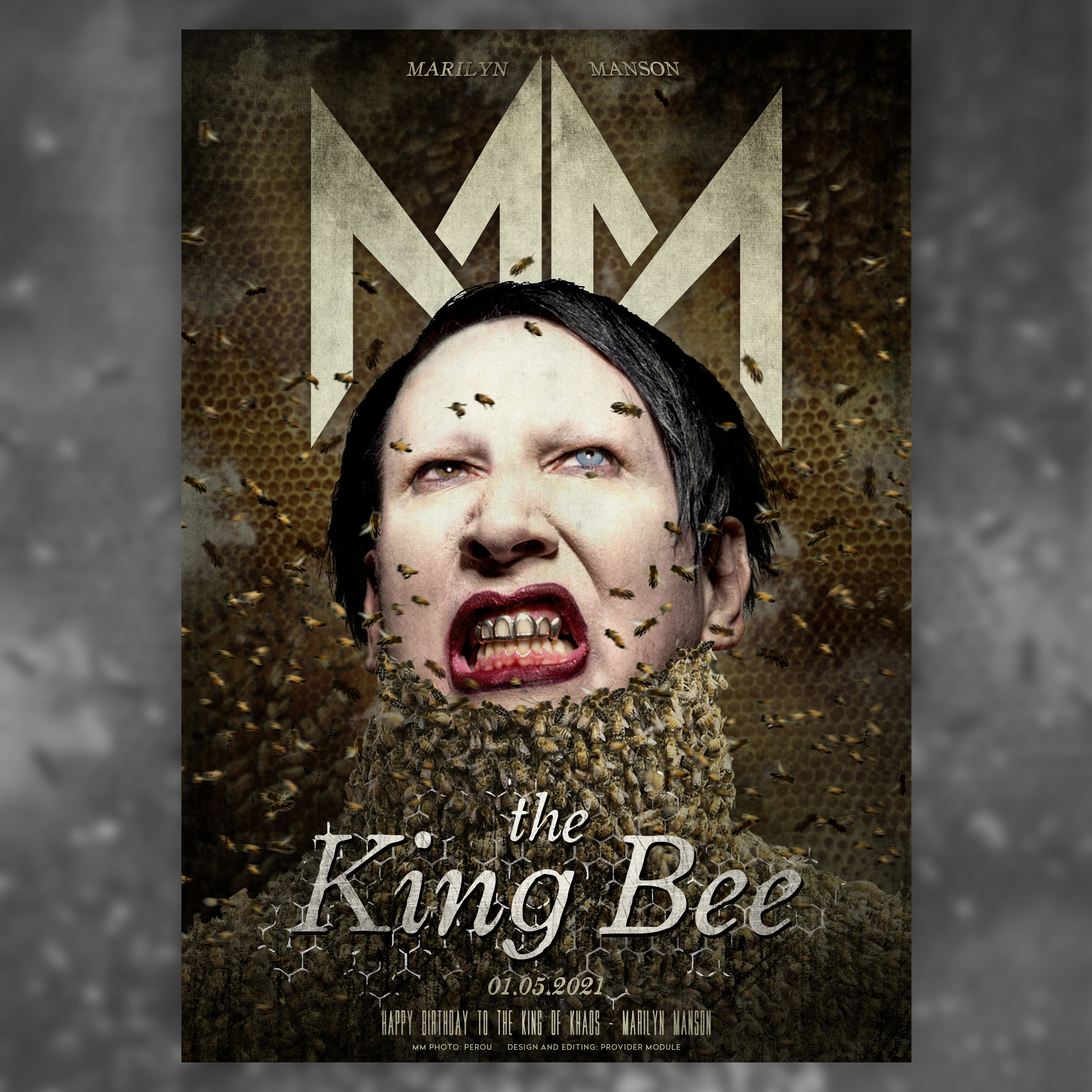 TWEETS BY MARILYN MANSON
TWEETS BY PROVIDER MODULE
PROVIDER MODULE INSTAGRAM