Listen to Marilyn Manson's Guest DJ Station on iHeartRadio
Posted by Norsefire on Mar 13 2015



Marilyn Manson curated his very own Guest DJ station for iHeartRadio, and we can guarantee it's unlike any other station out there!

Manson's new album, The Pale Emperor, dropped in January, and the station includes music from the new album, including single "Deep Six" and other songs from the album like "Third Day of a Seven day Binge" and more. You'll also hear Marilyn Manson favorites like "The Beautiful People," "The Dope Show," his Depeche Mode cover of "Personal Jesus" and more.

The station also features music hand-selected by Marilyn Manson, including iconic artists like The Beatles, Nirvana and Johnny Cash, rock acts like Alt-J, The XX and Soundgarden, and even a little Justin Timberlake!

So what are you waiting for? Check out the station to hear even more surprises and. Listen to Marilyn Manson's Guest DJ Station, only on iHeartRadio, NOW!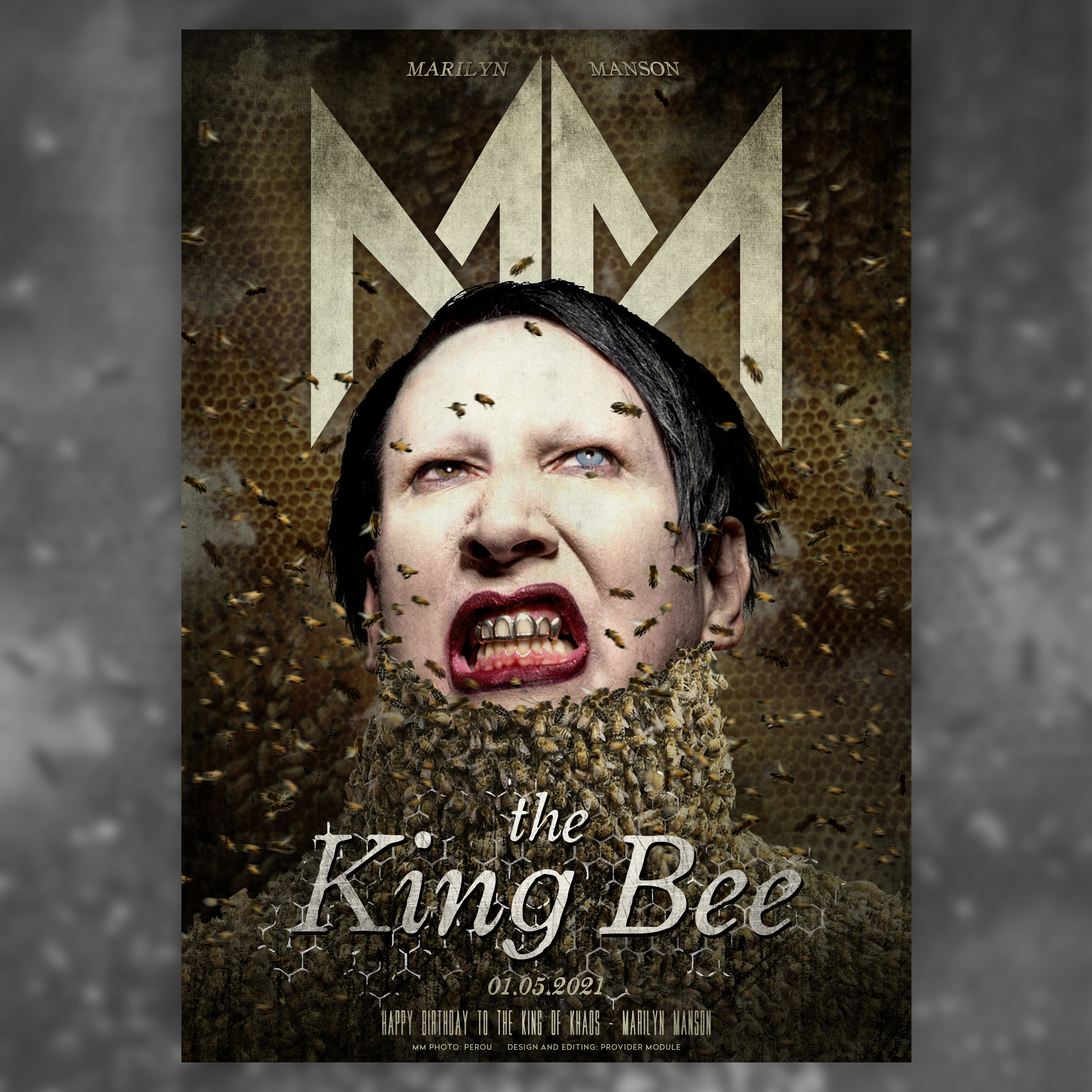 TWEETS BY MARILYN MANSON
TWEETS BY PROVIDER MODULE
PROVIDER MODULE INSTAGRAM