MANSON: 'Rock Stars and Celebs Have Become One'
Posted by Norsefire on Jul 08 2012

MANSON: 'ROCK STARS AND CELEBS HAVE BECOME ONE'
Exclusve - Marilyn Manson discusses stars being 'famous for nothing'

'Beautiful People' star Marilyn Manson has spoken out about the rise in celebrity culture, saying that rock stars are now as much celebrities as reality TV stars and YouTube sensations.

Speaking in an interview with Gigwise, the star shares his opinions on the rock world blending with celebrity, and how his own life has become the stuff of celebrity culture.

"There's definitely a mixture now of celebrity and rockstar that didn't exist when I started," says Manson in his Gigwise interview. "There always has been celebrity there, but it was stars. There was never the era of being famous for nothing or being famous for being stupid on YouTube."

Read the full article and watch a clip from the exclusive interview with Gigwise HERE.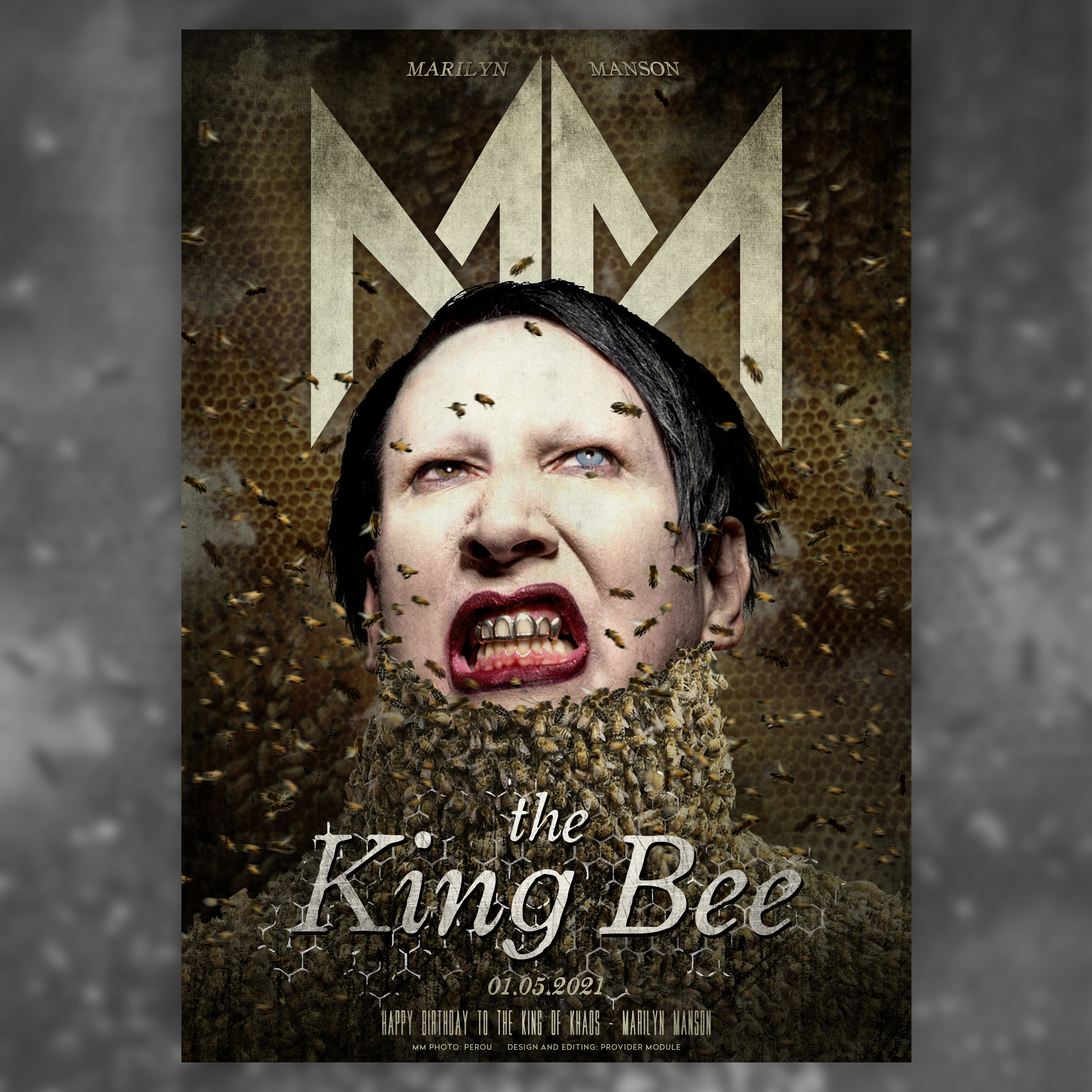 TWEETS BY MARILYN MANSON
TWEETS BY PROVIDER MODULE
PROVIDER MODULE INSTAGRAM