Manson Magician Photograph Debuted By Rudy Coby
Posted by S.D. on Sep 25 2010

Rudy Coby has added an Anthony Silva portrait of Marilyn Manson to his new Facebook page. As to be expected, thumbnails don't do the image justice, which is why you should click below to visit the full-size original.




Also added was a concept-art sketch by Marilyn Manson used in the recent Rudy Coby Experiment live show. The sketch is based on an earlier (currently untitled) painting by Manson. The two compared can be seen below:-




Thank you to MarilynMansonImages and Rudy Coby for the former and latter images (respectively).
You can discuss this news story on our forums HERE.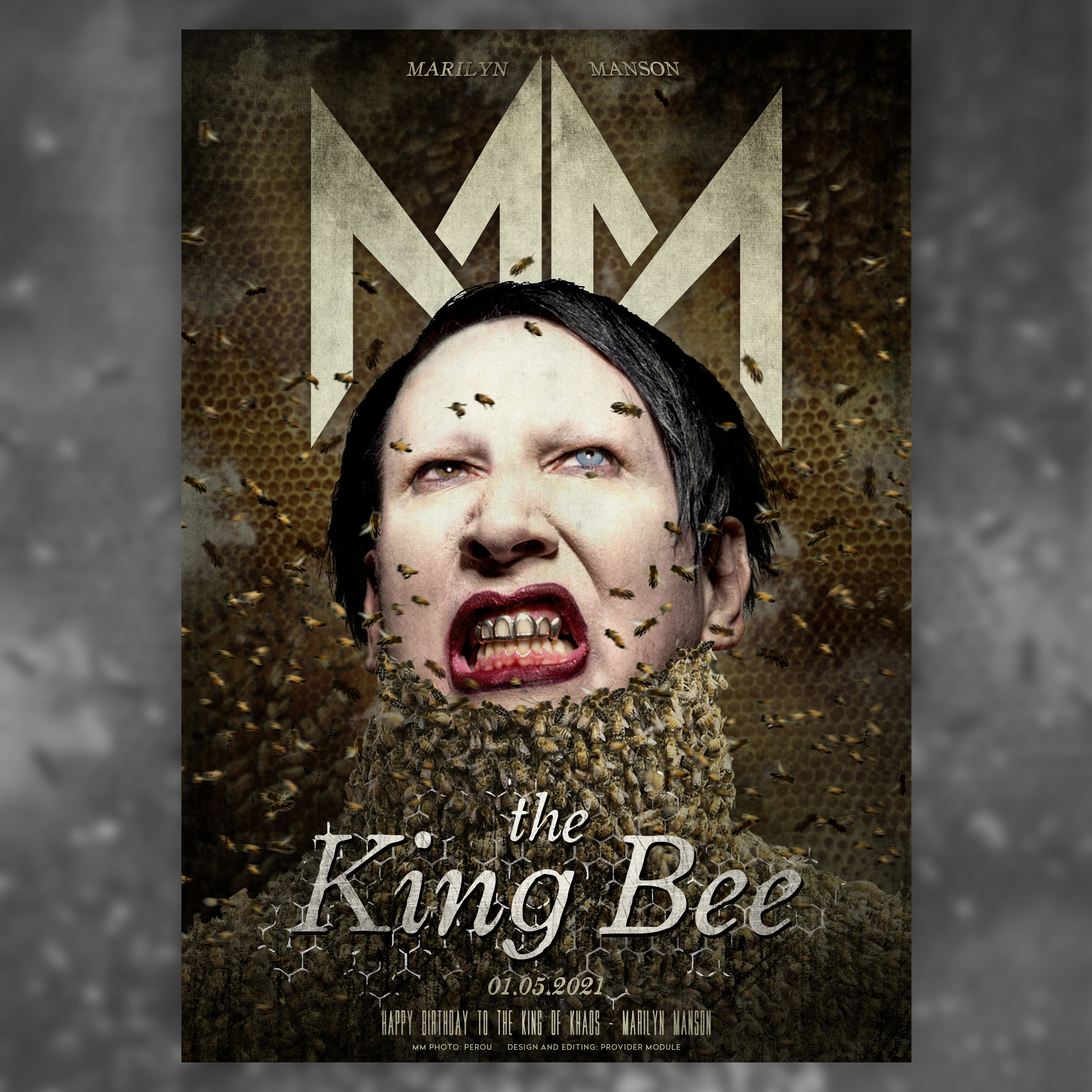 TWEETS BY MARILYN MANSON
TWEETS BY PROVIDER MODULE
PROVIDER MODULE INSTAGRAM