Previously unconfirmed as genuine, the reports since Manson's birthday on January 5th have been revealed as true, he has proposed to Evan Rachel Wood, as congratulated by friend Rudy Coby via his Twitter account:-

Rudy Coby - "Congratulations to my friends MM and ERW on their engagement!"

Further well-wishes extend from us to them!

The following two photos were also uploaded to Marilyn Manson's official MySpace page today, click to view a larger version at MySpace.


" />

Marilyn Manson & Evan Rachel Wood Are Engaged!
Posted by S.D. on Jan 08 2010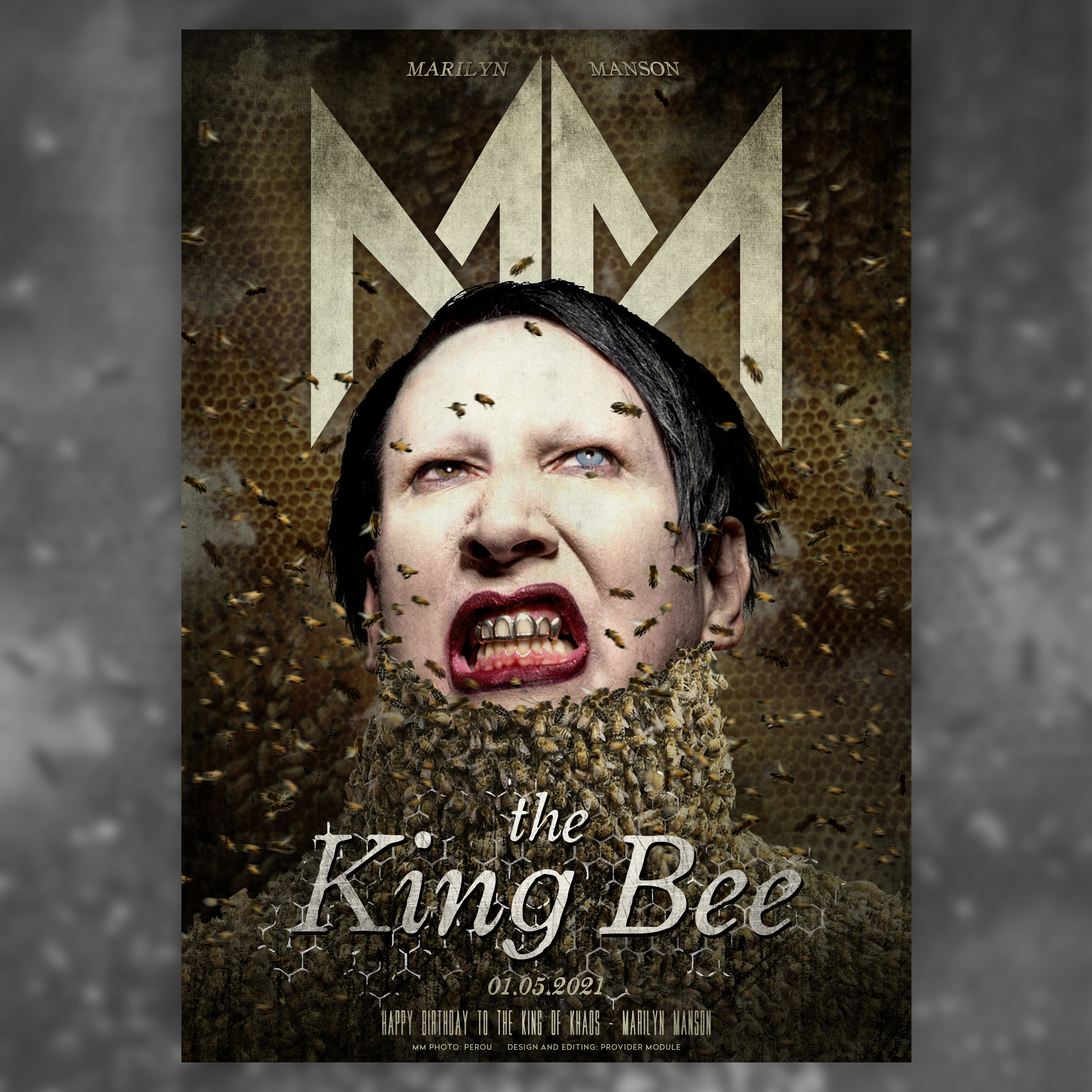 TWEETS BY MARILYN MANSON
TWEETS BY PROVIDER MODULE
PROVIDER MODULE INSTAGRAM