Marilyn Manson 'No Reflection' Nominated for Grammy Award
Posted by Norsefire on Dec 06 2012

The nominees for the 55th Annual Grammy Awards have been announced and Marilyn Manson has been nominated for Best Hard Rock/Metal Performance with No Reflection. A full list of nominees in that category is available below.
The Grammy Awards will take place February 10th at the Staples Center in Los Angeles.

Best Hard Rock/Metal Performance:
"I'm Alive" -- Anthrax
"Love Bites (So Do I)" -- Halestorm
"Blood Brothers" -- Iron Maiden
"Ghost Walking" -- Lamb Of God
"No Reflection" -- Marilyn Manson
"Whose Life (Is It Anyways?)" -- Megadeth

Read the Grammy Awards 2013: Major Nominees List at Billboard.com

Thanks to johncraze for posting this news on our forum.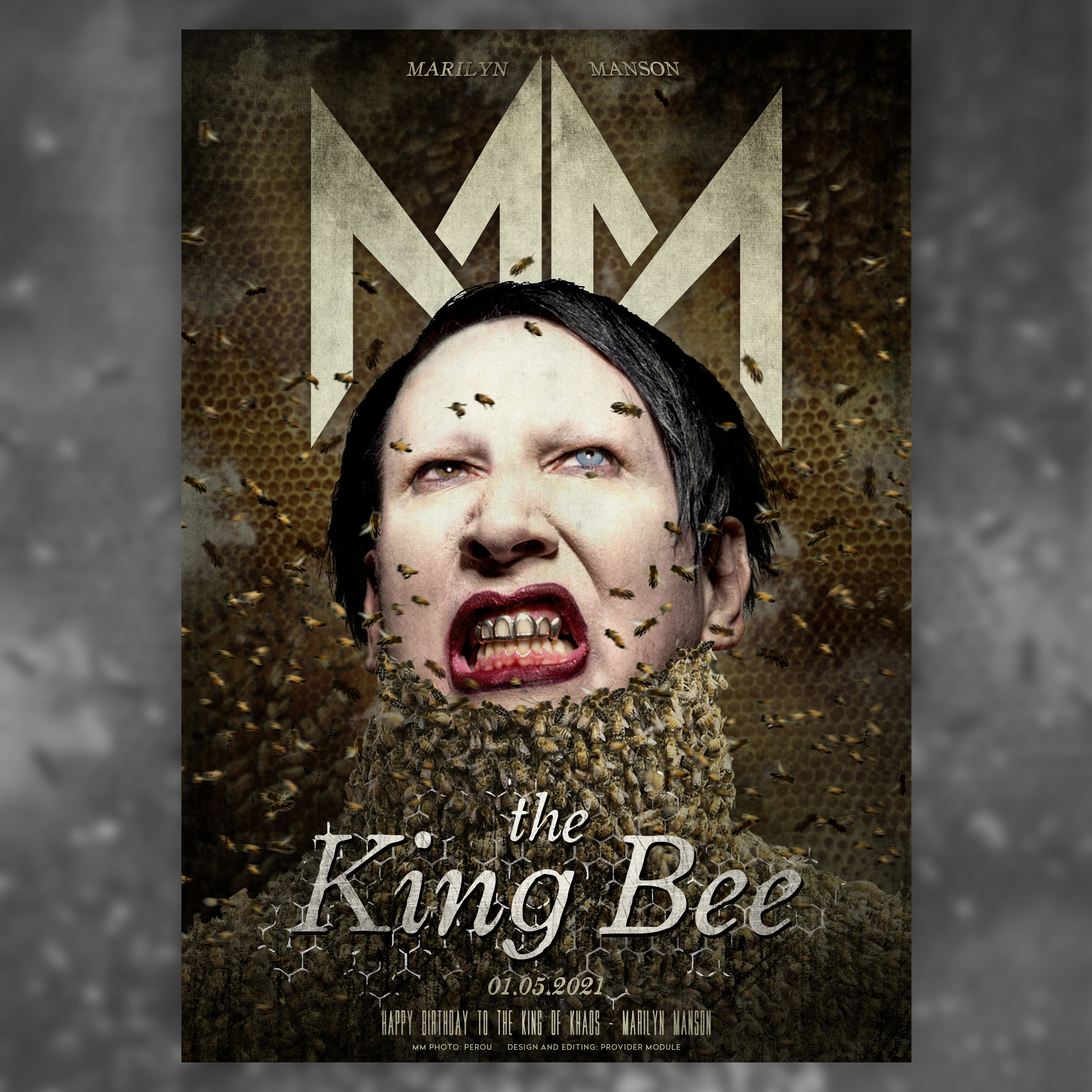 TWEETS BY MARILYN MANSON
TWEETS BY PROVIDER MODULE
PROVIDER MODULE INSTAGRAM