Marilyn Manson 'The Unembodied Self' T Shirt Available Online
Posted by Norsefire on Feb 14 2015



Adventures In Wonderland are now selling Marilyn Manson's T Shirt featuring his artwork The Unembodied Self.

The shirt was previously an exclusive item to Adventures In Wonderland meet and greet packages during Marilyn Manson's tour in 2012 - 2013.

The shirt is normally priced at $30 but for Valentines Day it is on offer for $14!
Buy here: adventurestore.com

The Adventure store also has a Marilyn Manson 2013 tour glass for $12 available HERE.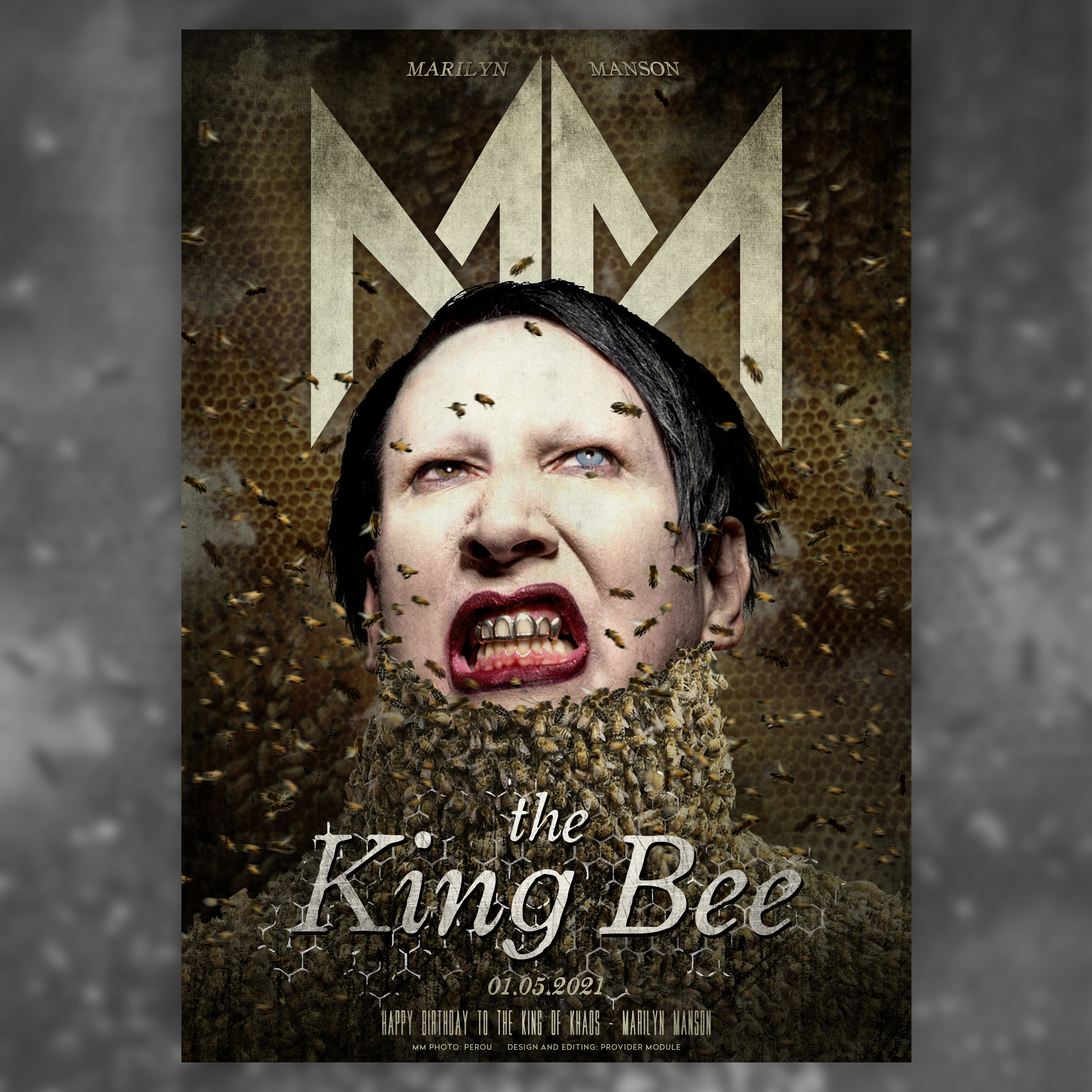 TWEETS BY MARILYN MANSON
TWEETS BY PROVIDER MODULE
PROVIDER MODULE INSTAGRAM