Marilyn Manson - EAT ME, DRINK ME - 10TH Anniversary
Posted by Norsefire on Jun 05 2017


PHOTO: PEROU

10 years ago Marilyn Manson literally wore his heart on his sleeve and he and Tim Skold worked together to put out one of Marilyn Manson's most intimate records, EAT ME, DRINK ME.

Documenting the chaos in his life and new mad love which Manson discussed in depth with the media. Promoted by the lead single HEART-SHAPED GLASSES (WHEN THE HEART GUIDES THE HAND) featuring a controversial music video and followed up with a second single PUTTING HOLES IN HAPPINESS.
EAT ME, DRINK ME was a global success reaching the top 10 in the charts and taken across the globe THE RAPE OF THE WORLD TOUR saw Marilyn Manson performing at and headlining major music festivals worldwide as well as multiple headlining tour legs.

Provider Module has a wealth of information and archives through the site related to EAT ME, DRINK ME. Click the links below for more, discuss the album on our forum in the EAT ME, DRINK ME 10th Anniversary Thread.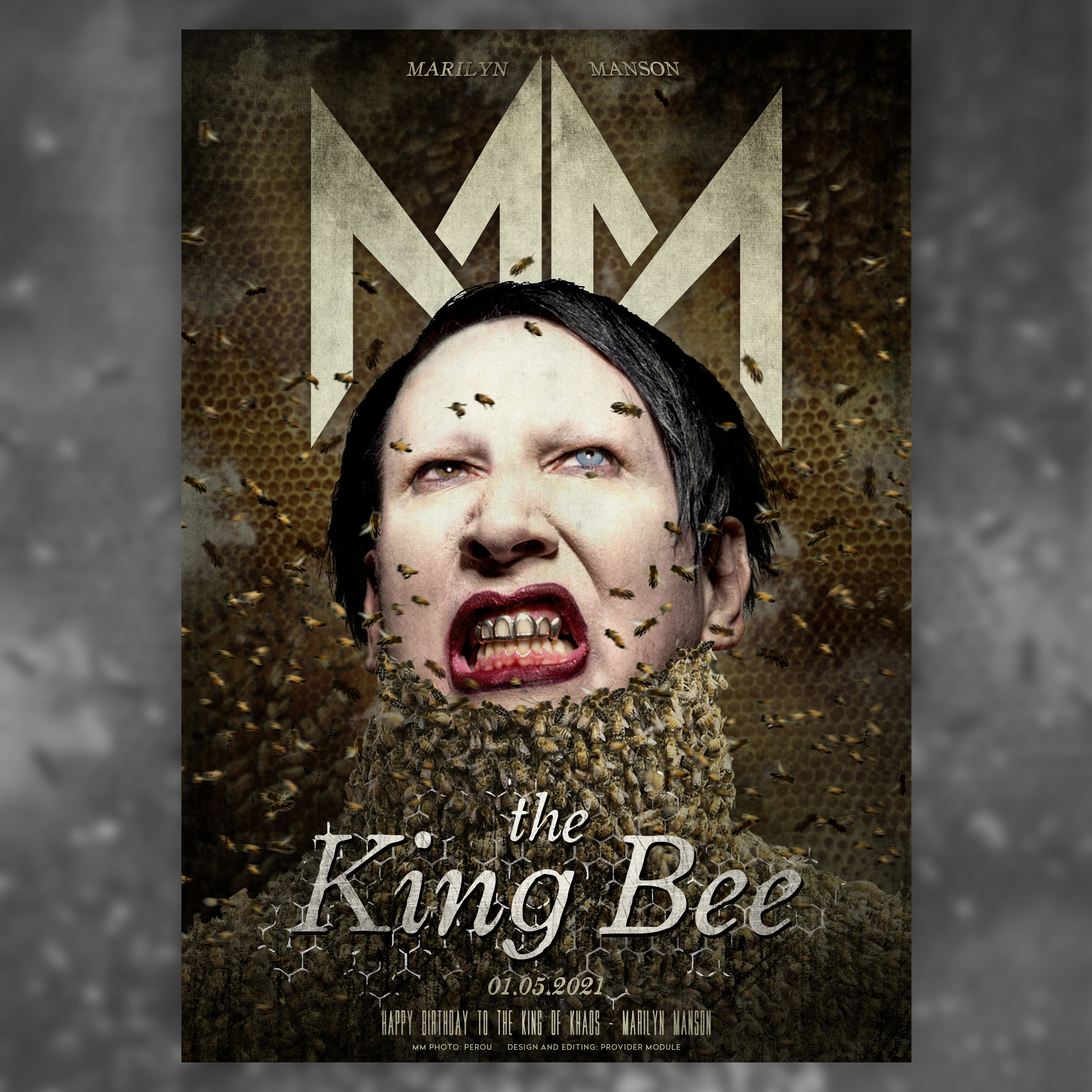 TWEETS BY MARILYN MANSON
TWEETS BY PROVIDER MODULE
PROVIDER MODULE INSTAGRAM