Marilyn Manson - HEY CRUEL WORLD...TOUR Begins!
Posted by Norsefire on Feb 24 2012

Marilyn Manson began his world tour last night in Brisbane, Australia. Manson took to the stage around 10:30pm in Brisbane after performances by Coal Chamber, Wednesday 13 and Motionless in White.

The band is reported to have performed 11 songs and opened up the show with Antichrist Superstar. Last night's show also revealed there is no live keyboardist, the current band is Marilyn Manson on vocals, Twiggy Ramirez on guitar, Fred Sablan on bass and Jason Sutter on the drums.

The following set list was posted on setlist.fm with fans who attended the show confirming it to be correct.

• Antichrist Superstar [video]
• Disposable Teens
• The Love Song
• Little Horn
• The Dope Show [video]
• Rock Is Dead
• Personal Jesus
• mOBSCENE
• Sweet Dreams [video]
• 1996 (spoken verses)

Encore:
• The Beautiful People

A couple of photographs taken by fans at the show have started to surface online, visit the following links to check them out.
MarilynManson.fr Gallery
facebook.com/MansonTV

[Update 02/26]
A good set of photographs taken at this show can now be viewed at: http://www.flickr.com/photos/vicaust/sets/72157629455944615/

Follow us on Twitter and Facebook for quicker updates, also check our tour section on the forum!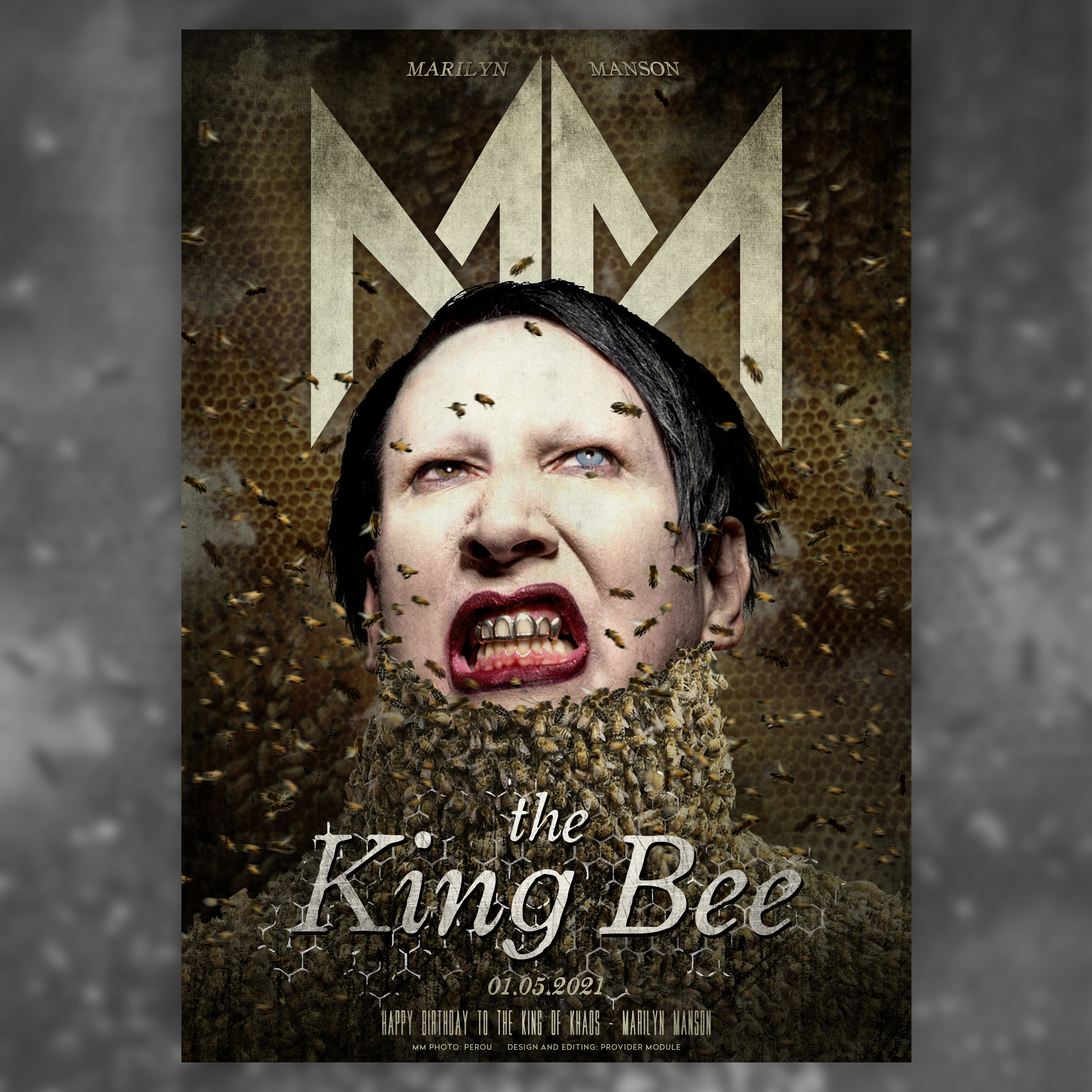 TWEETS BY MARILYN MANSON
TWEETS BY PROVIDER MODULE
PROVIDER MODULE INSTAGRAM