Marilyn Manson And Rob Zombie Release A Cover Of The Beatles HELTER SKELTER
Posted by Norsefire on Jul 11 2018



The Twins of Evil - Marilyn Manson and Rob Zombie have teamed up together to record and release a cover of The Beatles HELTER SKELTER.

The Twins of Evil co-headlining tour begins later tonight! For a full list of dates and tickets to upcoming shows visit: marilynmanson.com

Listen to their version of HELTER SKELTER now!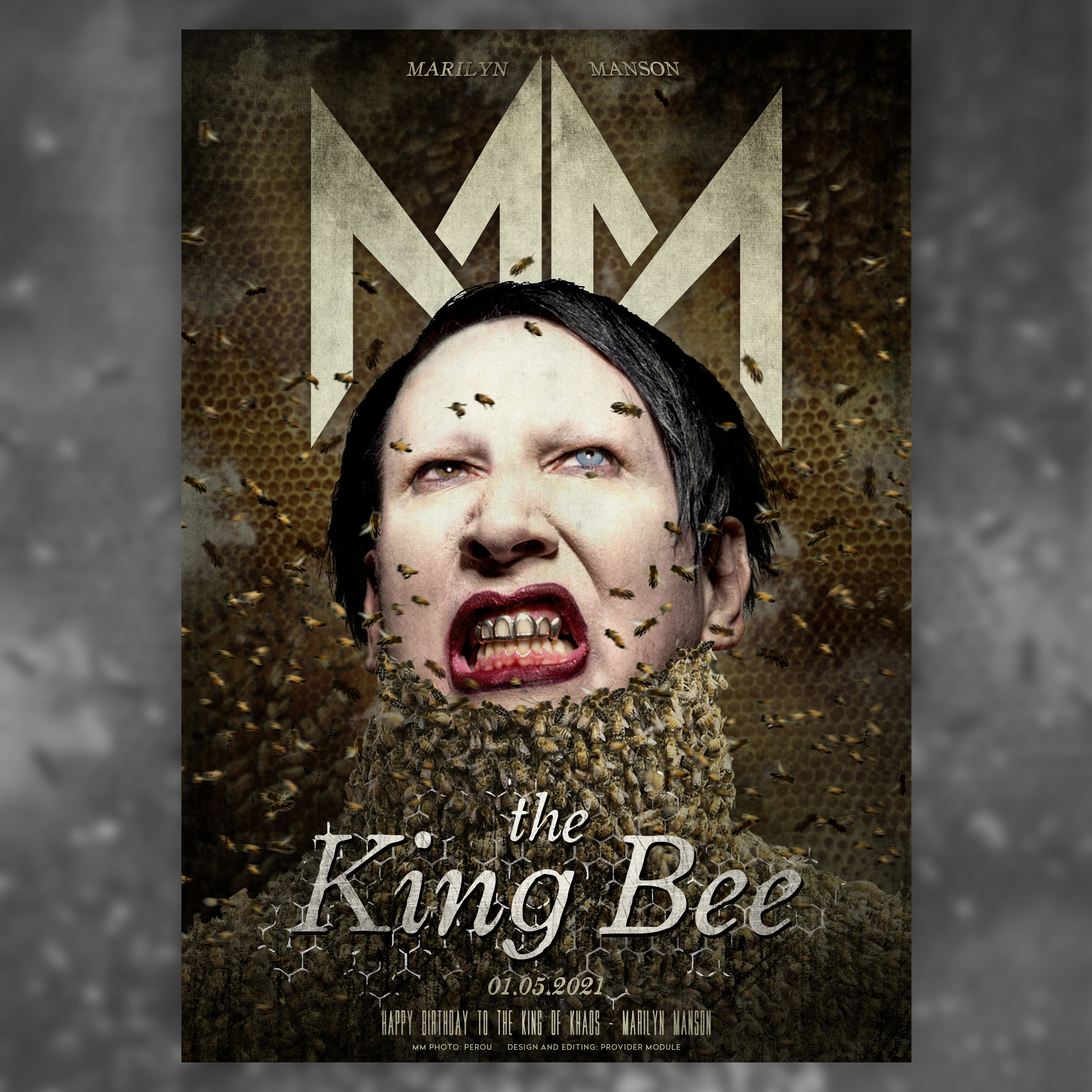 TWEETS BY MARILYN MANSON
TWEETS BY PROVIDER MODULE
PROVIDER MODULE INSTAGRAM