Marilyn Manson Announced For Caribana Festival In Switzerland
Posted by Norsefire on Dec 05 2014

Caribana Festival in Switzerland have announced Marilyn Manson for their 2015 line up.

Marilyn Manson will headline the first day of the festival on June 3rd. Caribana Festival takes place June 3 - 7 in Nyon, Switzerland.

For full details and ticket information visit: http://www.caribana-festival.ch/

Thanks to Provider Module member Vince for submitting this news.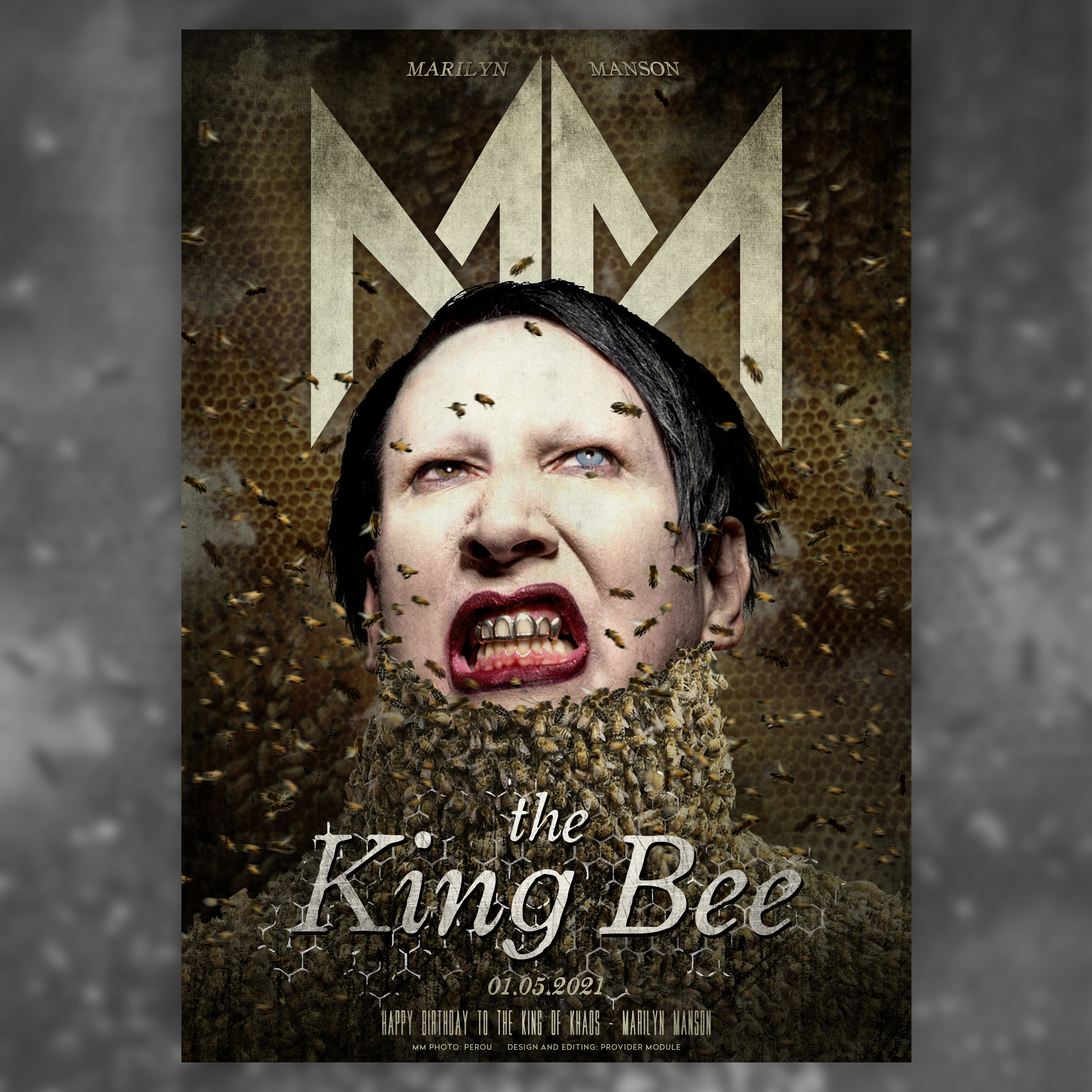 TWEETS BY MARILYN MANSON
TWEETS BY PROVIDER MODULE
PROVIDER MODULE INSTAGRAM