Marilyn Manson Announces Album Title As HEAVEN UPSIDE DOWN
Posted by Norsefire on May 09 2017



Marilyn Manson was interviewed at the King Arthur: Legend Of The Sword film premiere this week where he mentioned the new album is finished and is called HEAVEN UPSIDE DOWN.

Manson previously mentioned the new album was going to be titled SAY10 with a 2017 release date. Now it appears the album will be titled HEAVEN UPSIDE DOWN, no further details have been announced although Manson has recently been posting short video clips on Instagram which could be related.

Marilyn Manson will also begin touring July 2017 with a set of dates running into August already announced and on sale in Europe.

Watch the recent interview with Fabulous TV below. Discuss this news on our forum HERE.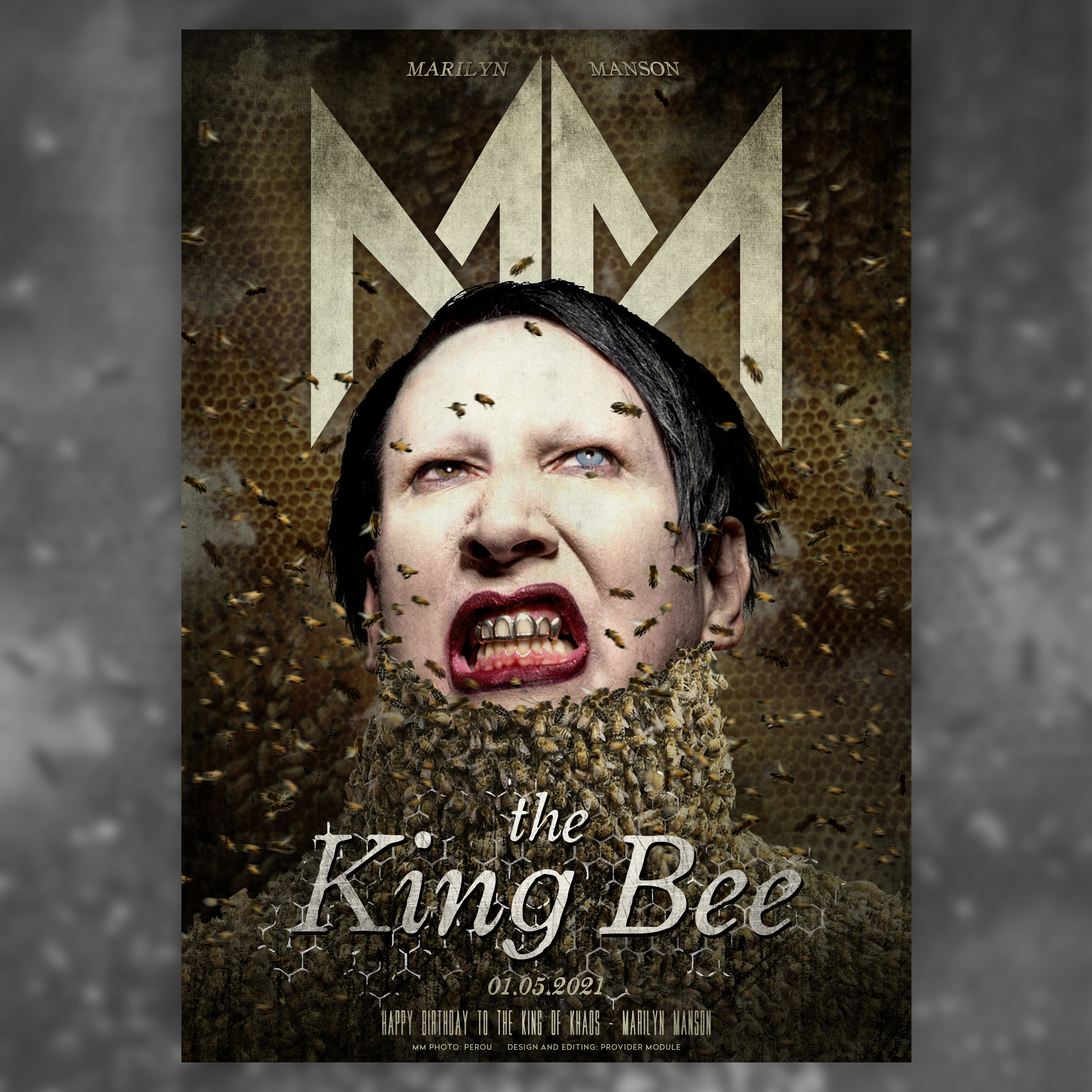 TWEETS BY MARILYN MANSON
TWEETS BY PROVIDER MODULE
PROVIDER MODULE INSTAGRAM