Marilyn Manson Announces New Album SAY10 Due Out 2017
Posted by Norsefire on Jul 19 2016



Marilyn Manson attended the Alt Press Music Awards last night to receive the Icon Award! In an exclusive interview with AP Marilyn Manson revealed that his new album is titled SAY10 and is due to be released on February 14th 2017.

The full interview with Alt Press can be viewed on their official YouTube HERE.

Discuss this news on out forum HERE.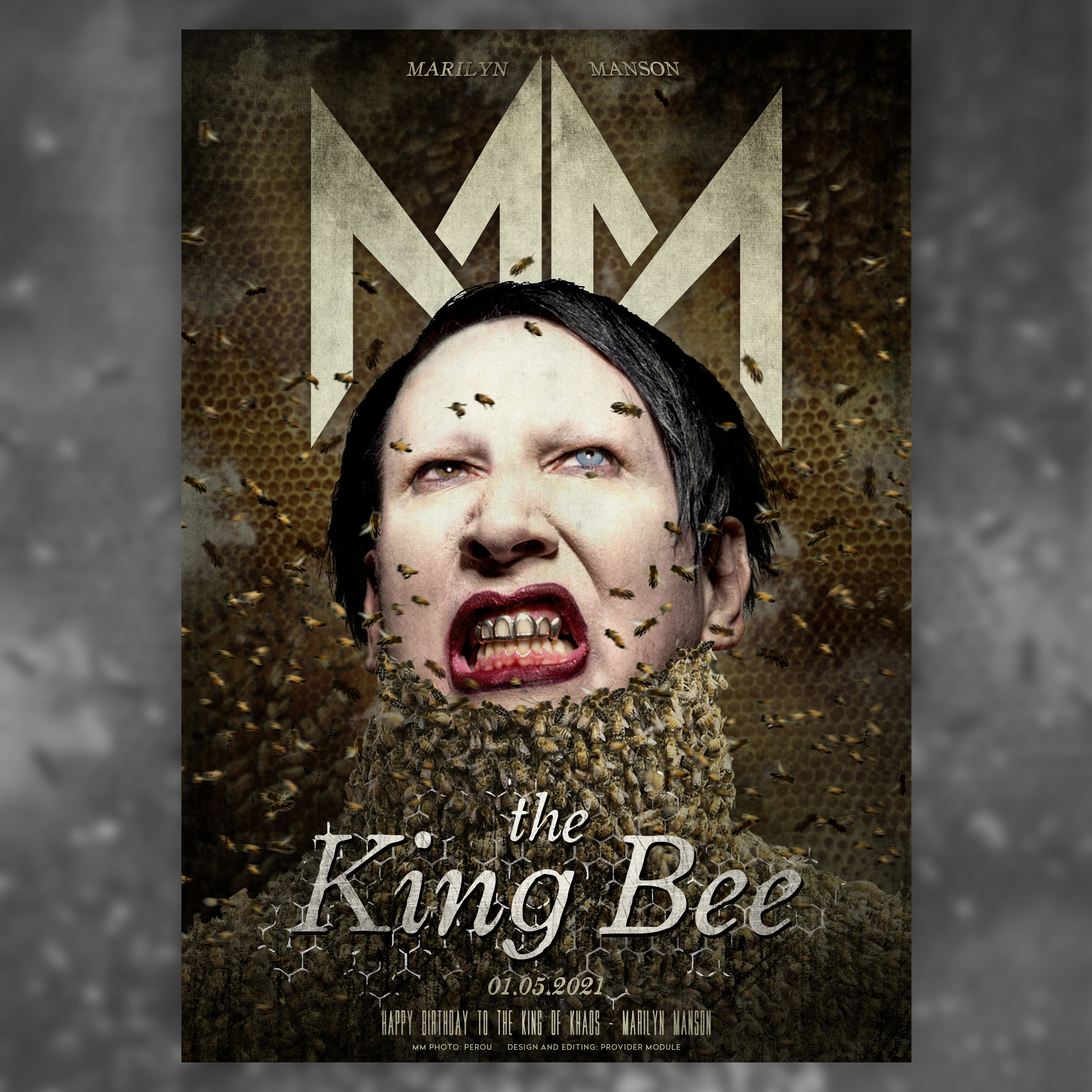 TWEETS BY MARILYN MANSON
TWEETS BY PROVIDER MODULE
PROVIDER MODULE INSTAGRAM