Marilyn Manson Artwork Featured In Amber Tamblyn Poetry Book 'Dark Sparkler'
Posted by Norsefire on Apr 07 2015



Actress Amber Tamblyn has released a new poetry book Dark Sparkler. Poetry based on the lives of more than twenty-five actresses lost before their time, including Dana Plato, Brittany Murphy, Marilyn Monroe, Sharon Tate and Jayne Mansfield.
The poetry is accompanied by artwork from David Lynch, Adrian Tomine, Marcel Dzama and Marilyn Manson.

Amber Tamblyn tells PAPER magazine that Marilyn Manson's artwork is a watercolor of a dripping Sharon Tate holding two melting ice cream cones.

Dark Sparkler is available now HERE.

Thanks to Dominik for submitting this news.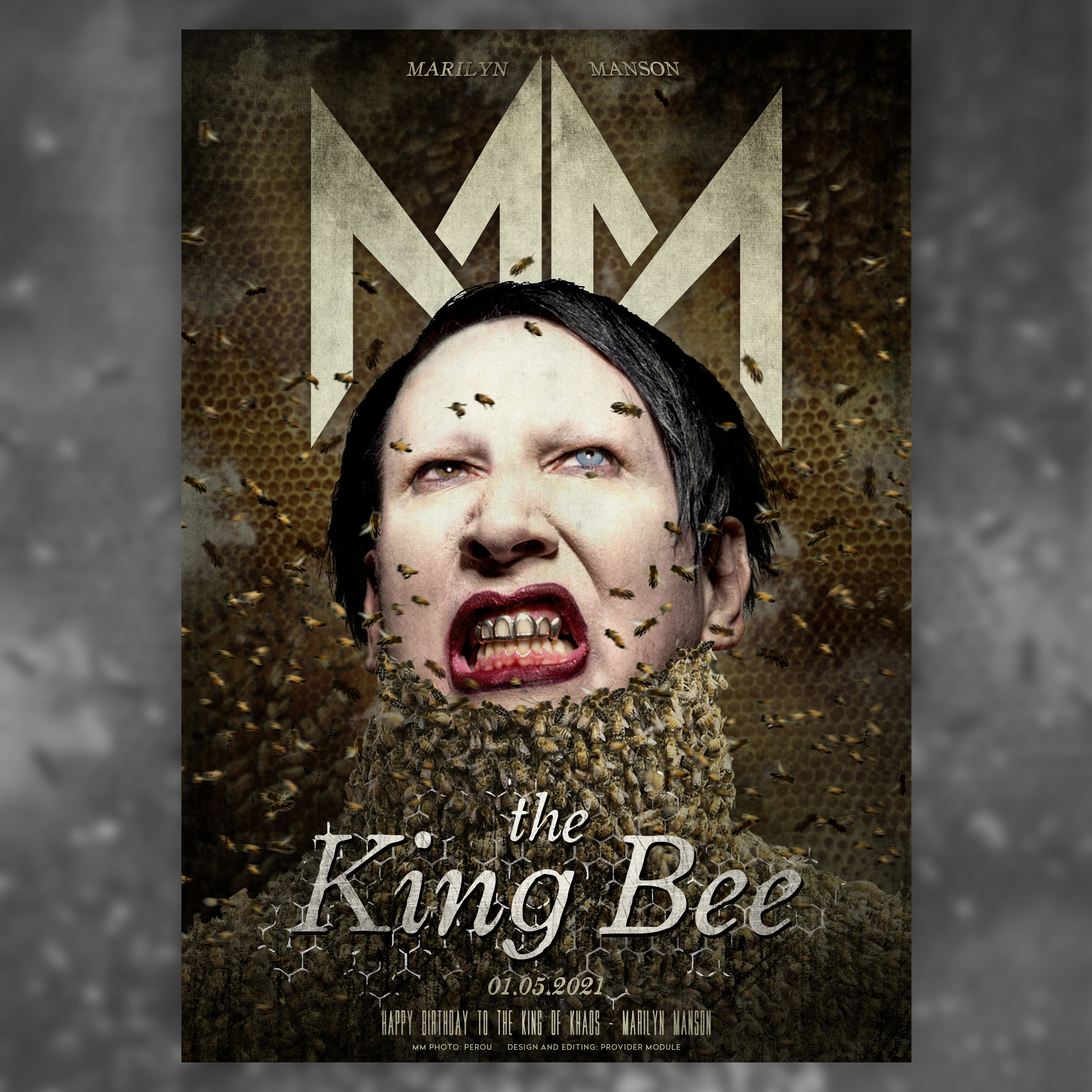 TWEETS BY MARILYN MANSON
TWEETS BY PROVIDER MODULE
PROVIDER MODULE INSTAGRAM