Marilyn Manson Attends the Revolver Golden Gods Awards
Posted by Norsefire on Apr 09 2010



Marilyn Manson attended the 2nd Annual Revolver Golden Gods Awards last night in L.A. According to Revolver Magazine's twitter, Manson was there to introduce their charity, Free The West Memphis 3.

Marilyn Manson introduces our charity... Free the West Memphis 3. Donate to www.wm3.org. Manson: "I could have been like them."
about 12 hours ago via Twittelator

Manson: "I wish I had the strength of Damien Echols... Let's fix this." www.wm3.org
about 12 hours ago via Twittelator

Below is a video of interviews from the arrivals, Manson can be seen in the video however he isn't interviewed in this video. If the video fails to load, click here to view it on youtube.



Photos of Marilyn Manson arriving at the event can be found at Getty Images, Click HERE to view them. Another selection of Marilyn Manson photographs can be found at LIFE.com

Thanks to the webmaster @ basetendencies.com for the news.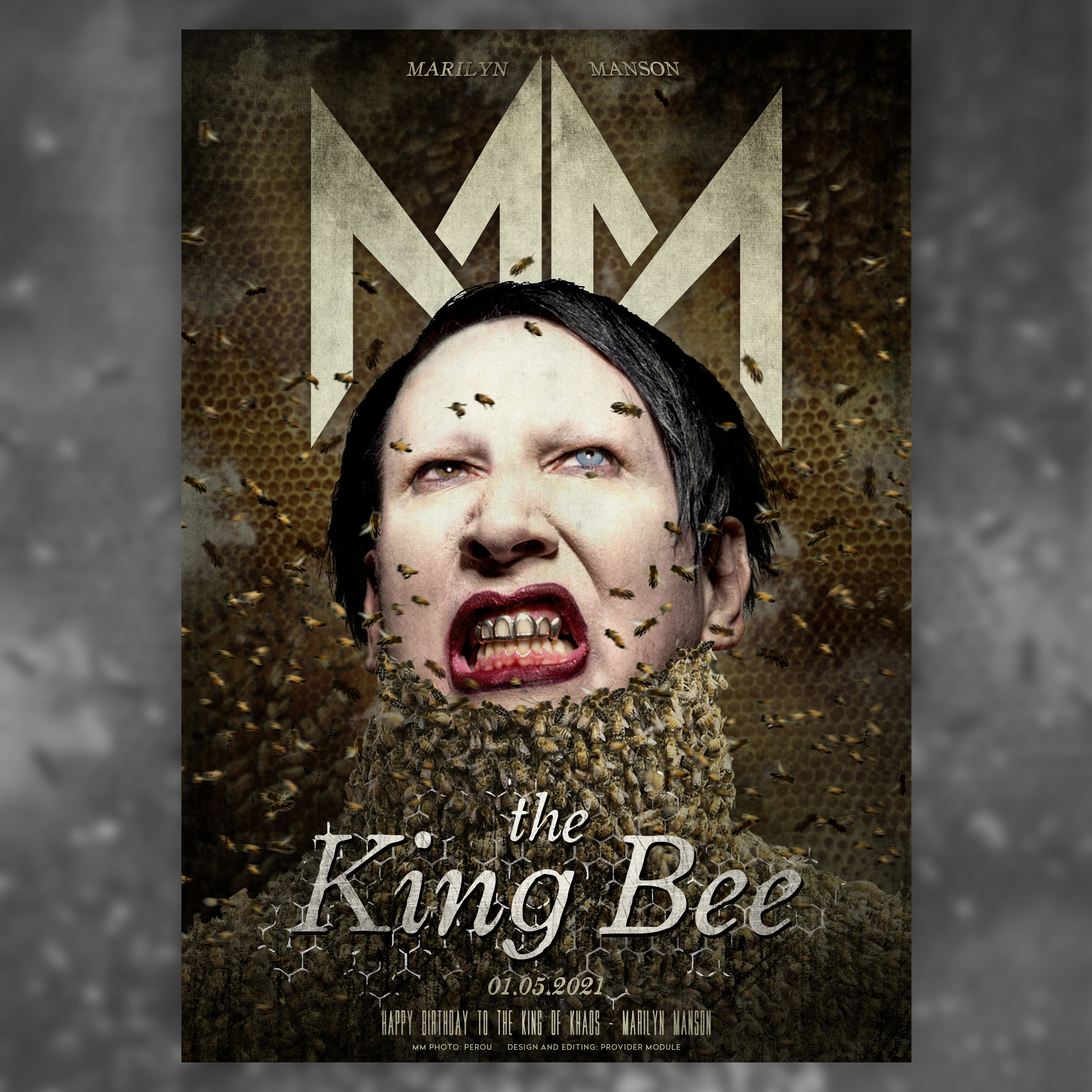 TWEETS BY MARILYN MANSON
TWEETS BY PROVIDER MODULE
PROVIDER MODULE INSTAGRAM