Marilyn Manson Biography on A&E October 6th
Posted by Norsefire on Sep 18 2010



A biography of Marilyn Manson created by A&E is set to air on October 6th.

Marilyn Manson's father Hugh Warner posted the following information on MansonWiki's Facebook:
Just in time for the Halloween season...
After spending time filming in Canton the past month or so,
it has been confirmed that the A & E Biography special on Marilyn Manson will air on A&E Oct 6th, 2010.
Check local listings for air times. This is the first Biography authorized by Mr. Manson and his Family.
The VH1 special "Driven" and other biographies were done without his approval.
His childhood in Canton and his parents, Barb and Hugh Warner will be prominently featured.
This will be the most in-depth look at Manson to date.

The A&E website is yet to update their schedule but TVGuide.com already have the episode listed -
Biography Episodes on A&E
10/6/2010: Marilyn Manson
Episode Detail: Marilyn Manson - Biography
A profile of Marilyn Manson, who was born Brian Warner and began his career as a music journalist.

Photo credit: Anthony Silva
Thanks to Benjamin and MansonWiki for the news.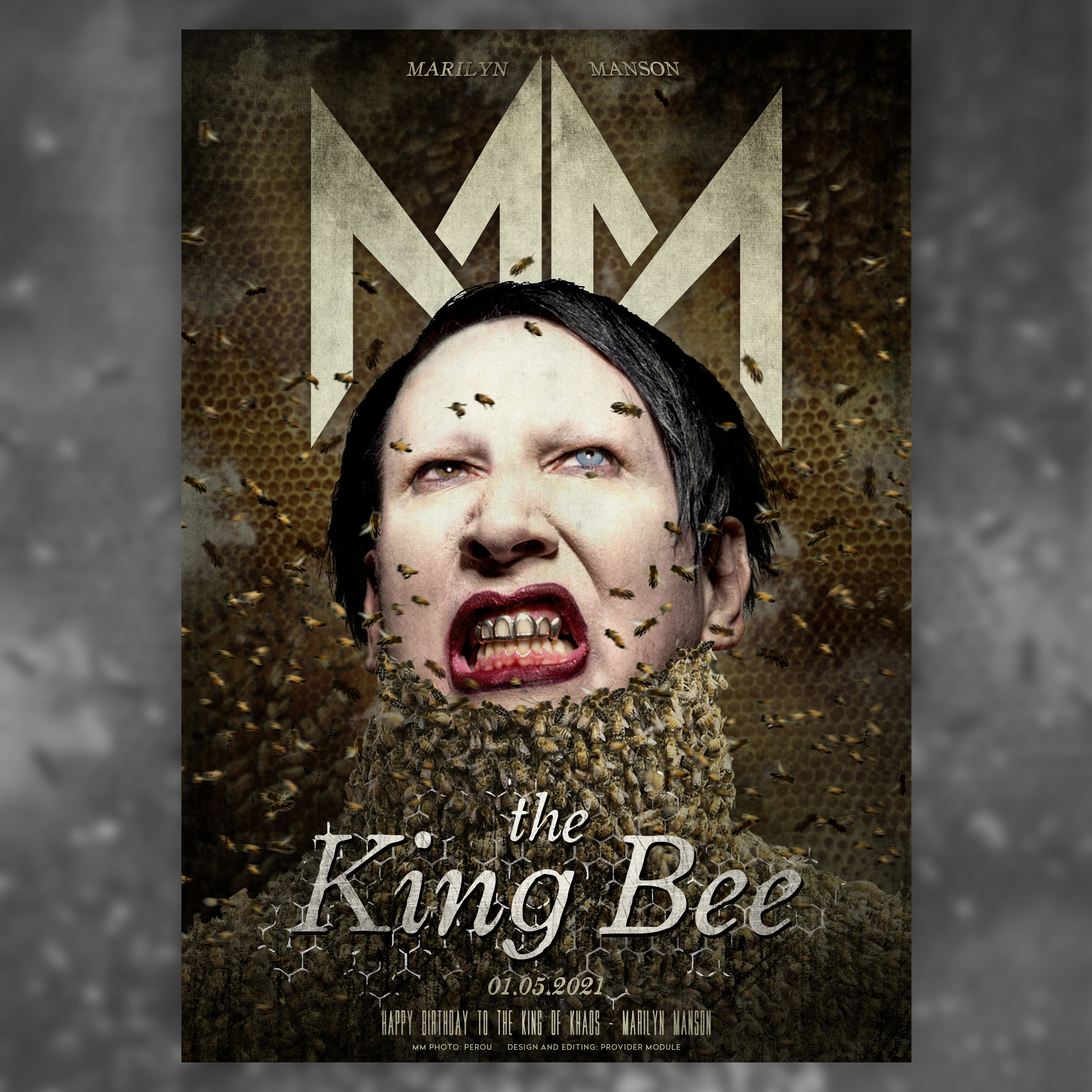 TWEETS BY MARILYN MANSON
TWEETS BY PROVIDER MODULE
PROVIDER MODULE INSTAGRAM