THEATREFICATION." />

Marilyn Manson Exhibiting Black Dahlia Paintings in L.A.
Posted by Norsefire on Aug 08 2011



Marilyn Manson's paintings inspired by the murder of Elizabeth Short a.k.a The Black Dahlia will be on show at the THEATREFICATION event, November 12th in Los Angeles.

THEATREFICATION

Don't miss the launch of a new era of alternative musical theatre and part of LA's Broadway Centennial celebration, Broadway 100, featuring new works by David J and ElectrOpera Theatre. This is how LA does musical theatre.

THEATREFICATION is a double-feature of short-format multi-media productions; David J's "The Chanteuse and the Devil's Muse" and ElectrOpera Theatre's "ET Mostavy" . Marilyn Manson will be exhibiting his original, Black Dahlia themed watercolors, and Shepard Fairey will DJ the after party!

David J revisits the 'Black Dahlia' song cycle that he originally composed for the independent feature film, 'The Devil's Muse'. In this theatrical staging, the music works as a framework around which another related story is interwoven, that of torch singer, Madi Comfort. Will her police interrogation reveal a dark secret that will finally unlock the mystery of the Black Dahlia?

ElectrOperas are an exciting new frontier of musical theatre, taking musicals out of the traditional theatre and put them into the venues more accessible to young people: festivals, nightclubs, and warehouses. ElectrOpera Theatre is committed to continuing the tradition of story telling through urban and classical performance.

THEATREFICATION - NOVEMBER 12TH
Million Dollar Theatre
307 S. Broadway
Downtown L.A., CA 90012

Go to www.theatrefication.com for show info and tickets!

Click here to view the event page on Facebook.

Thanks to Mary Whore/Babalon for the news.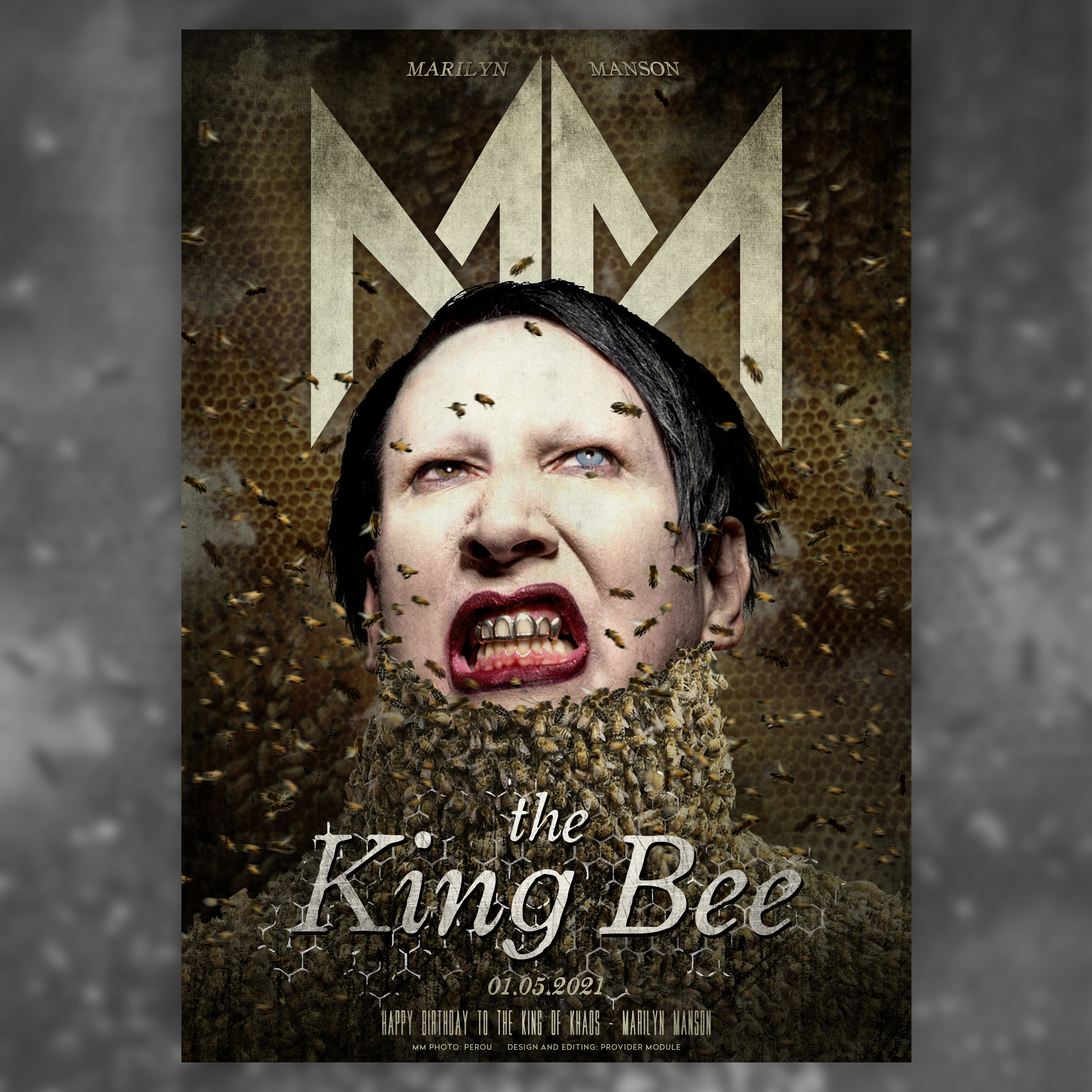 TWEETS BY MARILYN MANSON
TWEETS BY PROVIDER MODULE
PROVIDER MODULE INSTAGRAM