Marilyn Manson Featured In Dazed and Confused Magazine [UPDATED]
Posted by Norsefire on Feb 16 2015


Marilyn Manson wears wool coat by Givenchy by Riccardo Tisci; latex shirt by Syren; latex gloves by House of Harlot; nose piece Marilynís own
Photography Jeff Henrikson, styling Emma Wyman
View Full Size: http://www.dazeddigital.com

Marilyn Manson is featured in the Spring 2015 edition of Dazed and Confused Magazine.

The Pale Emperor Marilyn Manson talks porn, drugs, bullies, suicide and love in this new issue, read the interview now at: www.dazeddigital.com/music/article/23670/1/marilyn-manson-a-nose-for-trouble

Dazed will be available on newsstands from Thursday February 19. Full details of the Spring edition at www.dazeddigital.com

Thanks to Mephisto for posting this news to our forum.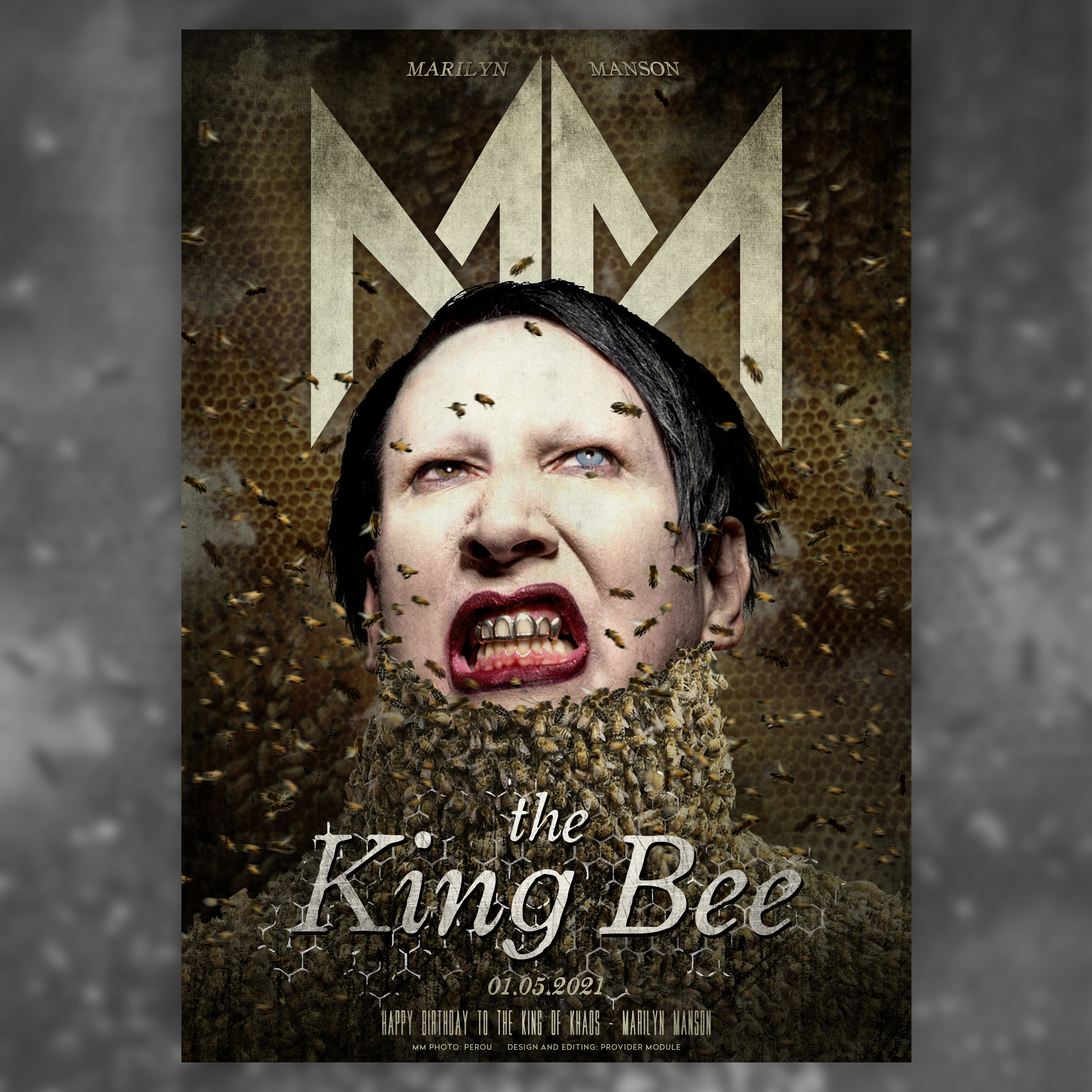 TWEETS BY MARILYN MANSON
TWEETS BY PROVIDER MODULE
PROVIDER MODULE INSTAGRAM