Marilyn Manson Featured In This Weeks Kerrang!
Posted by Norsefire on Nov 10 2010


Marilyn Manson is featured in this weeks issue of Kerrang! Magazine (Nov 13 No.1338).

"In the wake of the horrific Columbine High School shootings, Marilyn Manson was demonised as America's public enemy number one. His response? The brilliant Holy Wood (In The Shadow Of The Valley Of Death) - Released 10 years ago this week - An album which found him facing haters head one..."

Click the page thumbnails above to view them full size. Credit to Babalon member O-Mitchell for providing the scans.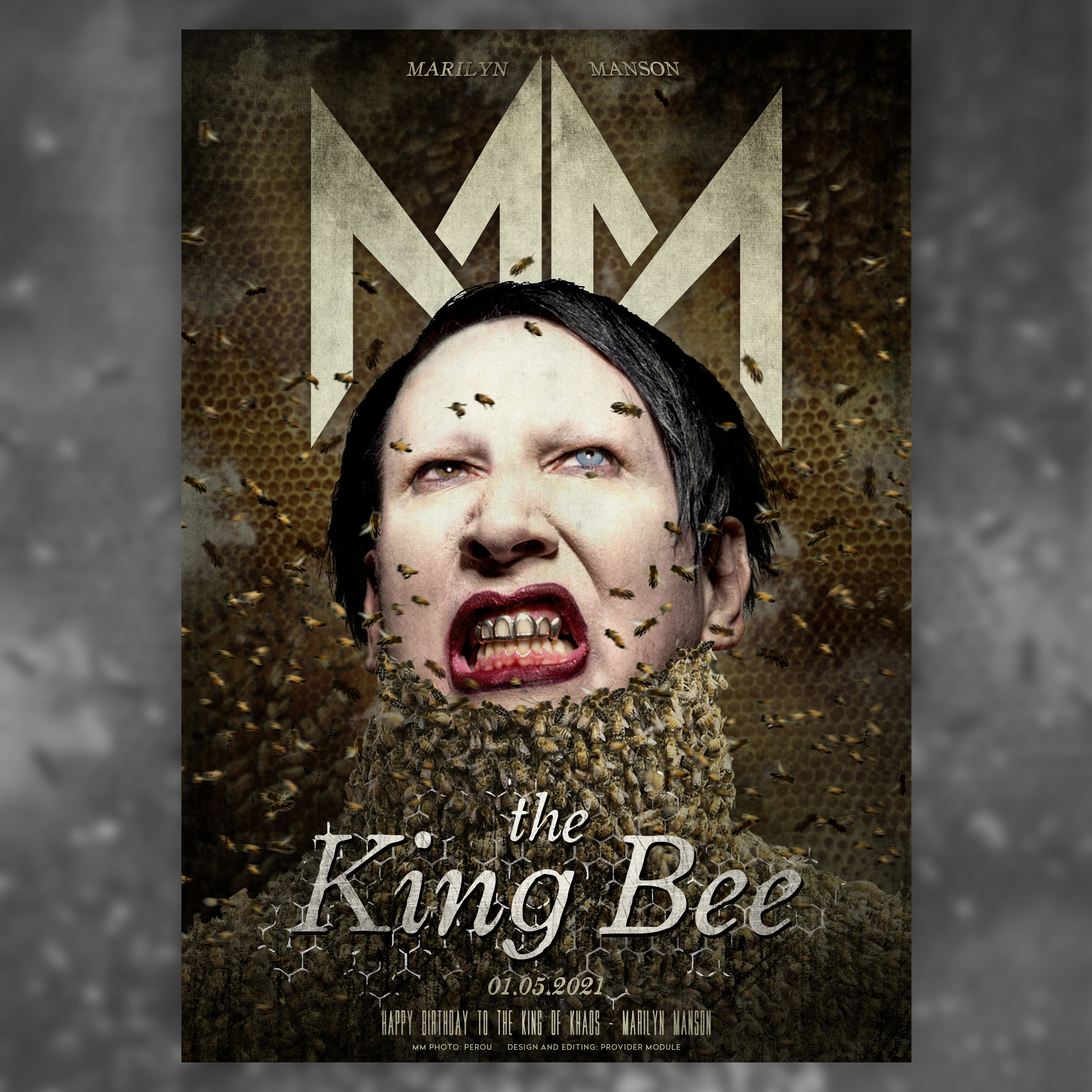 TWEETS BY MARILYN MANSON
TWEETS BY PROVIDER MODULE
PROVIDER MODULE INSTAGRAM