Marilyn Manson Featured On BBC Radio 1 Rock Show With Daniel P Carter
Posted by Norsefire on Jun 11 2018

Marilyn Manson is featured on this weeks BBC Radio 1 Rock Show with Daniel P Carter for the Music Ruined My Life series.
The interview was conducted last December during the UK tour and Manson discusses the music that has shaped him, first record, first gig etc...

When asked which song he is most proud of, he reveals Speed of Pain from Mechanical Animals and discusses his reason why and the inspiration behind how that song was written.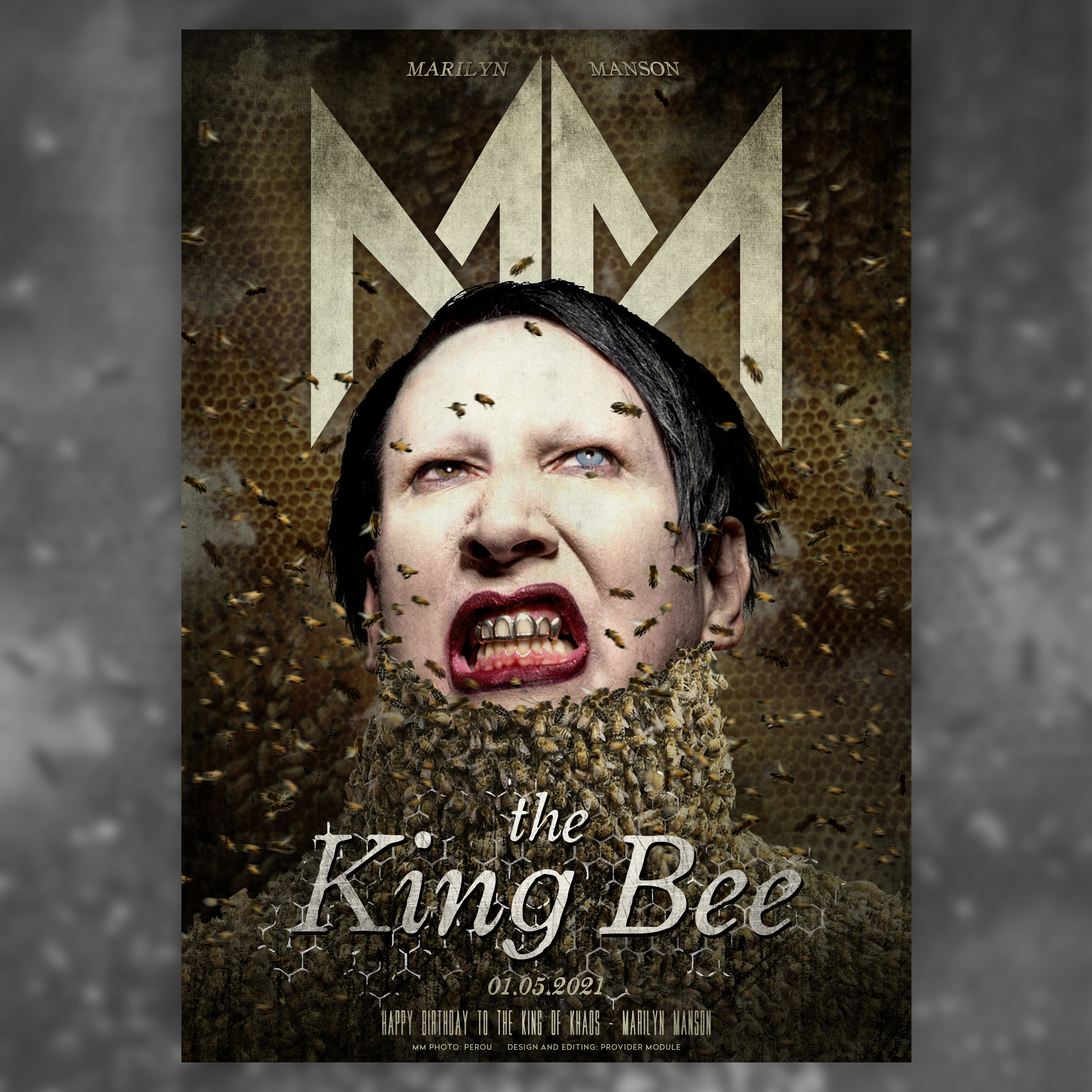 TWEETS BY MARILYN MANSON
TWEETS BY PROVIDER MODULE
PROVIDER MODULE INSTAGRAM