Marilyn Manson Headlining IQ Music Festival in Serbia
Posted by Norsefire on Apr 19 2012

IQ Music festival held in Belgrade, Serbia has announced that Marilyn Manson will be headlining.
The one day festival takes place at the Belgrade Arena on June 9.

For more information, ticket details, visit:
facebook.com/iqmusicfestival
www.belgradian.com/what-s-on/festivals/384-iq-music-2012/
www.tanjug.rs/news/38820/marilyn-manson-to-perform-in-belgrade.htm

Thanks to basetendencies.com for the news!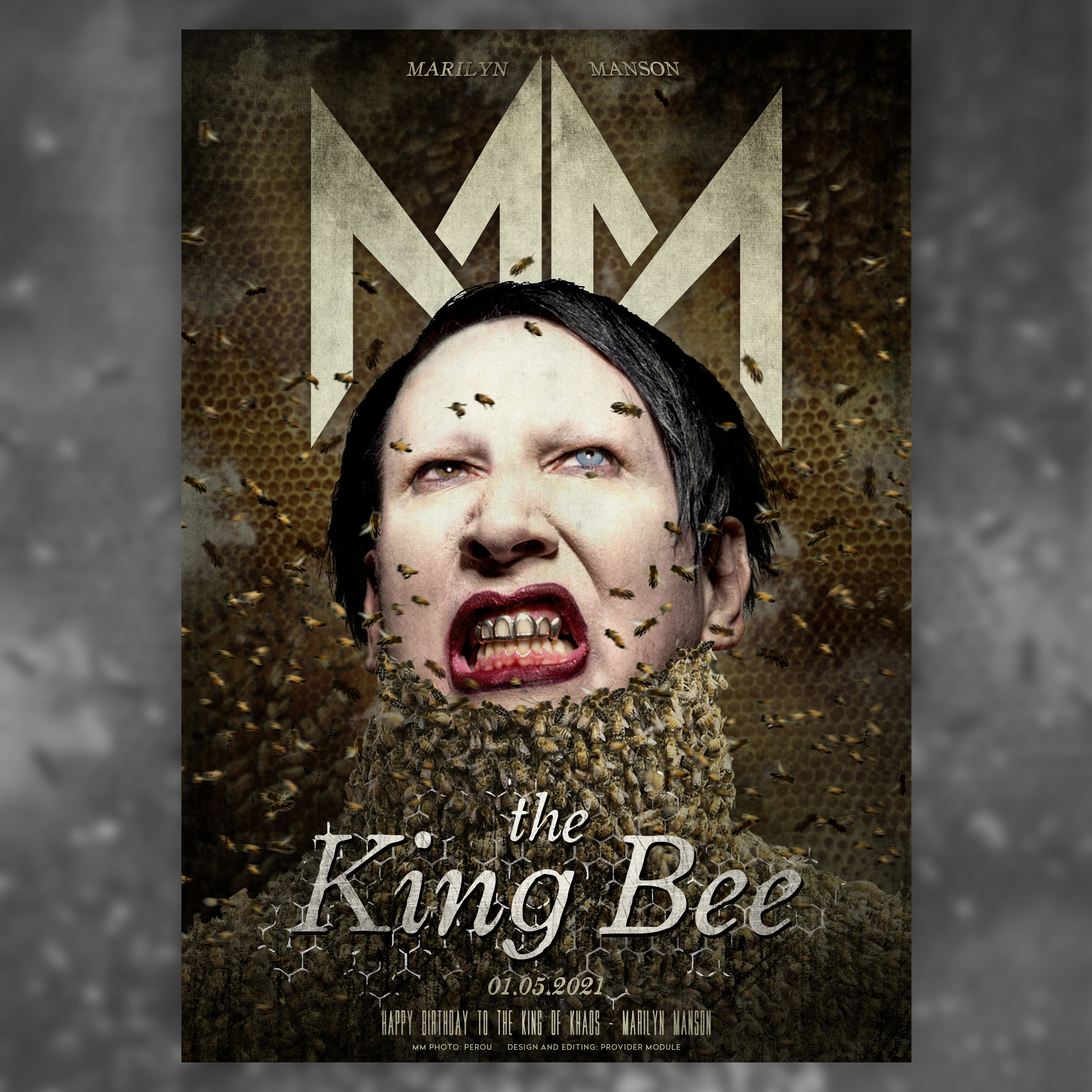 TWEETS BY MARILYN MANSON
TWEETS BY PROVIDER MODULE
PROVIDER MODULE INSTAGRAM