Marilyn Manson In D'Hask's Tempat Ku Music Video Online Now!
Posted by S.D. on Jan 30 2011

The D'Hask music video for their song Tempat Ku is now online, starring D'Hask, Marilyn Manson, Bai Ling, and JoJo.
You can watch the HQ video below:-



Thank you to marilynmanson.com.br via Twitter, Provider Module member Benjamin, and Scorpion on Babalon for this news.
You can discuss the video on our forum HERE.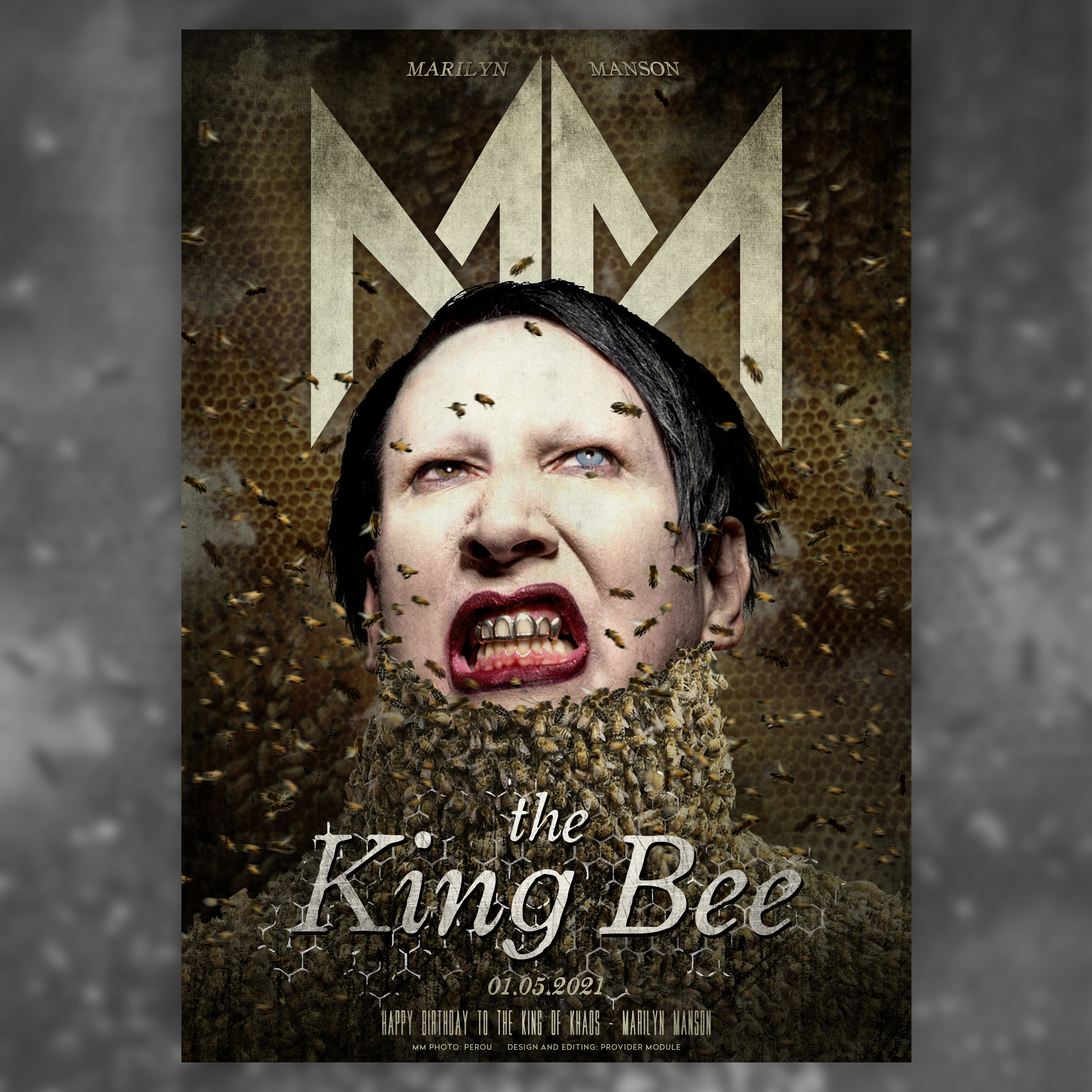 TWEETS BY MARILYN MANSON
TWEETS BY PROVIDER MODULE
PROVIDER MODULE INSTAGRAM