Marilyn Manson In Sons Of Anarchy Season 7
Posted by Norsefire on Apr 10 2014



Sons of Anarchy creator Kurt Sutter has revealed that Marilyn Manson is to make an appearance in the seventh season of Sons of Anarchy.
The following was shared on Kurt Sutter's social networks:

listening to one of @marilynmanson new songs.
potent. creepy. cool.
look for him in season 7.
he'll be the guy riding the dragon.
[FACEBOOK] [TWITTER]

Sutter has also previously talked about working with Marilyn Manson for new music for Sons of Anarchy, including songs off the new album Marilyn Manson is working on. Watch WTF Sutter 2_1_14 to hear those details, MM discussion begins around the 9 minute mark.

Sons of Anarchy Season 7 is reported to air in fall 2014 on FX, although no air date has been announced by the network.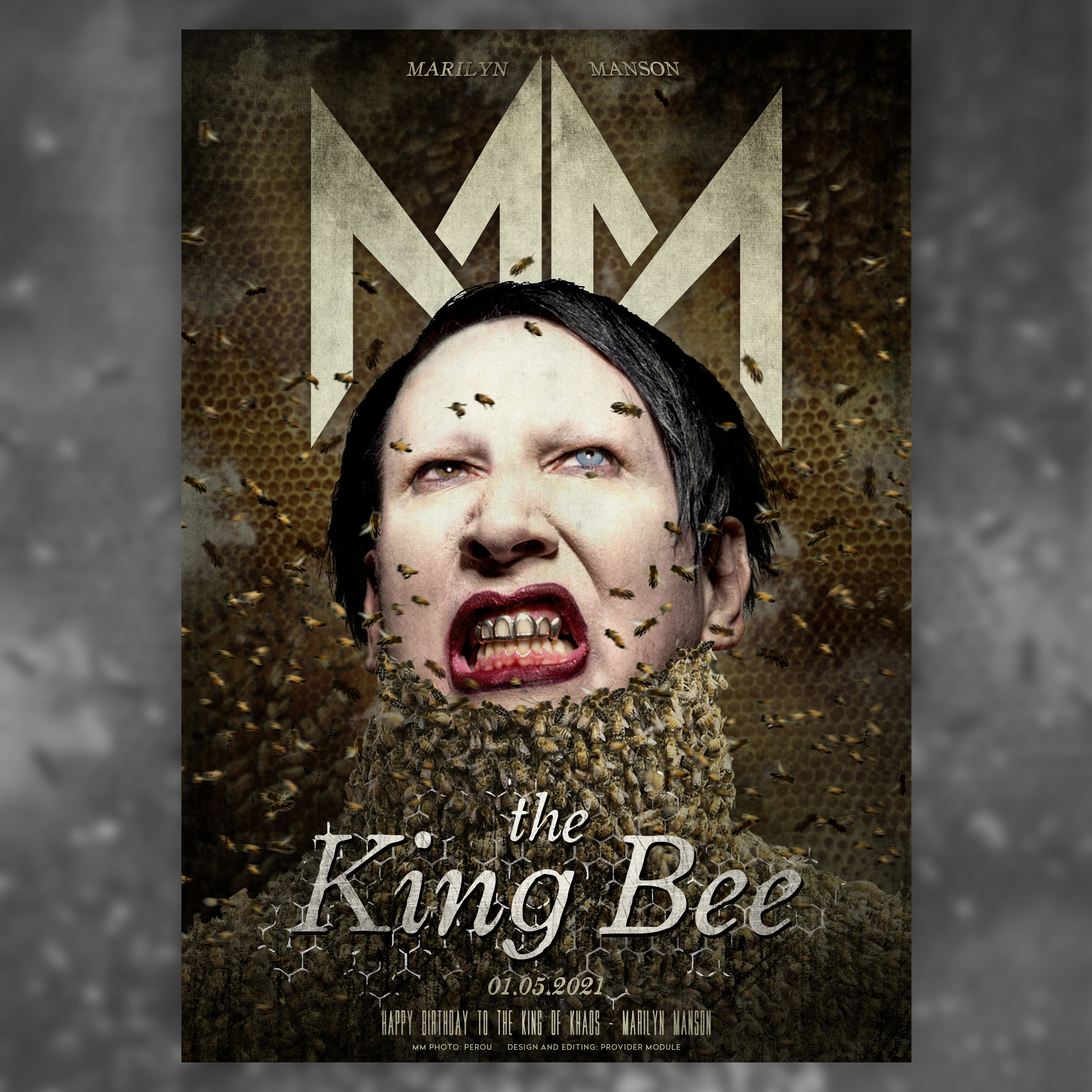 TWEETS BY MARILYN MANSON
TWEETS BY PROVIDER MODULE
PROVIDER MODULE INSTAGRAM