Marilyn Manson Interviewed by Loudwire
Posted by Norsefire on Apr 10 2012

Loudwire.com have recently interviewed Marilyn Manson.
Part 1 has been released on their website which features Marilyn Manson discussing the new album Born Villain which he refers to as his "comeback" album.


"I knew that I had to admit to myself ó itís difficult to say you want to make a comeback, because thatís admitting that you werenít what you were supposed to be, not what you used to be, but what youíre supposed to be. So itís almost the same as in the beginning. A comeback is almost the same as starting out fresh where no one knows or believes in what you are and I had to say that out loud. I have no problem saying that this is my comeback and when I decide on something, Iím determined to do it. I havenít had that type of energy and confidence simply because I needed to acknowledge that."

Read all of Part 1 of Loudwire's interview with Marilyn Manson: http://loudwire.com/marilyn-manson-born-villain-is-my-comeback/

Thank you to Provider Module member Adonai for the news.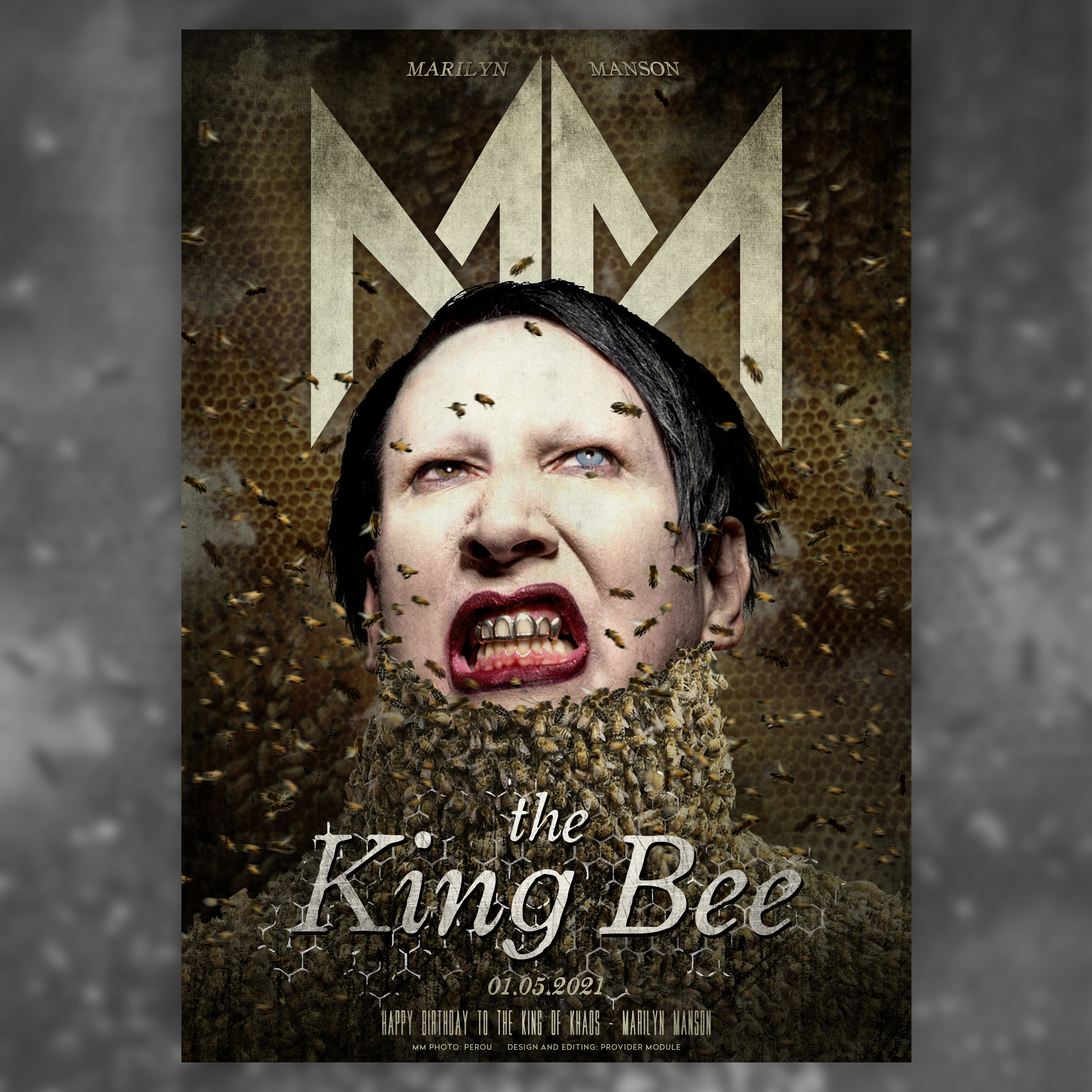 TWEETS BY MARILYN MANSON
TWEETS BY PROVIDER MODULE
PROVIDER MODULE INSTAGRAM